A chaotic situation…
It all started on April 28, 2021
The country is experiencing protests in more than 70% of the towns and villages.
There are protests against the reform of the President's government Iván Duque who aims to raise $6.8 billion over the next 10 years and which mainly affects the middle class.
The government's measures
– Lower income tax ceiling
– A 1% tax on assets over $1.3 million
– An increase in VAT on basic services (gas, electricity, sanitation)
– An increase in the price of gasoline
– The installation of tolls
– The wage freeze until 2026 in the public sector and the abolition of many exemptions
– Further reforms aimed at the overhauling of the labour market and the health system.
Claims
– Abandoning tax reform
– Abandoning health reform
– Resignation of President Iván Duque
– Reform of the national police and the riot squad
– Respect for agreements made following the 2019 protests
The consequences of the protests
Acts of violence were reported on the sidelines of the protests.
Other demonstrations were marred by violent clashes with law enforcement, especially in the capital Bogota and Cali, with 26 people killed (according to the government) and nearly 47 according to a local NGO, more than 1,500 people injured and more than 90 people missing.
A turnaround, the government is retreating
Faced with the scale of the protests, on 2 May President Iván Duque suspended the tax reform project and promised to withdraw the most contested measures.
Finance Minister Alberto Carrasquilla resigns on 3 May.
The movements continue…
Protesters mainly made up of trade unions from different sectors, indigenous peoples, environmentalists and students continue the movement and call for improved health, education and security policies for a better society.
What is the future of Colombia?
Will there be a change in governance?
Let's hope for a better future for this beautiful country…
NEXT RICHÈS KARAYIB
Meeting on 19/05/2021
Sign up now to be informed!
PREVIOUSLY ON RICHÈS KARAYIB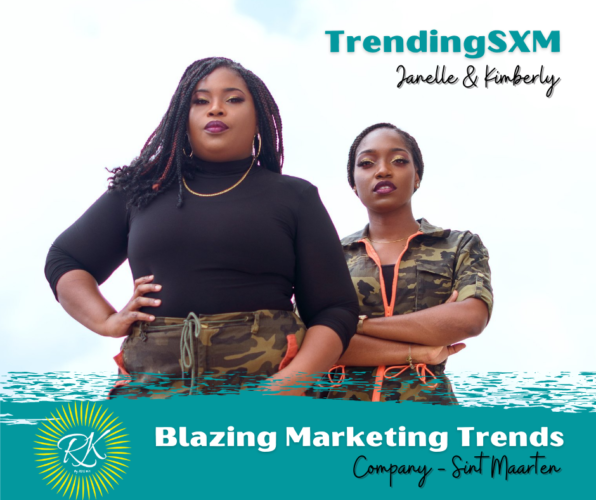 Richès Karayib introduces you to 2 dynamic businesswomen : Kimberly Meyers & Janelle Presentacion They own Trending SXM, a media marketing and production company located in Sint Maarten. Their goal Elevate the marketing of businesses and help them to achieve their...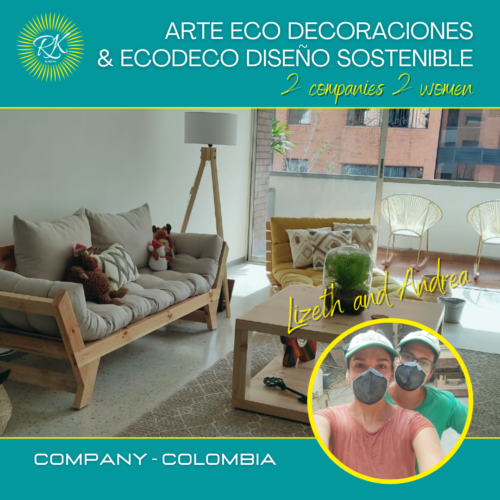 ARTE ECO DECORACIONES & ECODECO DISEÑO SOSTENIBLE Richès Karayib presents the story of two women, two ecological carpenters, Andrea Cortes and Lizeth Ospina who have created 2 companies Arte Eco Decoraciones and EcoDeco Diseño Sostenible. The companies,...