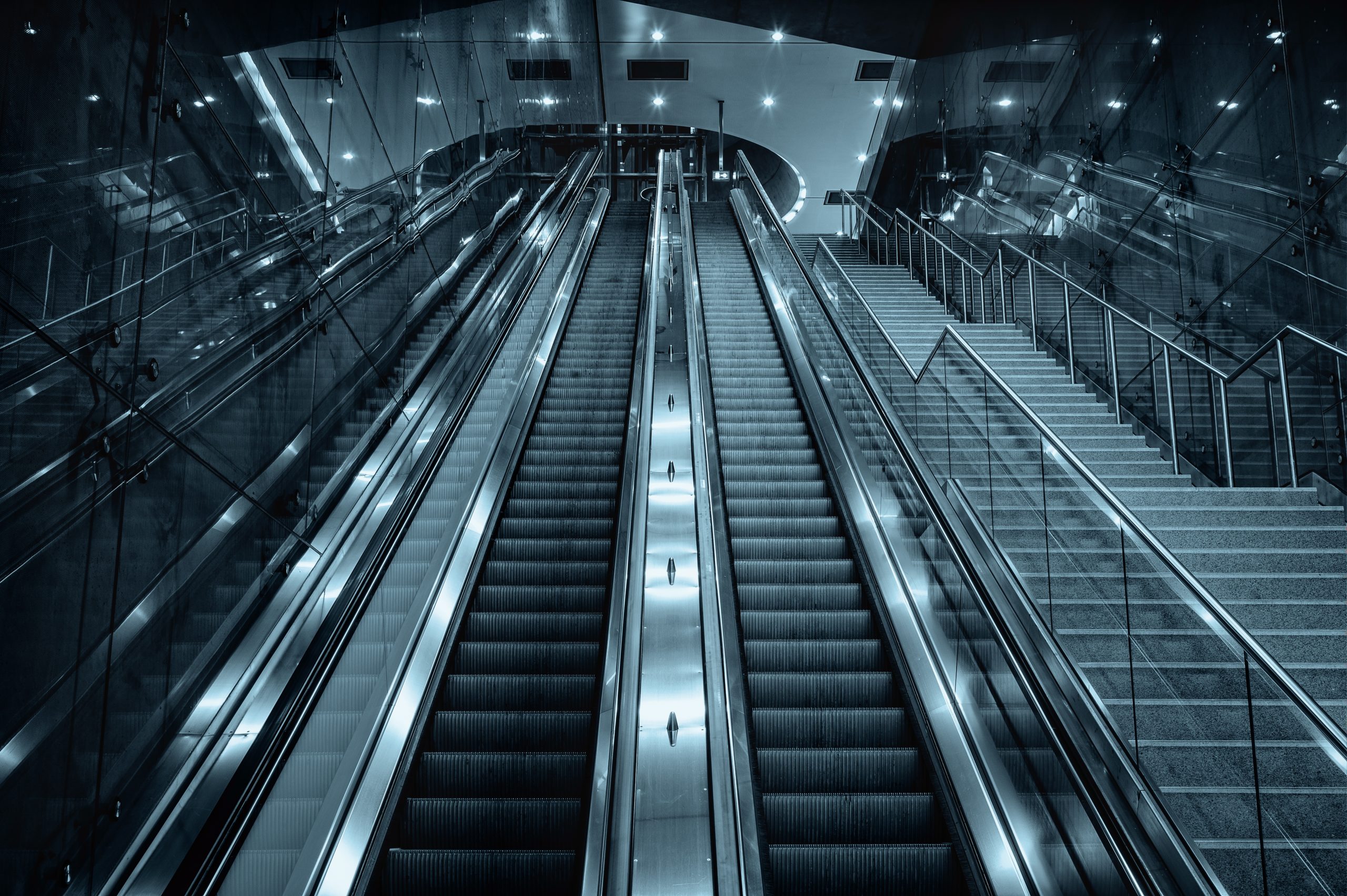 Our History
Sabrina AJAX, Martinican, Caribbean, has the dream of seeing a new Caribbean emerge, a united and powerful Caribbean.
Her expertise in international trade has given her the opportunity to realize how rich our Caribbean is with doers and potentials, but whose development competes with the natural barrier of the sea and differents languages.
From years of travel, an abondance of meetings and several projects, her dream in the making was born and she decided to devote herself to it with the same passion that she nurtured by discovering and interacting with persons during the project.
ASIS W.I was born in 2020, from Sabrina's courage and determination to offer the Caribbean a space for exchange, partnership and project implementation in a completly integrated region.
Exposing talents, strengthening their assets, helping them to free themselves from the challenges that are presented to anyone on the move, assisting them in methods that increase performance, linking them with opportunities for association and development. This is the mission she undertook with her knowledge and character.
With a master's degree in International Business Management, with more than 15 years of experience in the import-export industry in various countries (CARIBBEAN, USA, FRANCE, CANADA) and in different sectors (ready-to-wear, chemical industry, refinery, food, logistics, construction), she has developed her skills in management, purchasing, import-export, supply-chain and international payment methods.
Always motivated to surpass herself, she obtained in 2019 the Mediator University Diploma, which transformed her vision of the relationship between beings and their projects.
Never accepting to rest on her achievements, she draws inspiration from her travels, the discovery to the character of others, their culture, their language, to reveal her Caribbean nature and create an innovative concept at the junction of all her skills: The Project-Link Coordination .
Our Mission and Our Vision
Our mission: To act today and NOW to build a better future, based on human values, the sharing, the union of people and forces.
Our vocation: To develop and humanize your professional relations.
Step into an introspective and proactive innovation with the Project-Link Coordination (PLC) and our other services !
With ASIS W.I.:
Create convergences between players who can share common goals
Build relationships and projects in a humane way
Contribute to the economic development of our Caribbean Richness
Valuing Caribbean women and men is the essence of ASIS W.I's mission.
Our Values
Sharing
Initiative
Harmony
Innovation
Commitment
Confidentiality
Fulfilment
Loyalty – Integrity
Excellence – Quality
"We will work together to support courage where there is fear, to encourage negotiation where there is conflict, and to give hope where despair reigns"
"In life, there are no solutions: there are forces in motion; create them and the solutions will follow"
"If you can't fly then run, if you can't run then walk, if you can't walk then crawl, but whatever you do you have to keep moving forward"
"We must learn to live together as brothers, otherwise we will perish together as fools"