PRESENTATION
Richès Karayib introduces you to Deryck St. Rose alias Hunter, he is a Calypso & Soca artist from Dominica.
He won 3 times the National Calypso Crown and 4 times the Soca Monarch in Dominica.
He has performed with artists like Mighty Shadow, Mighty Sparrow, Baron and many more.
His songs, his good vibes and his talents travelled around the world: United States, Canada, France, United Arab Emirates, and in many Caribbean Islands like Trinidad & Tobago, Antigua & Barbuda, US Virgin Islands, British Virgin Islands, Saint Lucia, Saint Vincent, Grenada and Sint Maarten.
What is important for him is not how you start, it's how well you end the race.
HUNTER ANSWERS TO OUR QUESTIONS
Subtitles are available in english, french & spanish (settings).
WHAT HUNTER SHARED WITH US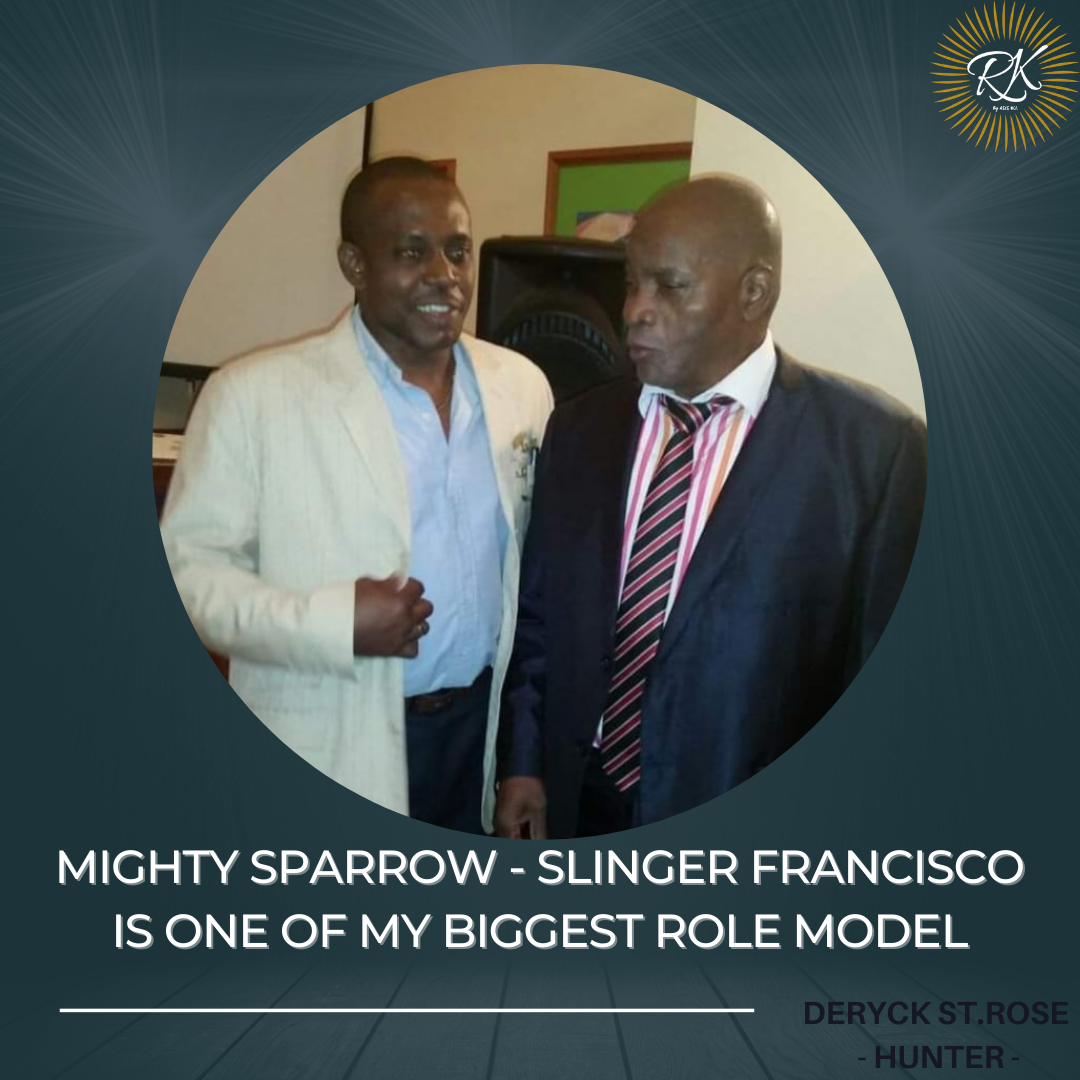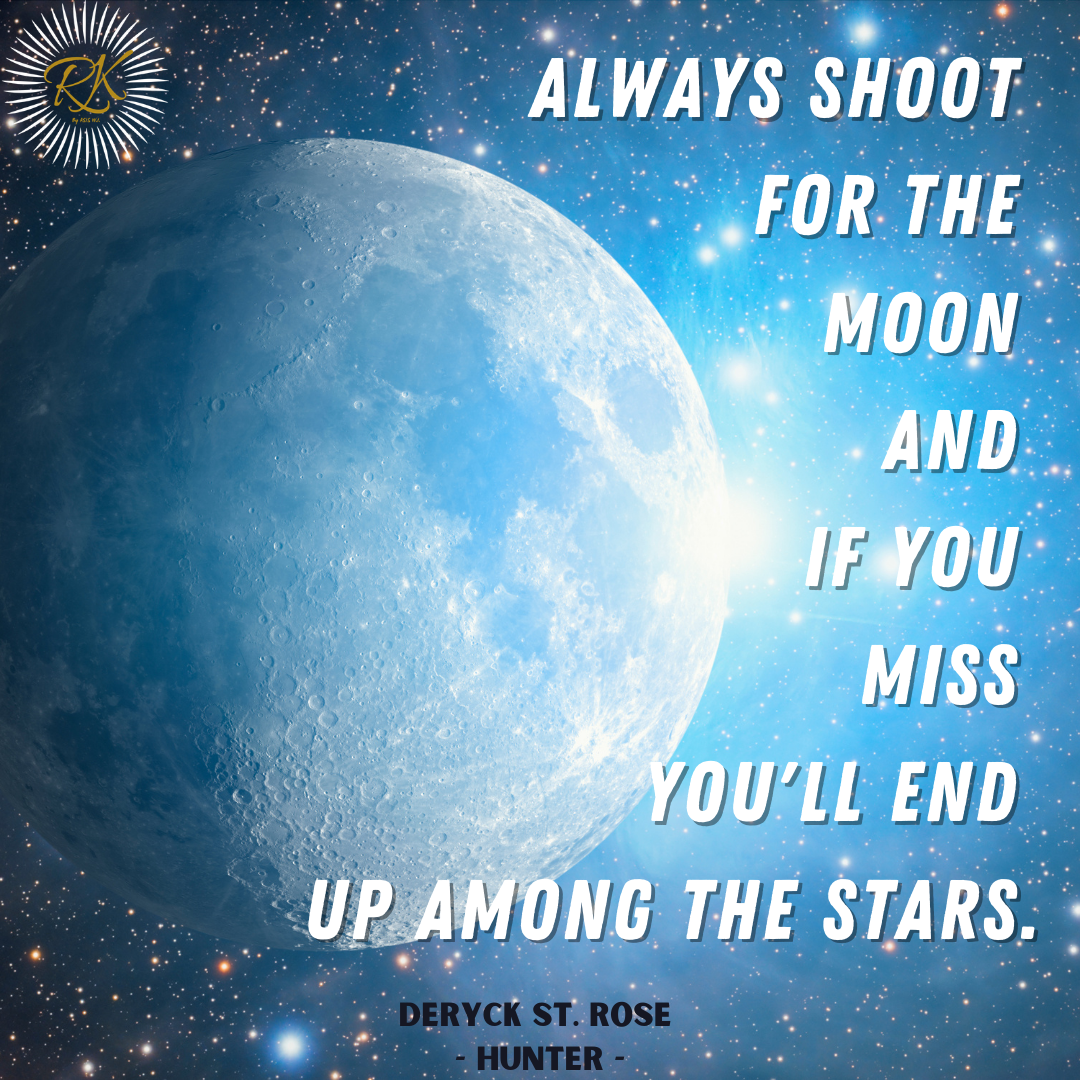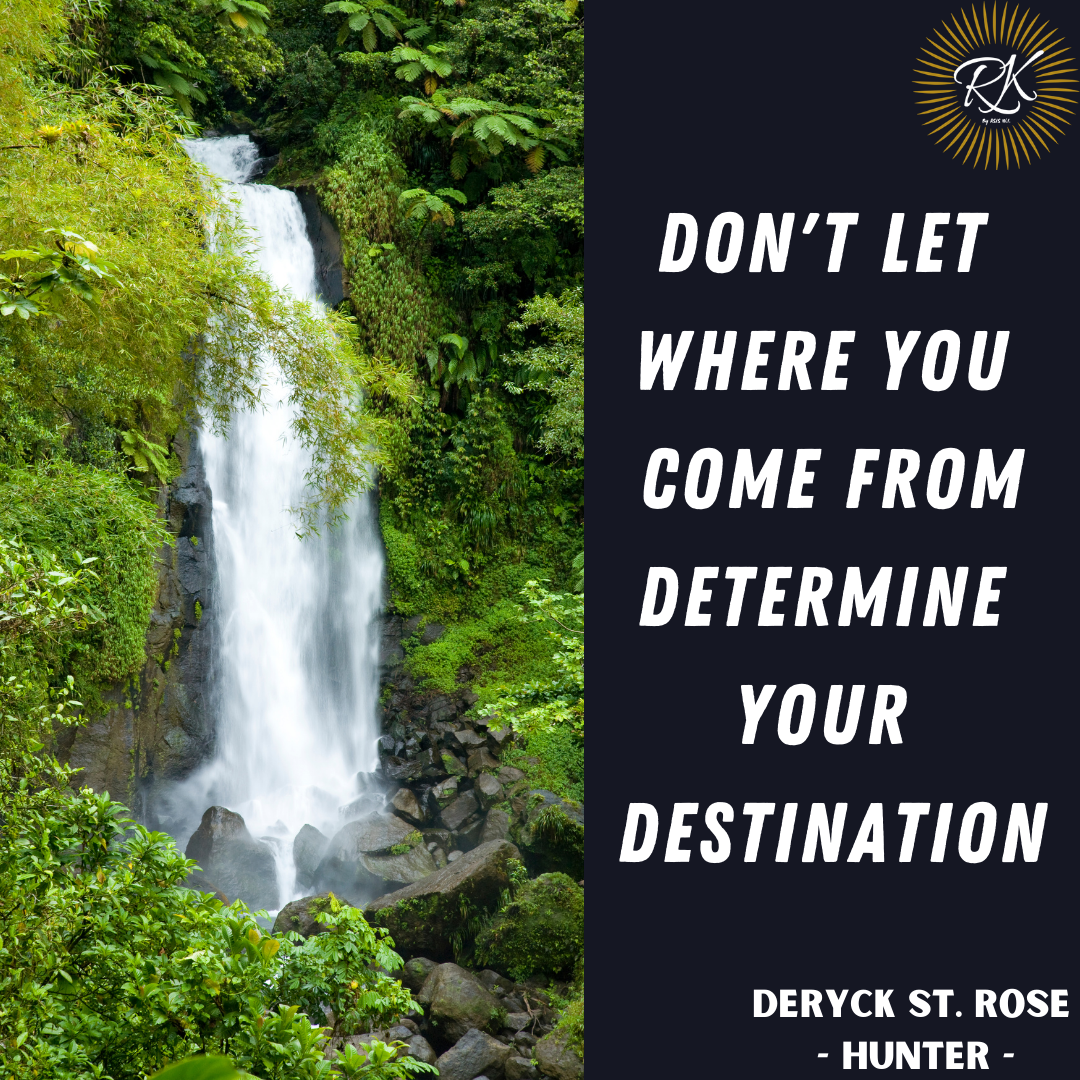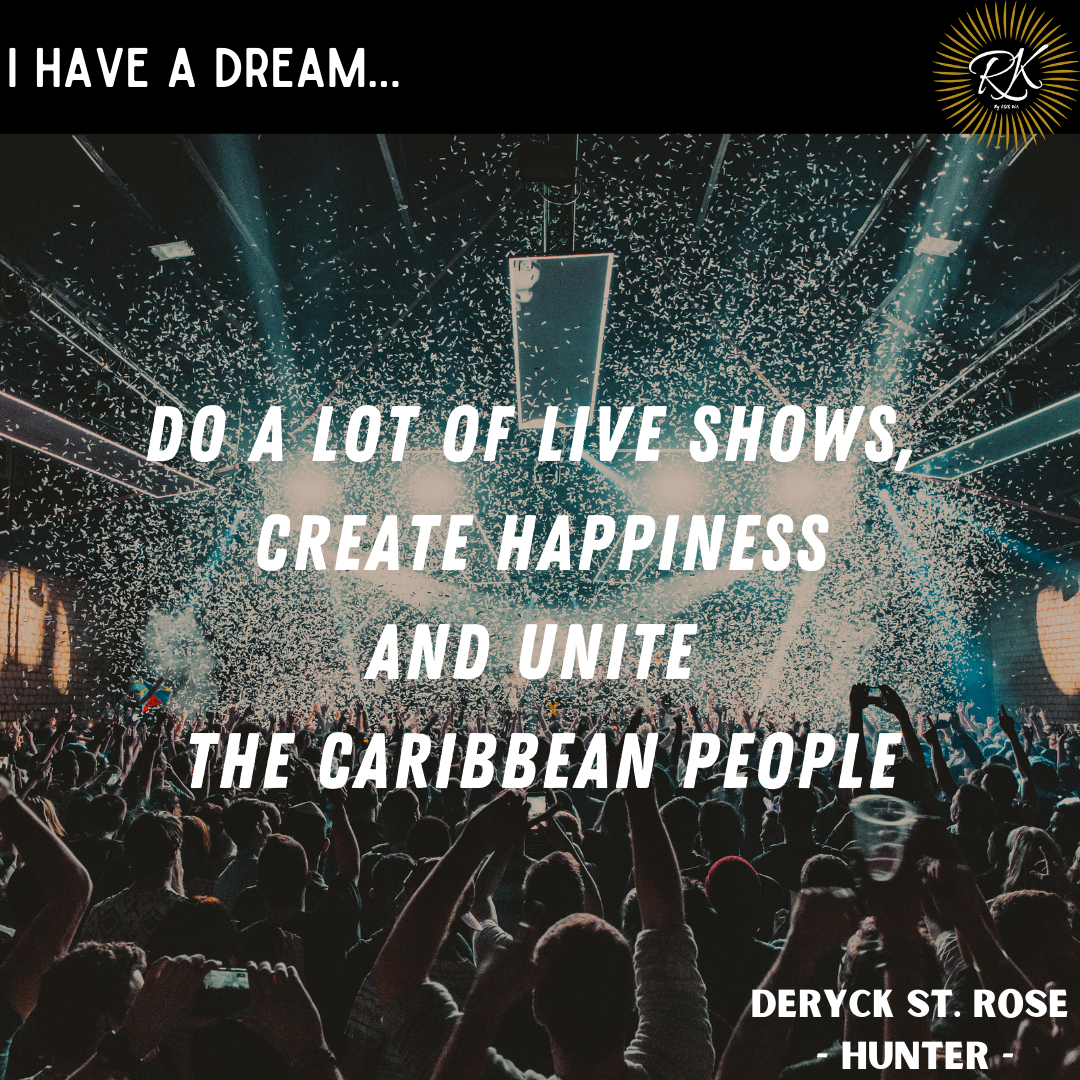 WE WANT MORE !!!
WE WANT MORE !!!
WE WANT MORE !!!
see our next richÈs karayib
On the 22/12/2020
Sign up Now to our newsletter to be informed!