Richès Karayib takes you to Jamaica with Raul Davis, better known as Raul Blaze.
It is from Miami that we interview this multifaceted man: comedian, influencer, vlogger, trainer, language tutor….. so many caps (and we are far from knowing all about him!!), he is telling us more about him, about his job, his  Caribbean vision.
Let's discover, the one who is showing us all the caribbean life style , mainly jamaican facets and its patois.
Subtitles are available in french and spanish!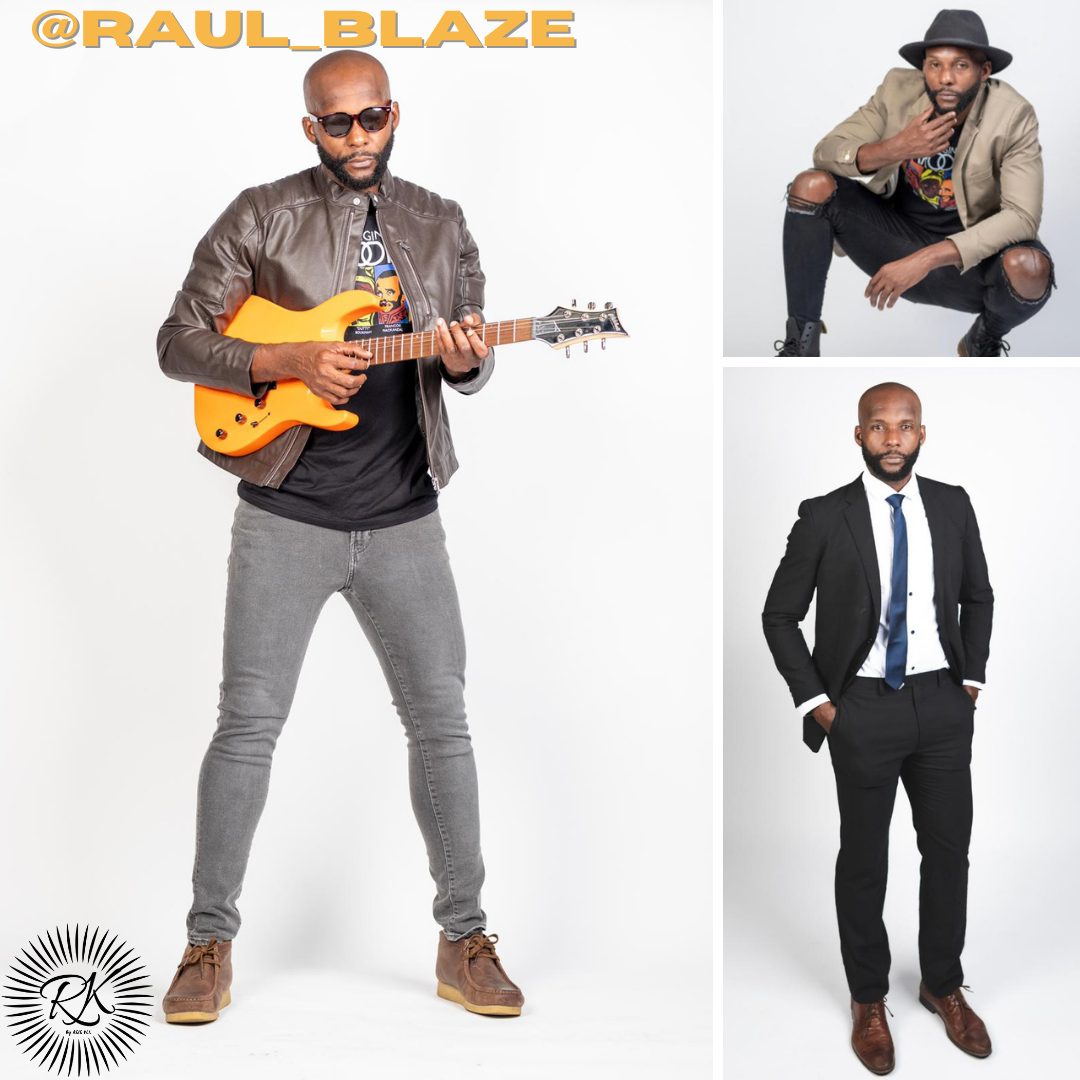 Try to imagine a Jamaican in the following situations!!
How Jamaicans tell you your food is good without telling you the food is good!
When Jamaicans try to tell a story while eating cane.
Caribean people giving driving direction to their house.
How to know when a jamaican party is over.
NEXT RICHÈS KARAYIB
Meeting on 28/04/2021
Sign up now to be informed!
PREVIOUSLY ON RICHÈS KARAYIB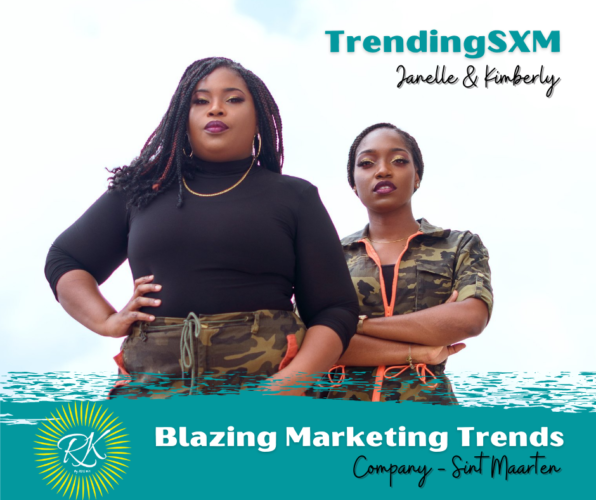 Richès Karayib introduces you to 2 dynamic businesswomen : Kimberly Meyers & Janelle Presentacion They own Trending SXM, a media marketing and production company located in Sint Maarten. Their goal Elevate the marketing of businesses and help them to achieve their...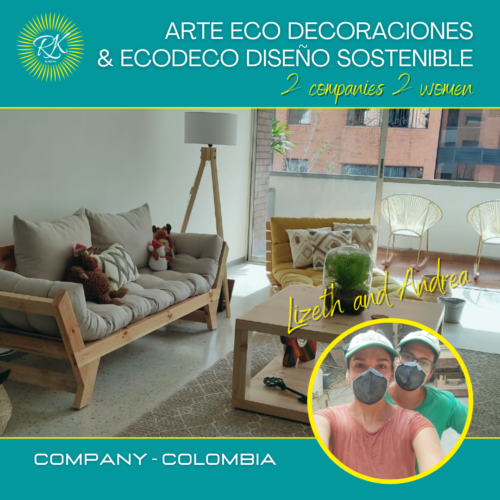 ARTE ECO DECORACIONES & ECODECO DISEÑO SOSTENIBLE Richès Karayib presents the story of two women, two ecological carpenters, Andrea Cortes and Lizeth Ospina who have created 2 companies Arte Eco Decoraciones and EcoDeco Diseño Sostenible. The companies,...