Richès Karayib introduces you to 2 dynamic businesswomen : Kimberly Meyers & Janelle Presentacion
They own Trending SXM, a media marketing and production company located in Sint Maarten.
Their goal
Elevate the marketing of businesses and help them to achieve their sales goals.
They assist small businesses in improving their communication.
Do you want to see how they can help you to grow your business ?
Check out the blog article !
They will share with us some marketing tips and tricks.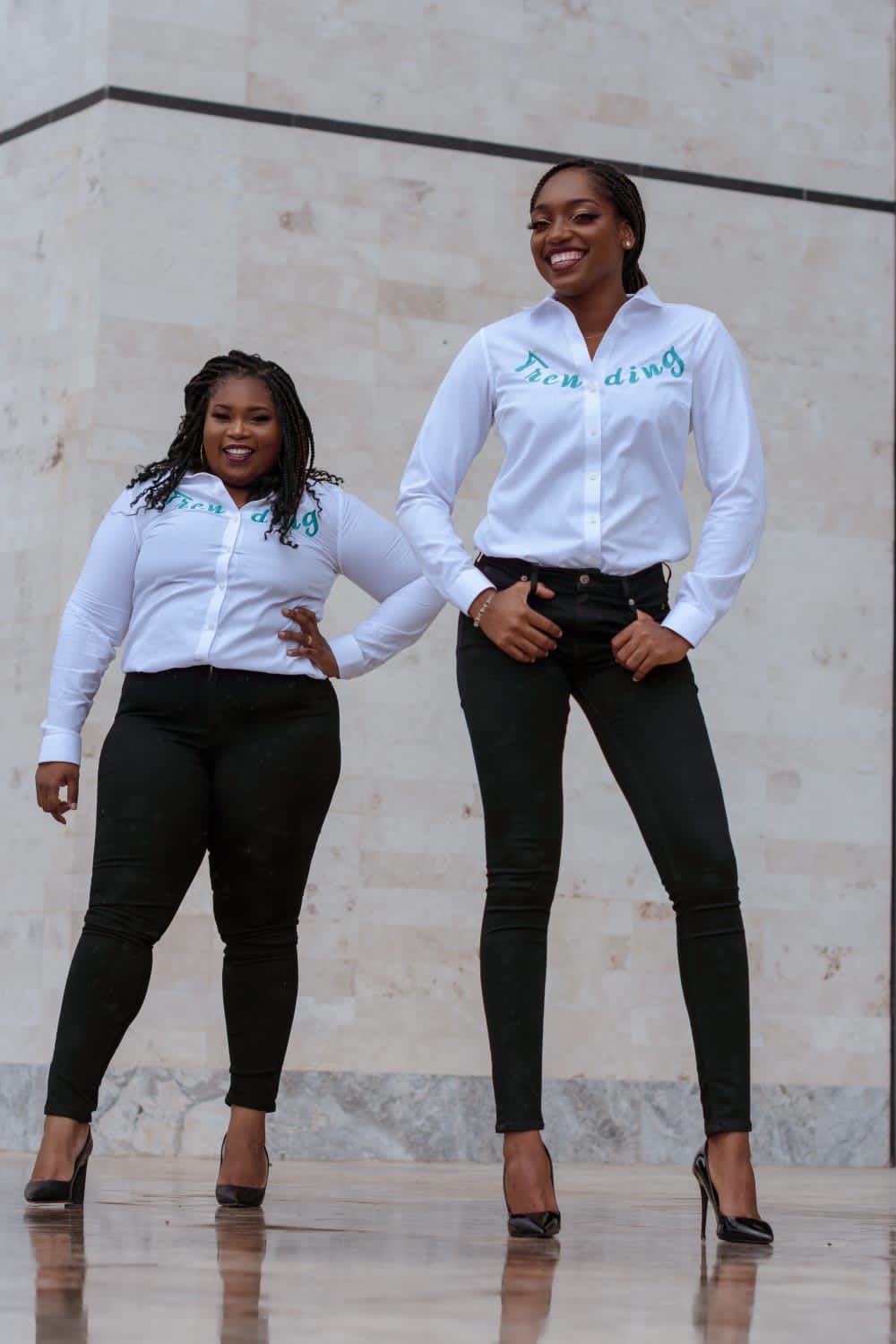 Janelle Presentacion & Kimberly Meyers
Trending SXM
Blazing marketing trends and helping businesses in the process
Let's discover the company, its services… and some marketing tips.
Subtitles are available in french & spanish (Go on settings)!
You have to work with these ladies !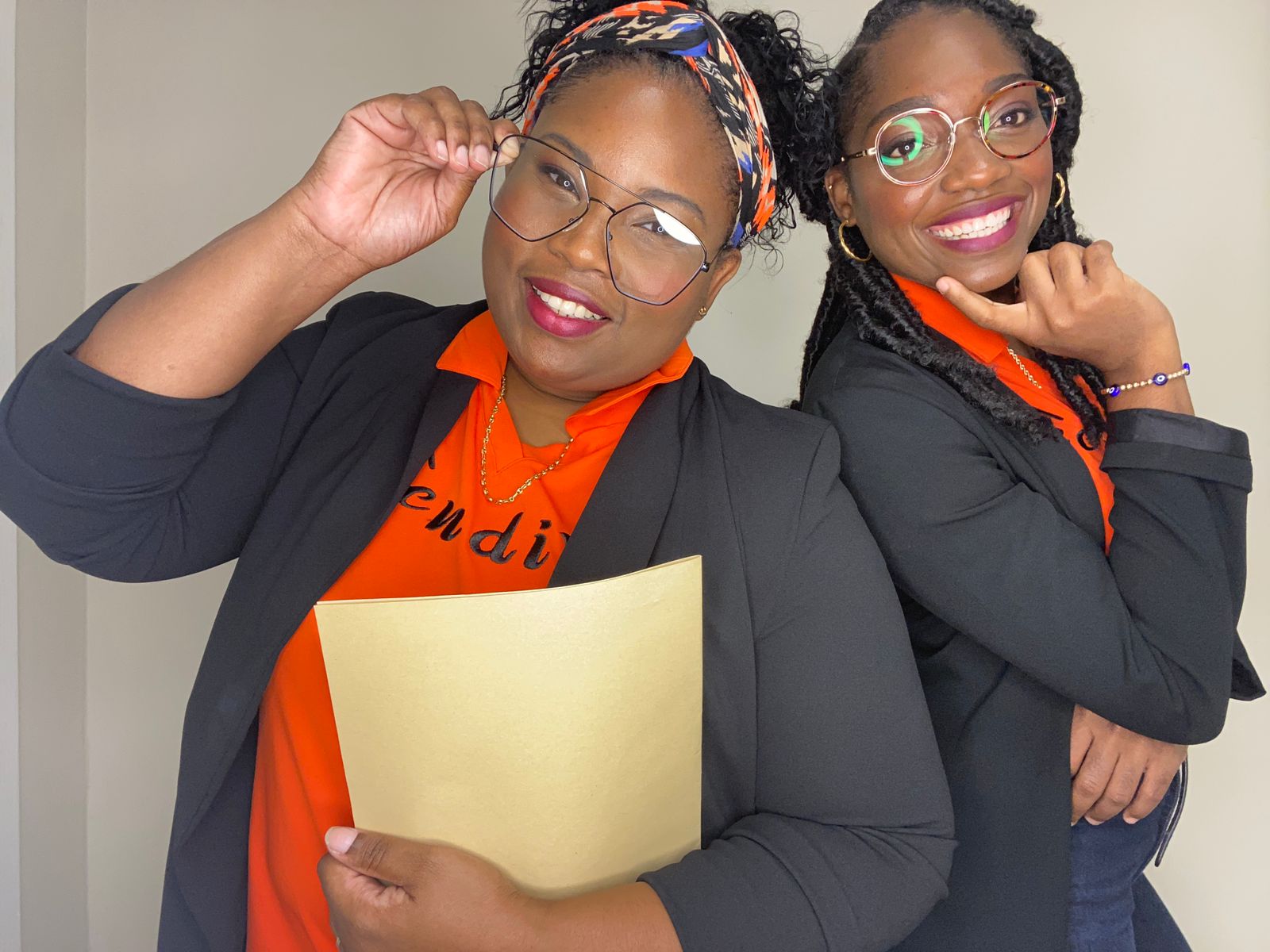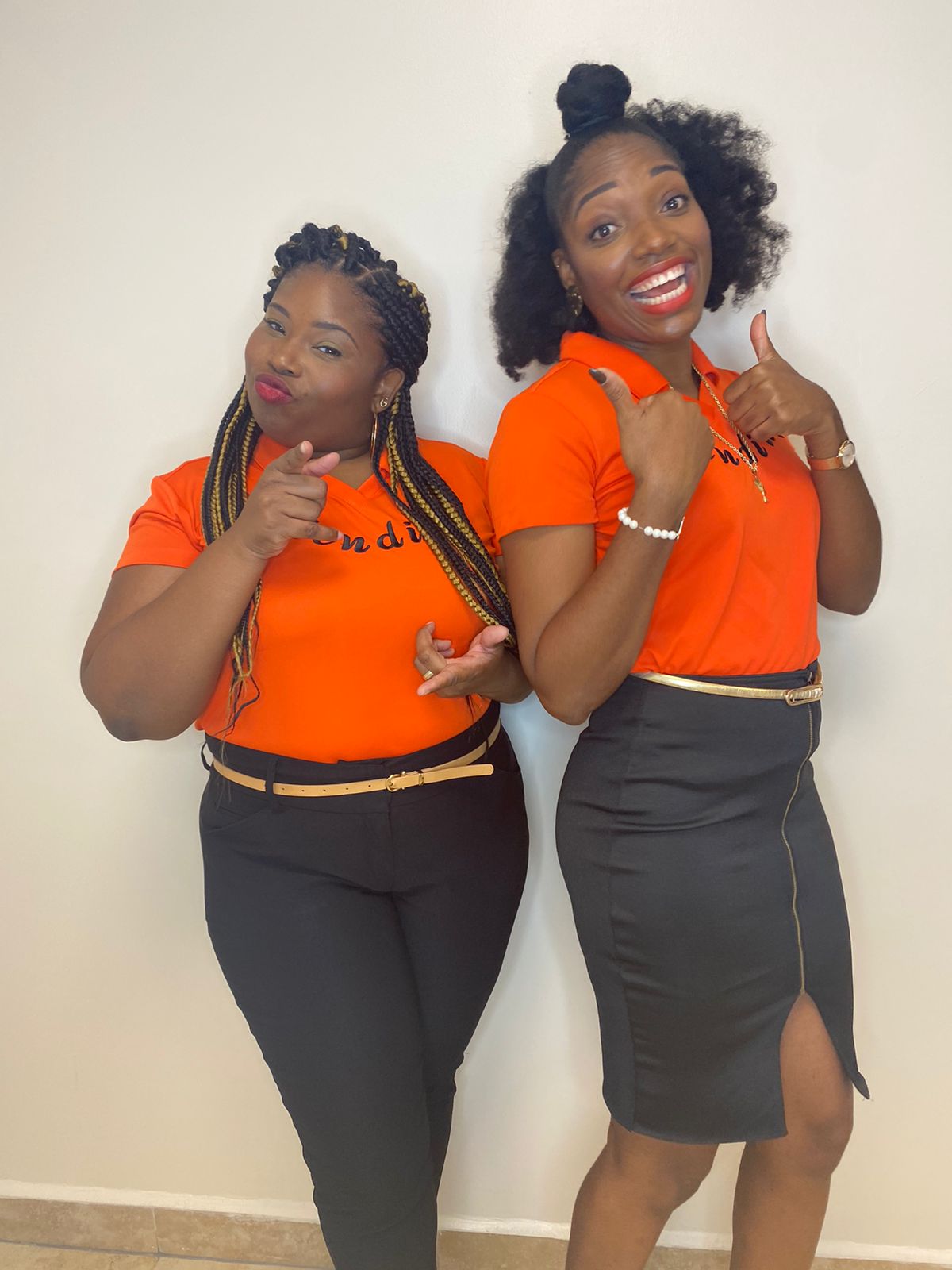 NEXT RICHÈS KARAYIB
See you in October!
Register now to be informed!
PREVIOUSLY ON RICHÈS KARAYIB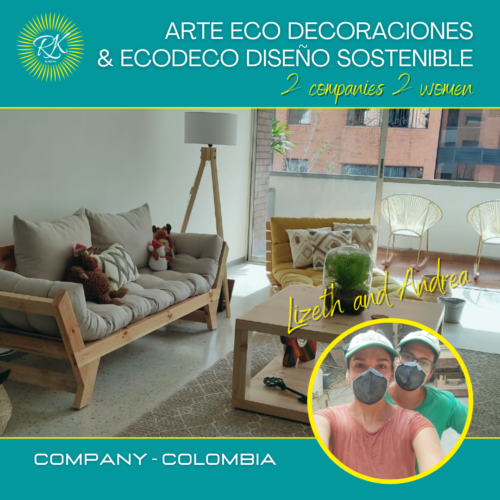 ARTE ECO DECORACIONES & ECODECO DISEÑO SOSTENIBLE Richès Karayib presents the story of two women, two ecological carpenters, Andrea Cortes and Lizeth Ospina who have created 2 companies Arte Eco Decoraciones and EcoDeco Diseño Sostenible. The companies,...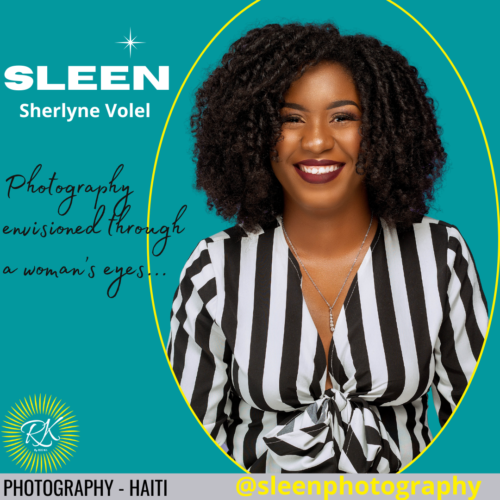 Richès Karayib introduces you to Sherlyne Volel from Haiti, she evolves in photography since 2016. Founder of GraphixelHaiti,"Sleen" has always considered nature as an inexhaustible source of inspiration that it never deprives herself of. Let's discover the world of...