Richès Karayib introduces you to Sherlyne Volel from Haiti, she evolves in photography since 2016.
Founder of GraphixelHaiti,"Sleen" has always considered nature as an inexhaustible source of inspiration that it never deprives herself of.
Let's discover the world of this sparkling and talented photographer, better known on social media under the name of:
@sleenphotography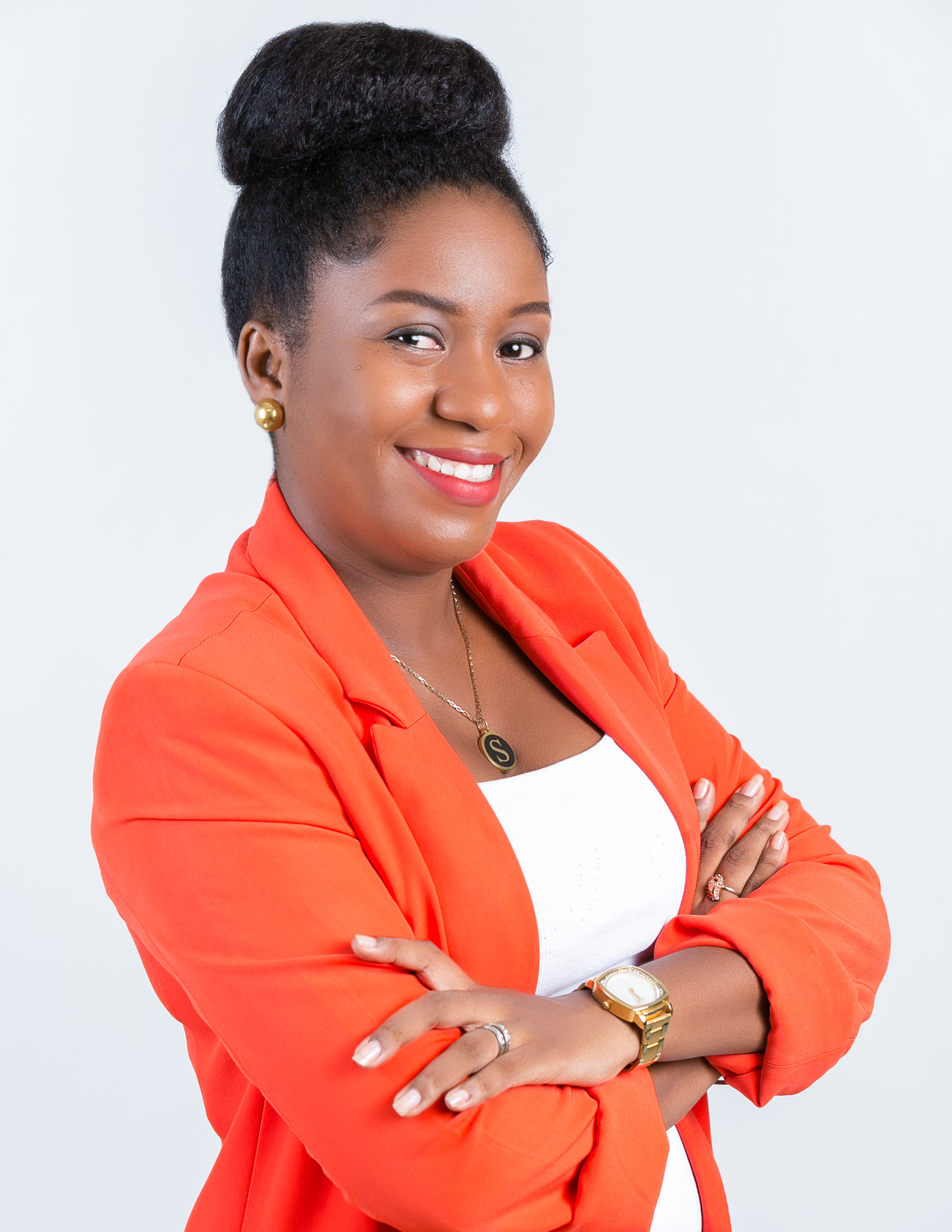 Obnubilée tant par toutes les possibilités qu'offre la nature et par ma passion pour cet art, je décide de me perfectionner dans la photographie de portrait et de nature.
Driven by this desire to go ever further, it was in Fotomatik (1) that I had the opportunity to bettering myself as a photographer by brilliantly following an intensive training from November to December 2017, as well as training sessions, seminars and many workshops during the years that followed.
(1) Fotomatik Haiti is an institution specialized in intensive training in Digital Photography.
At the same time, I also embrace other aspects of photography such as photographic reporting, weddings or storytelling.
I also completed my studies in Administrative Sciences and Communication, which represent two more feathers in my cap.
My profession,
my Passion
Thanks to this burning passion for Photography, I was able to create my own company "GraphixelHaiti" which provides graphic design and photography work to clients from all walks of life.
Over the past few years, I worked on different types of projects in Haiti but also in different countries of Latin America that required different skills and capacities.
humble, friendly, philanthropic
I want to open up my horizons to new challenges
The coverage of more than 50 events, portrait photos, and a string of nature photos one more beautiful than the others.
My work carries inexorably the scent of rigor.
The service quality is my priority while respecting the imperatives, deadlines and expectations of my customers.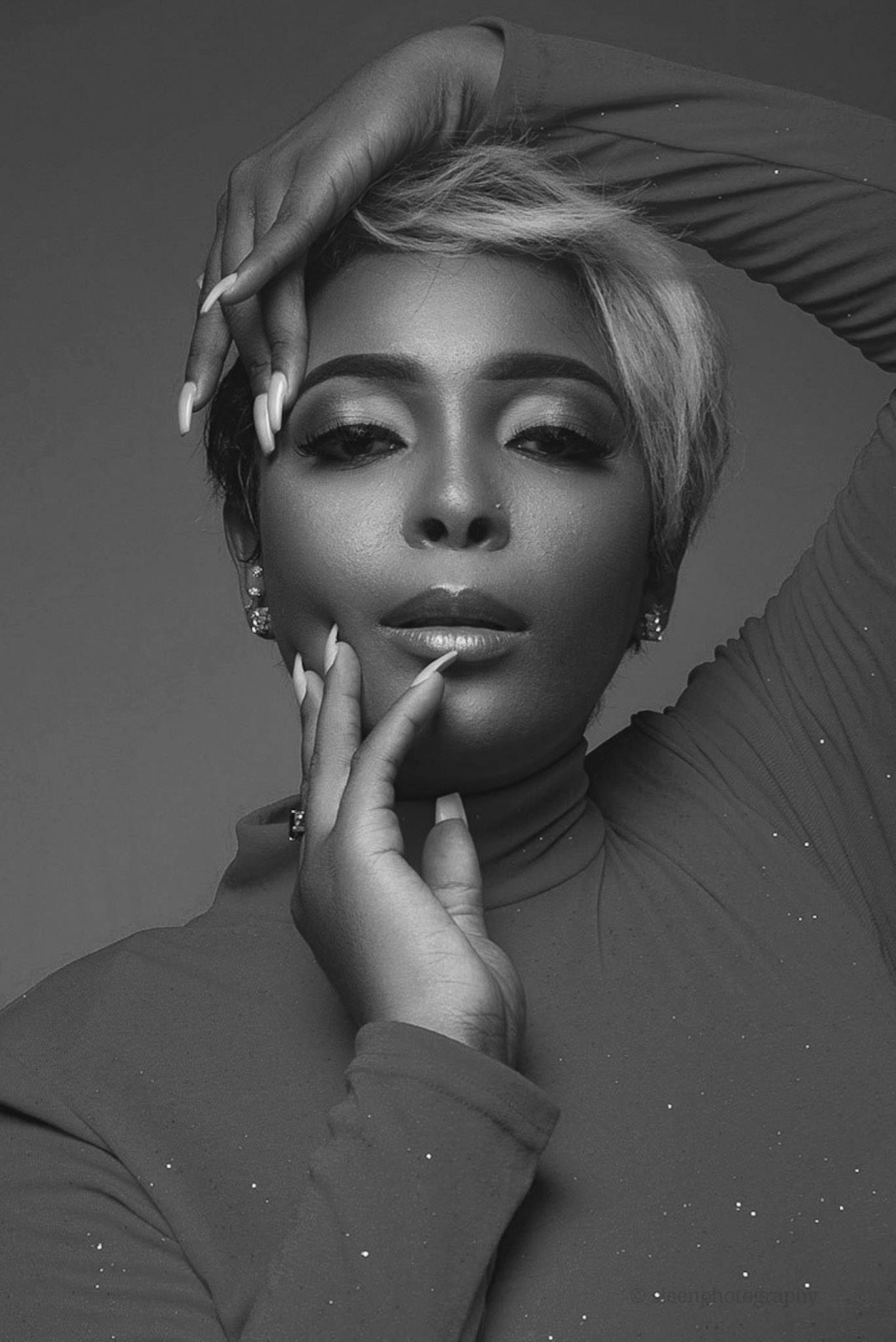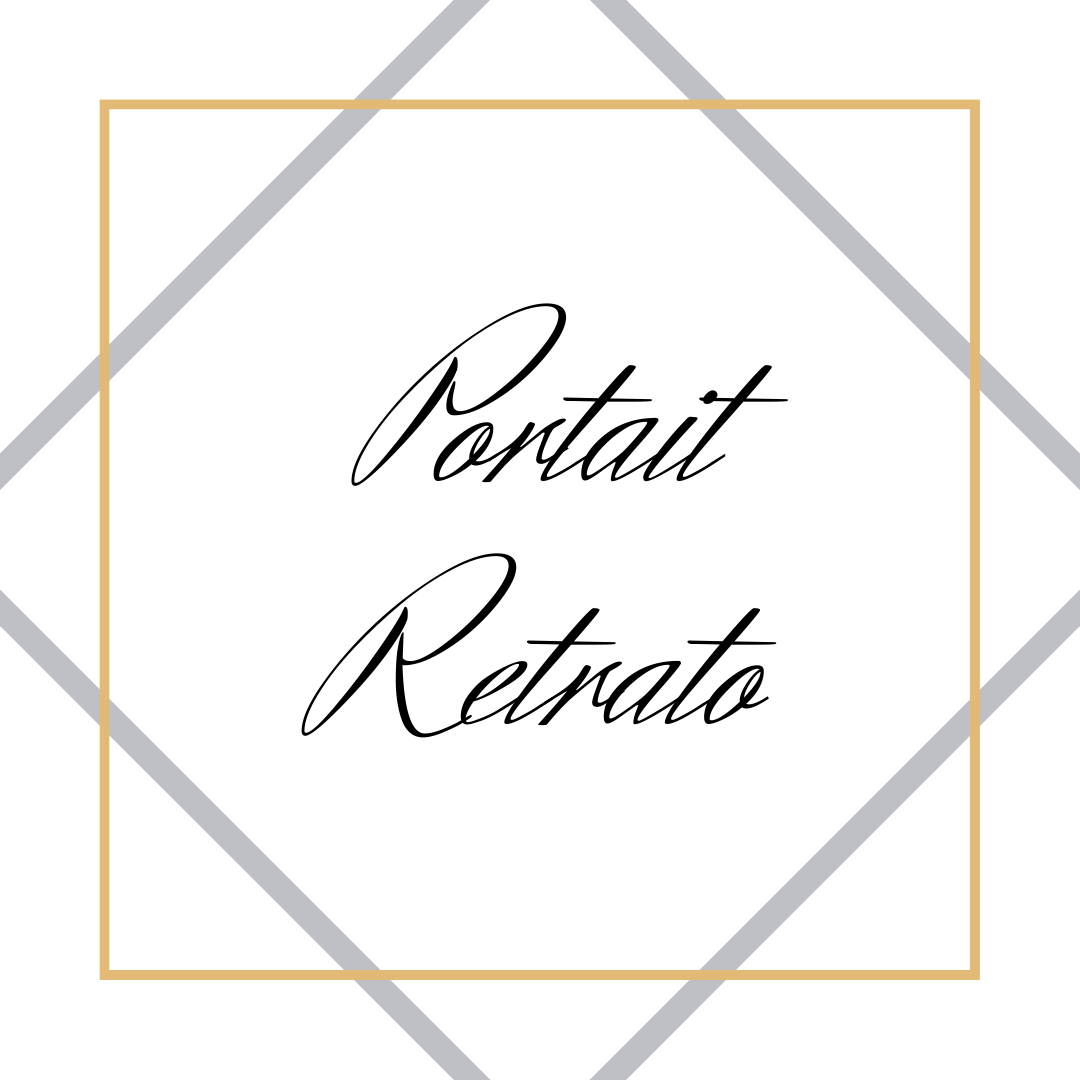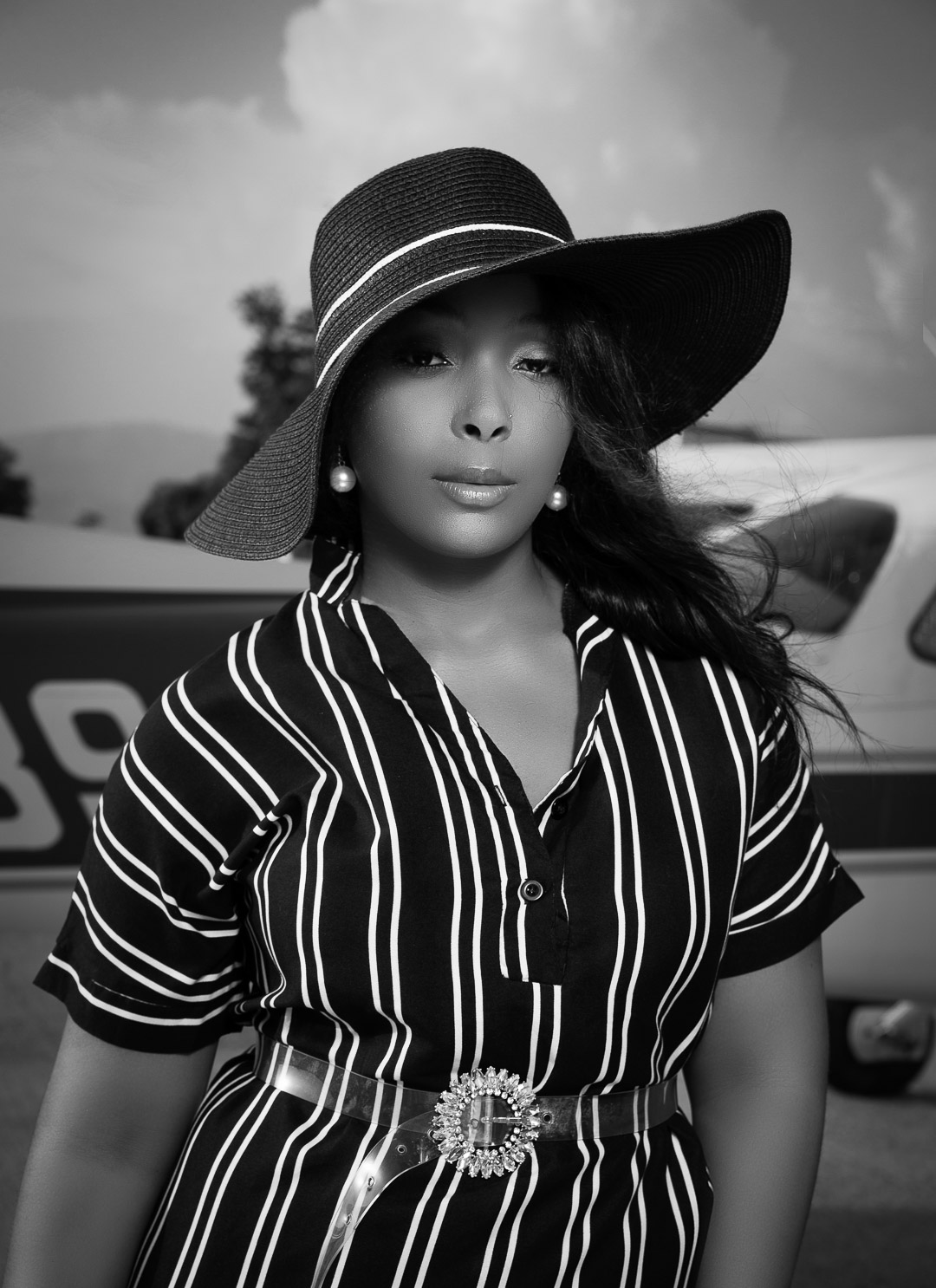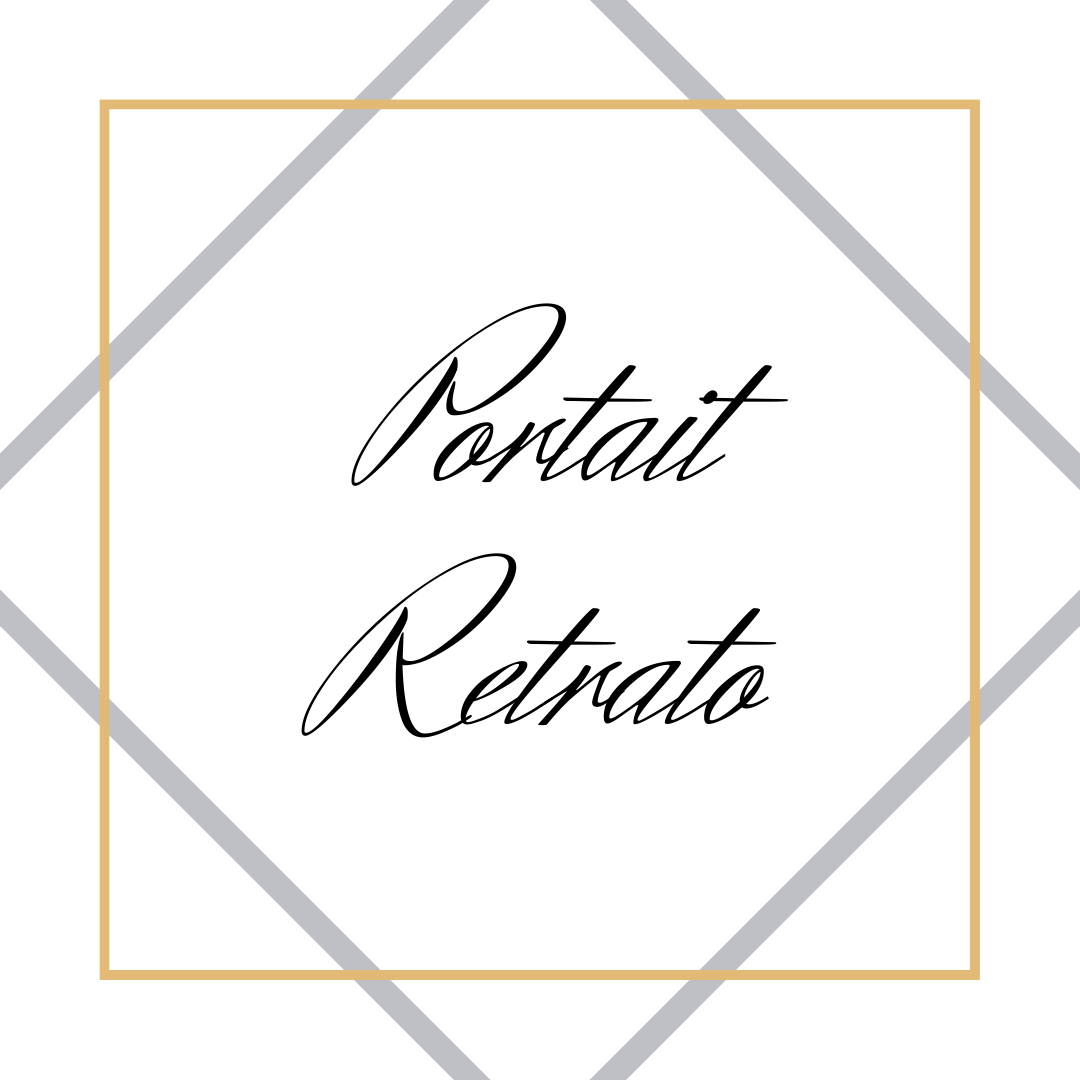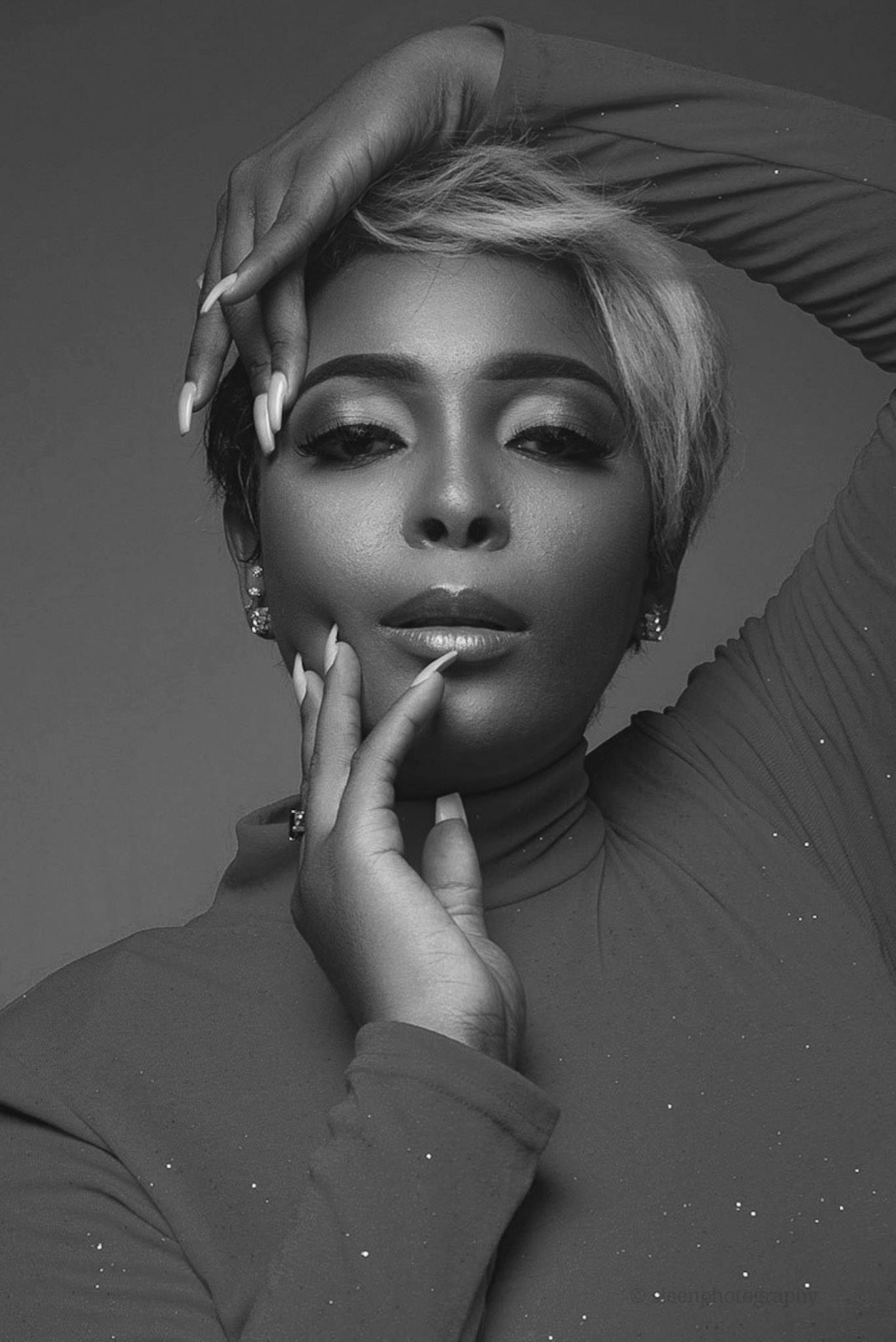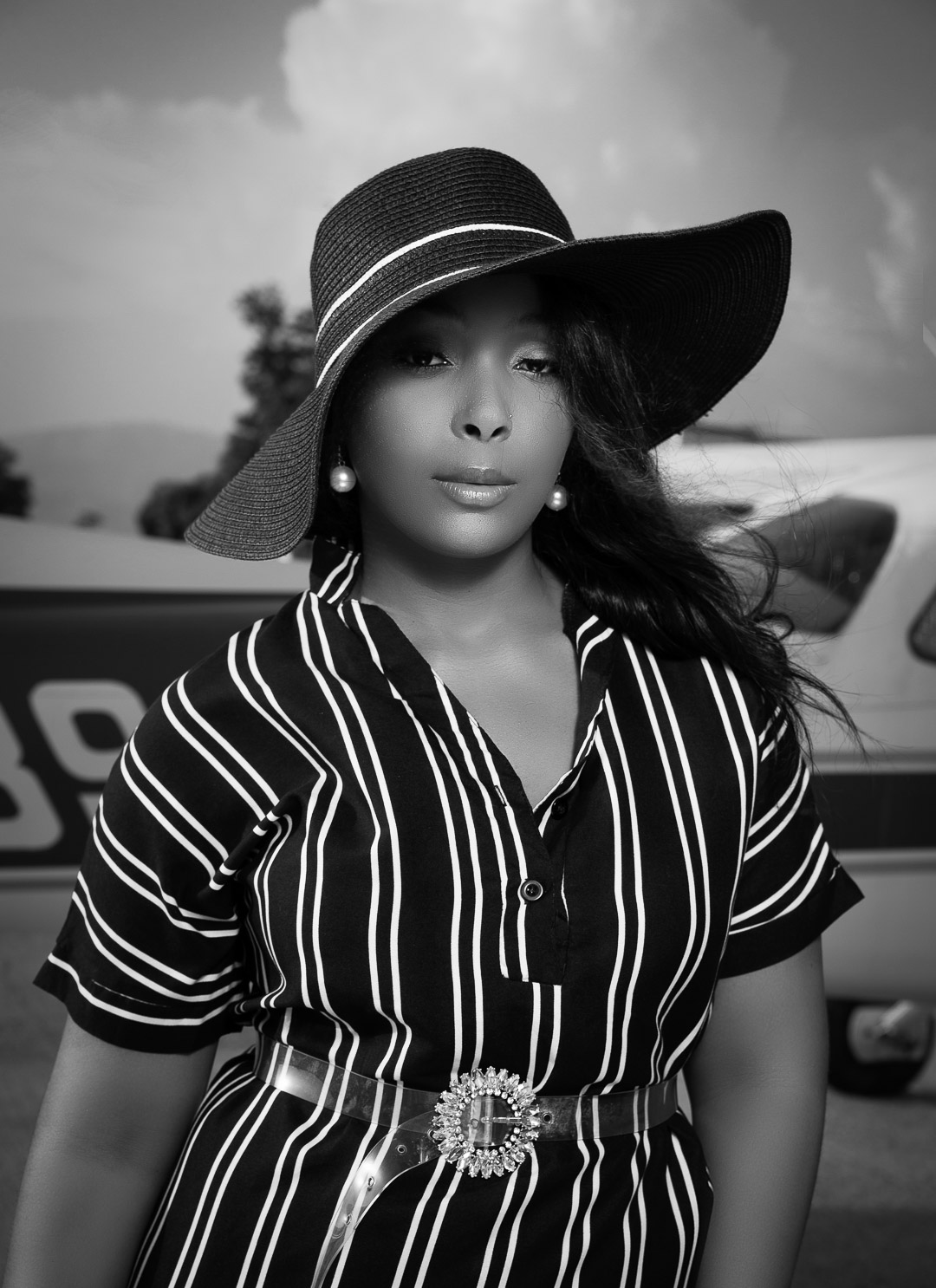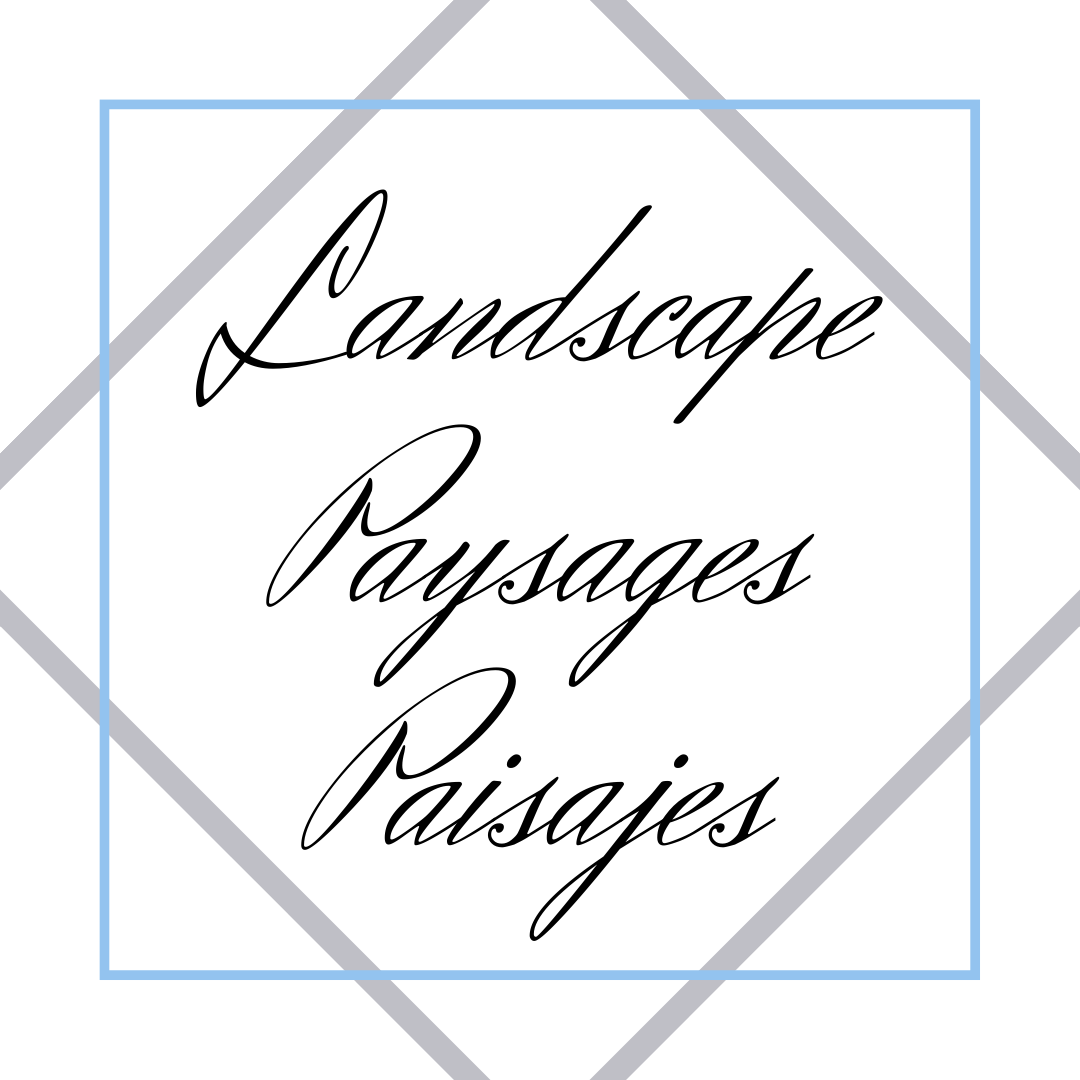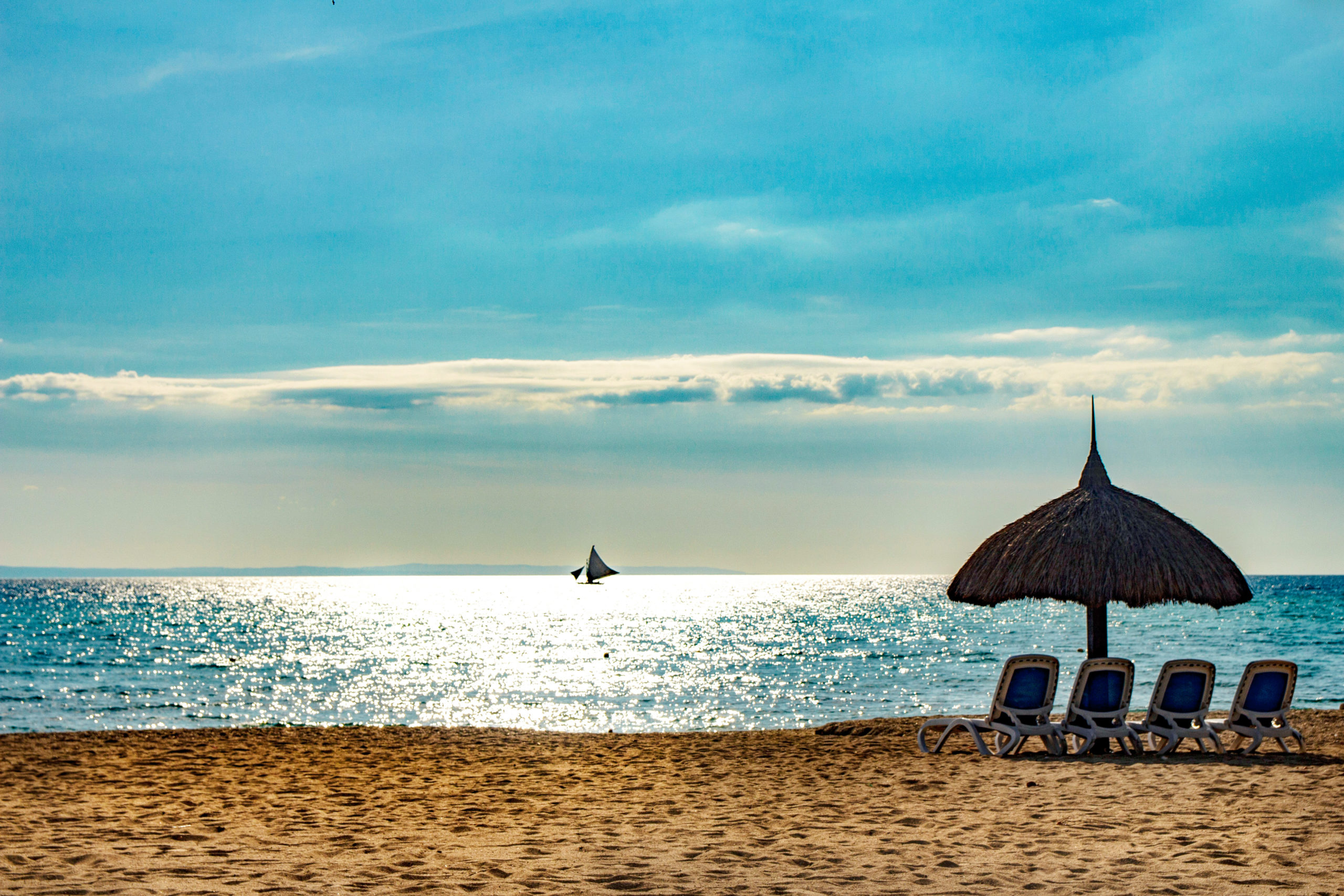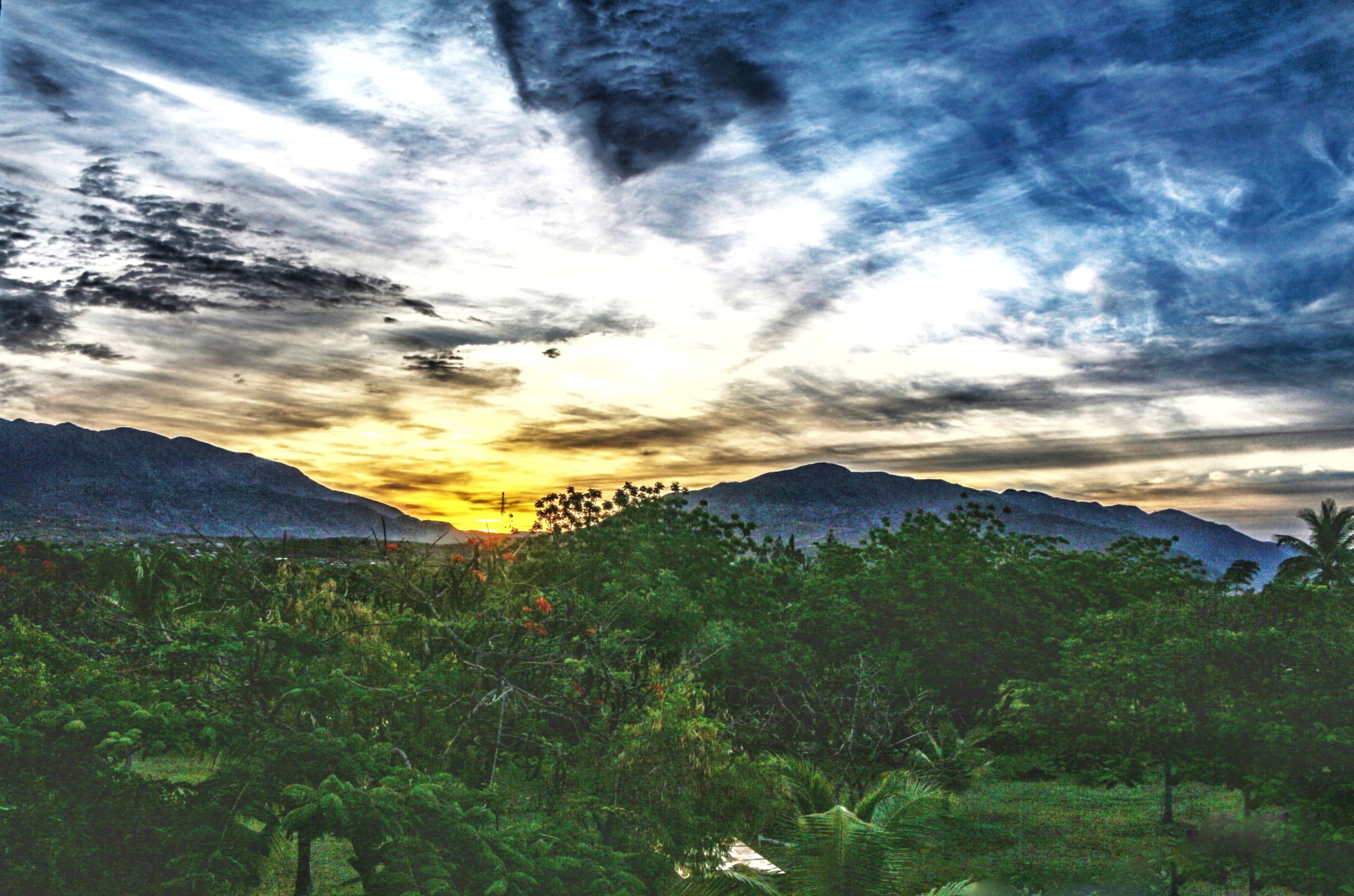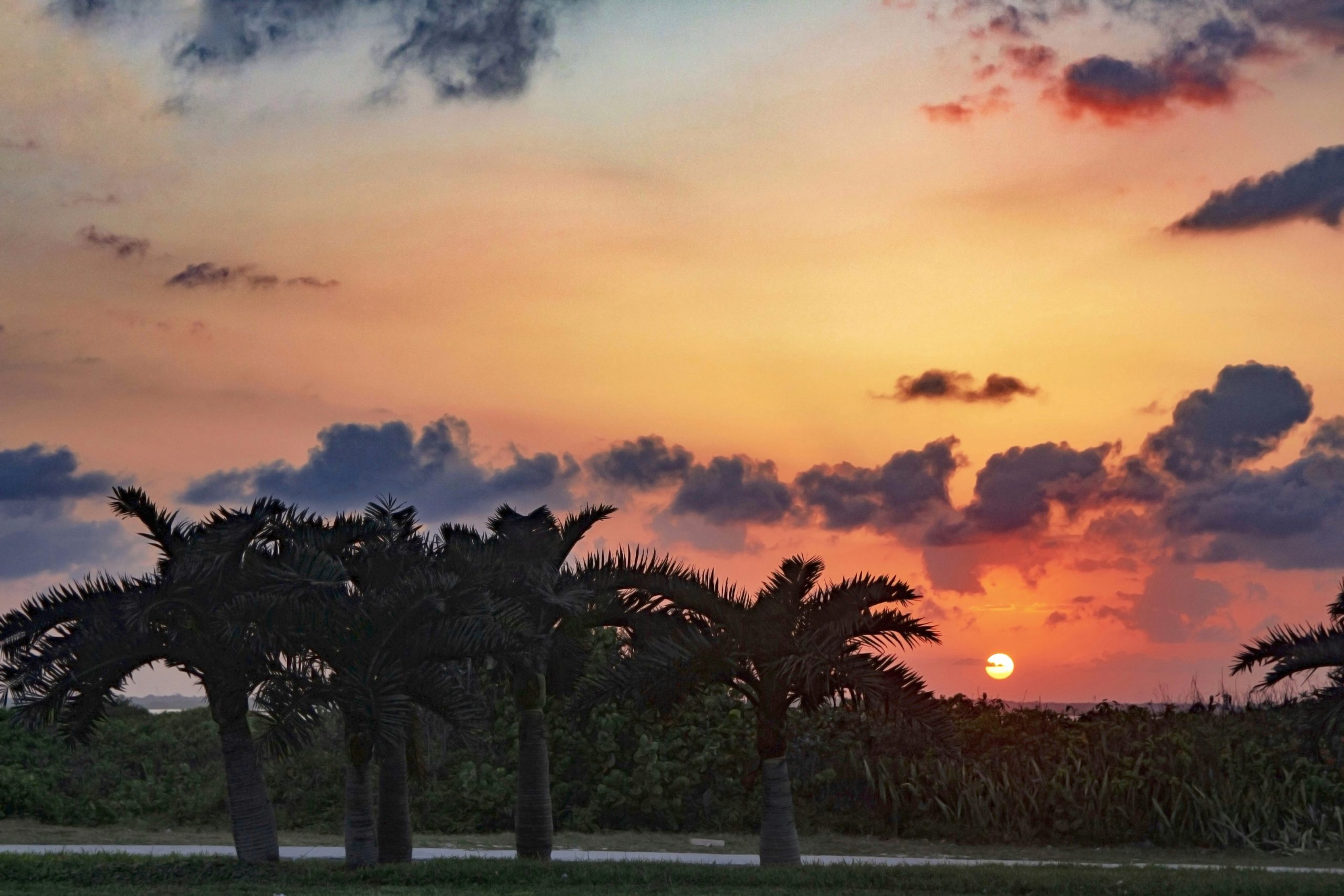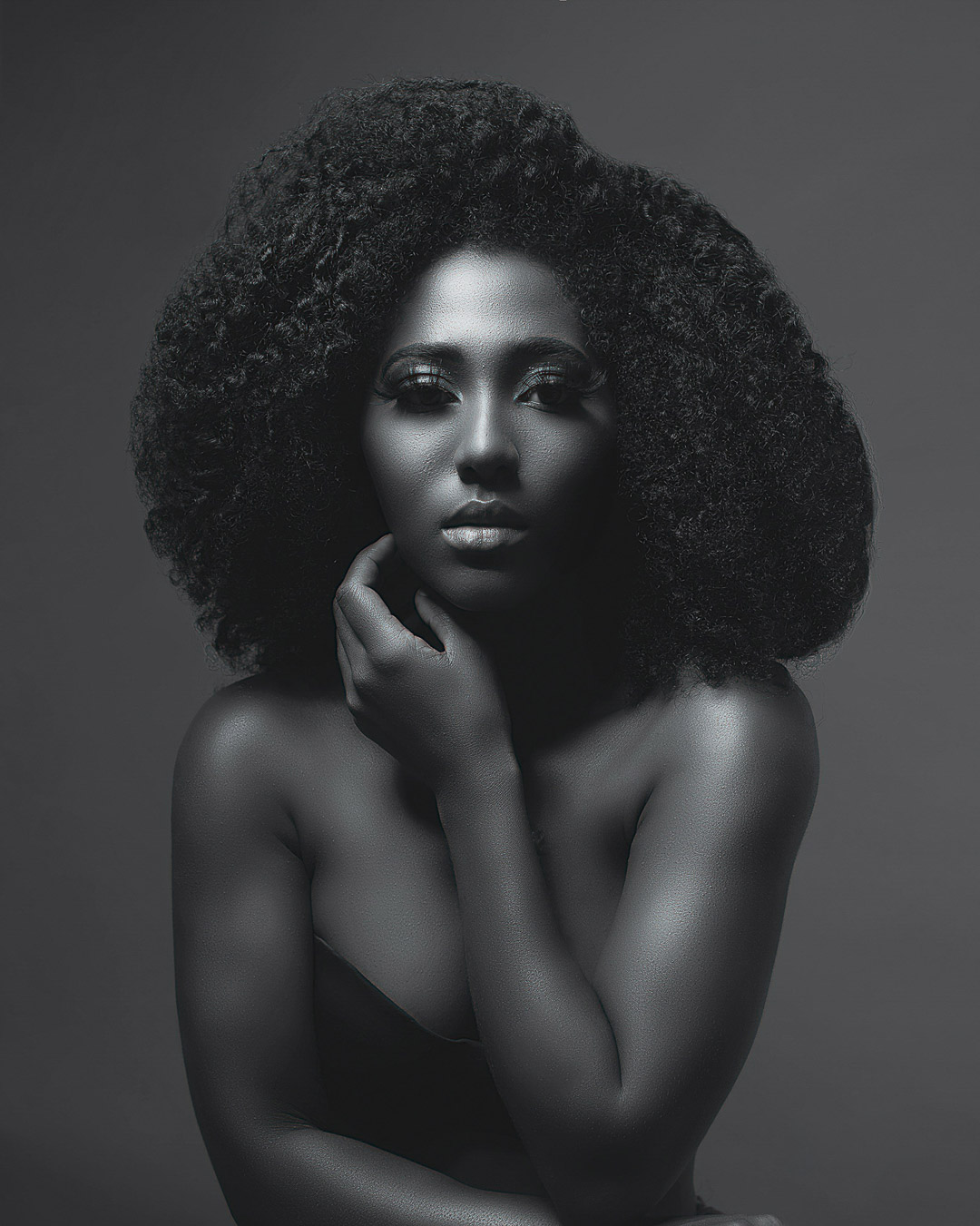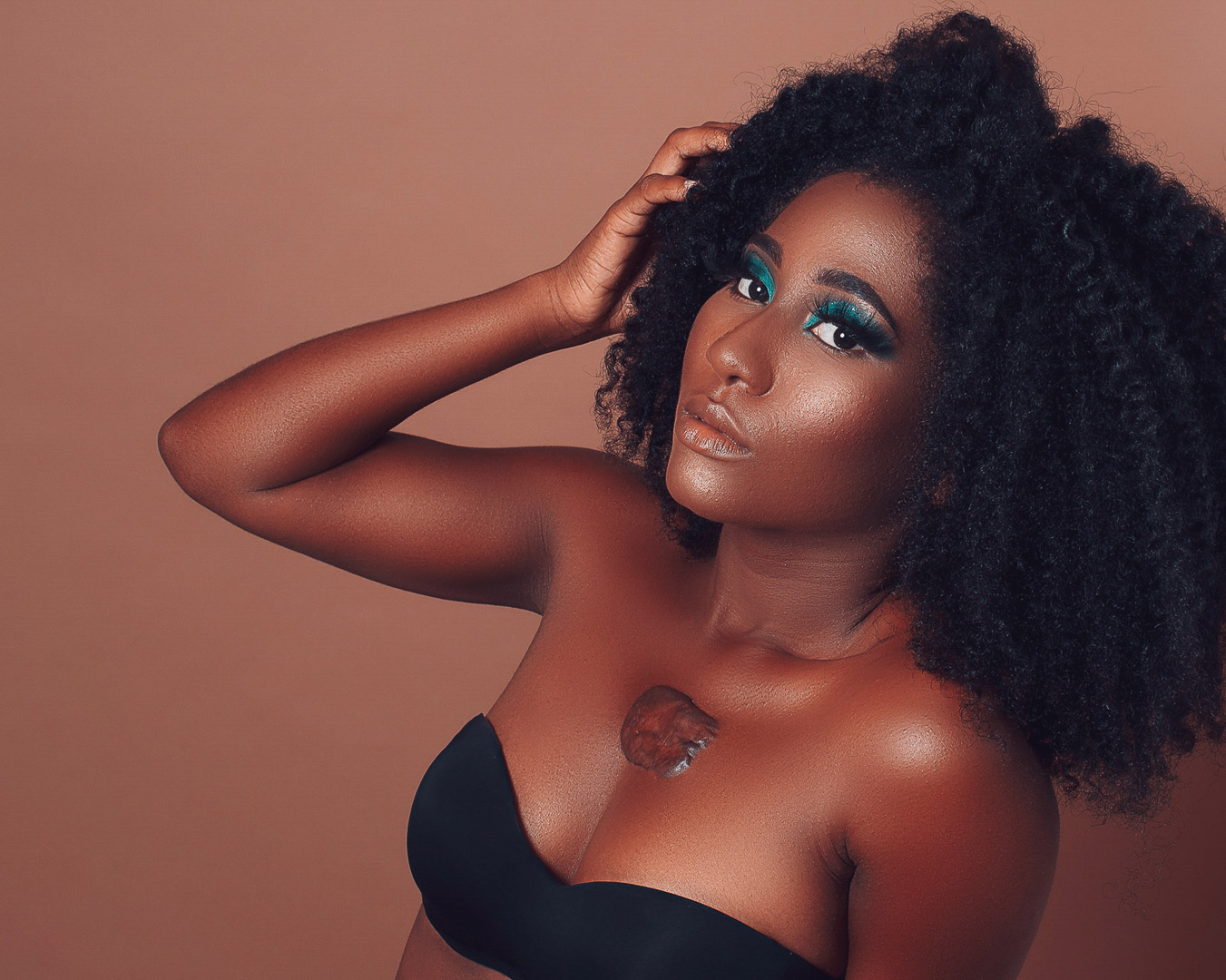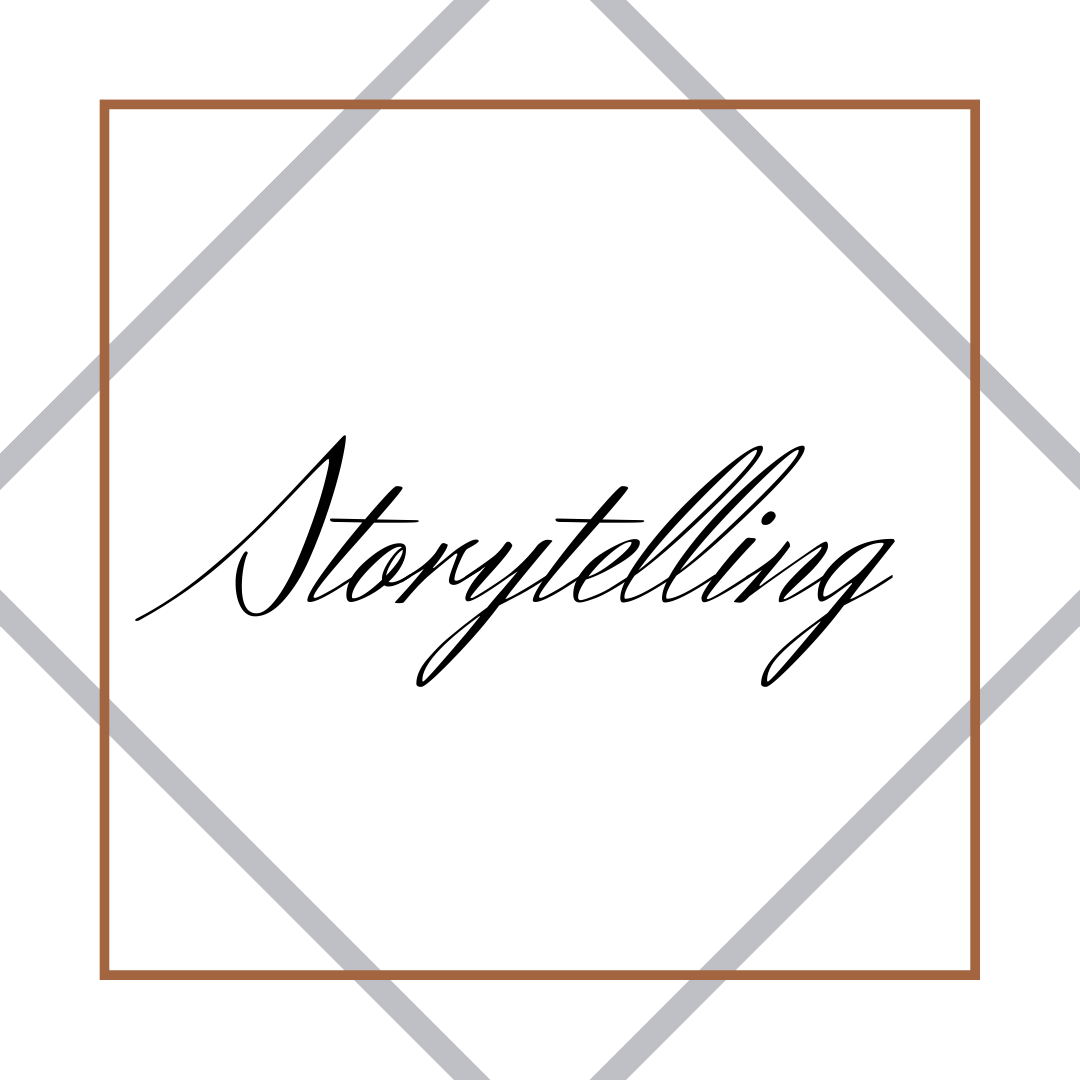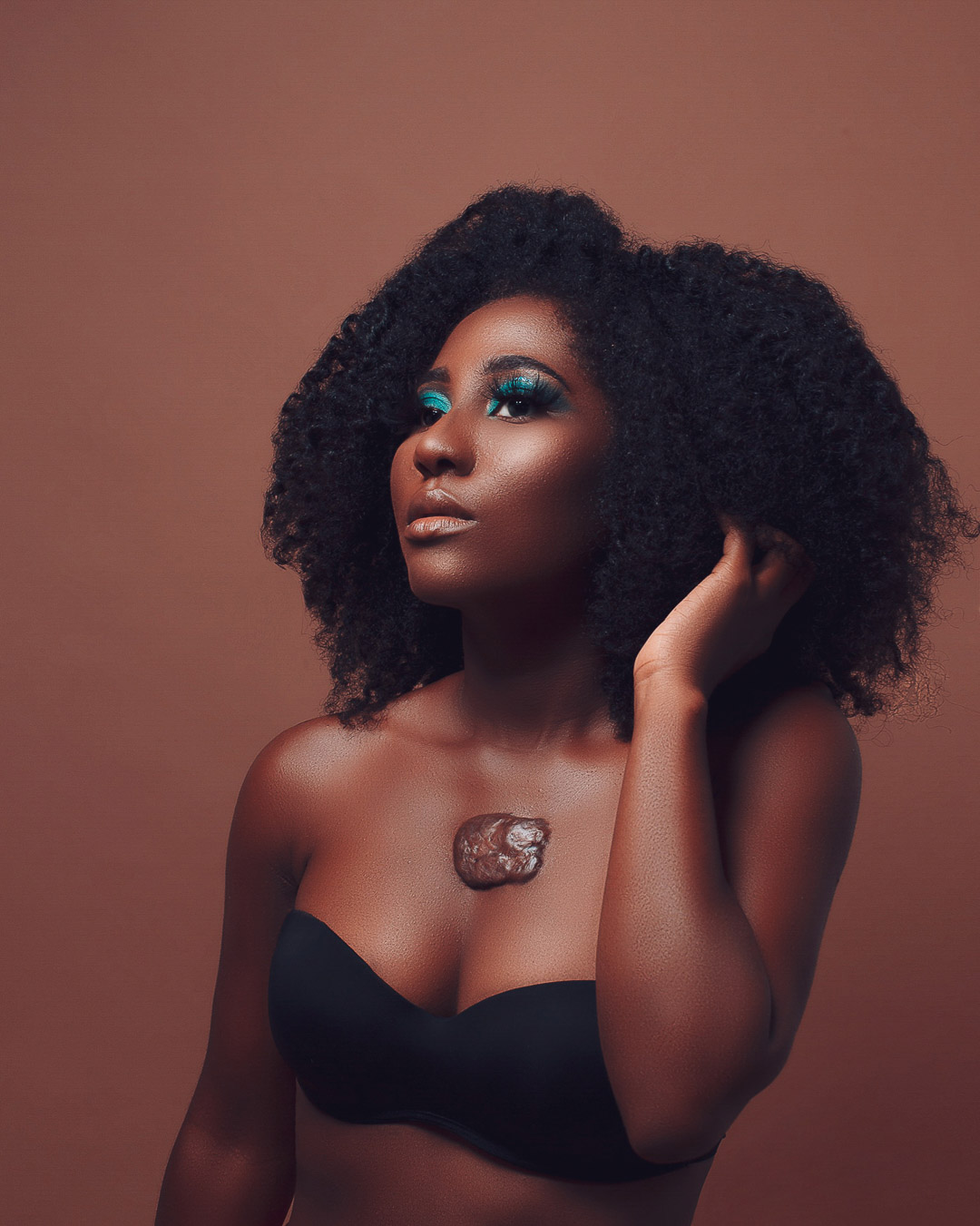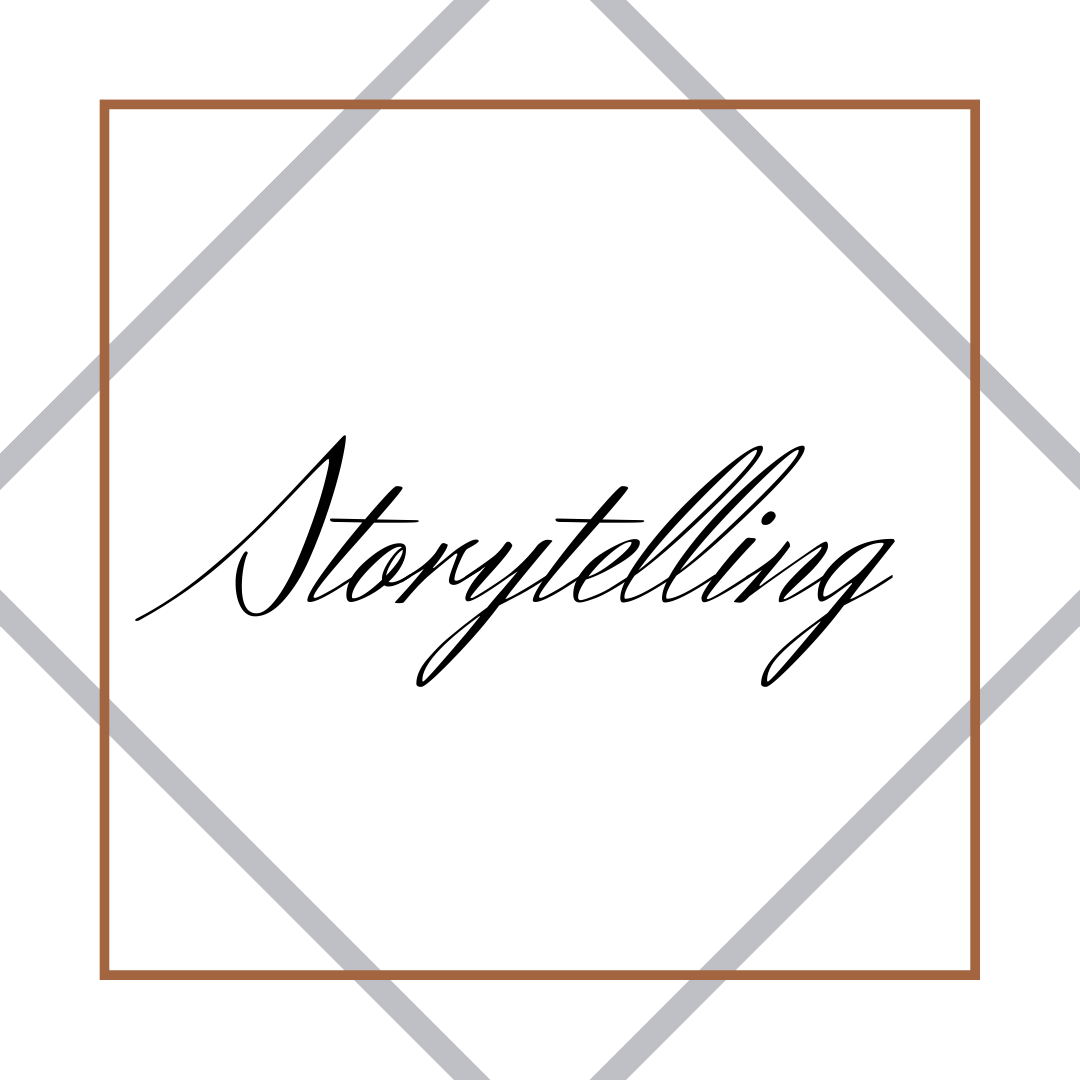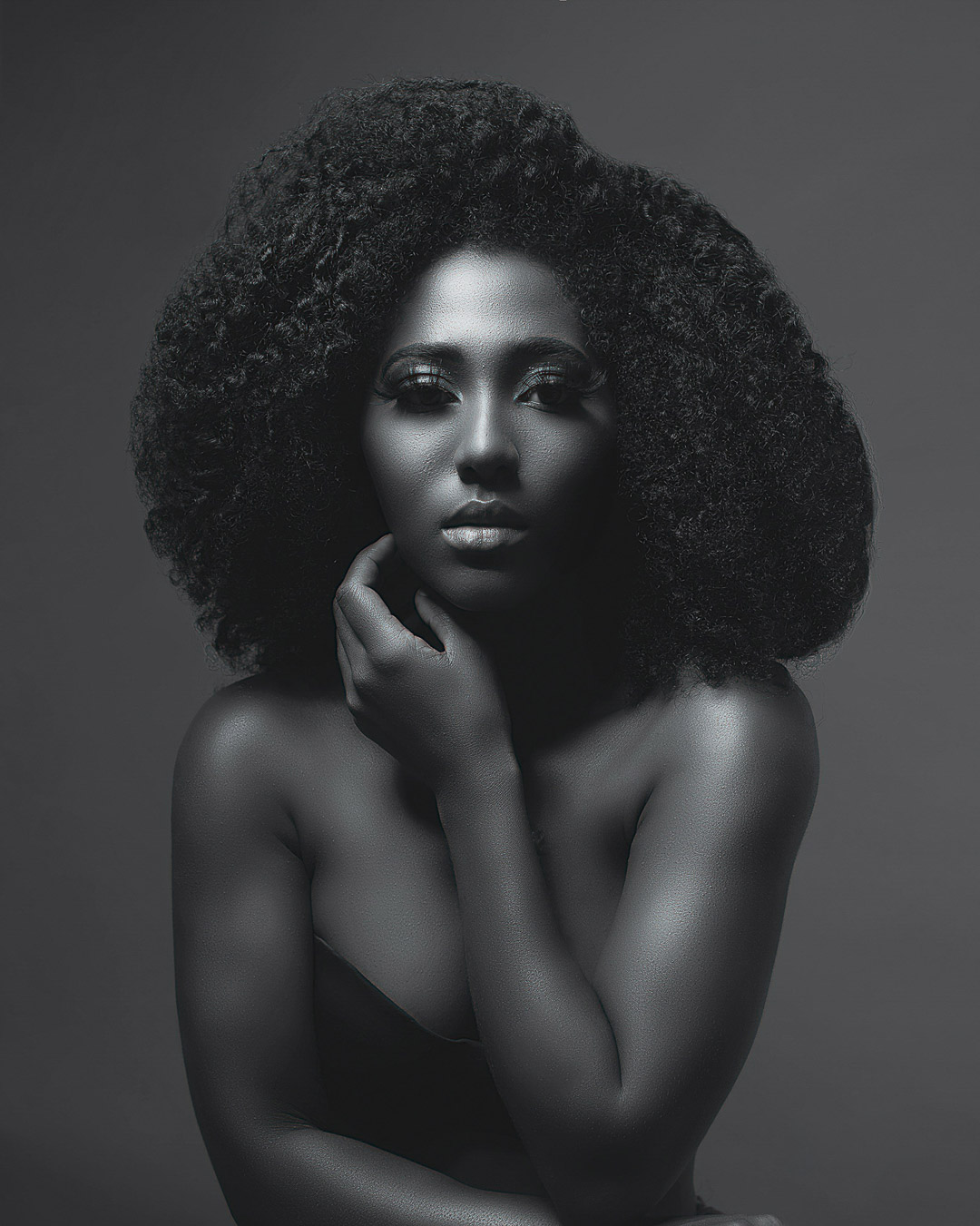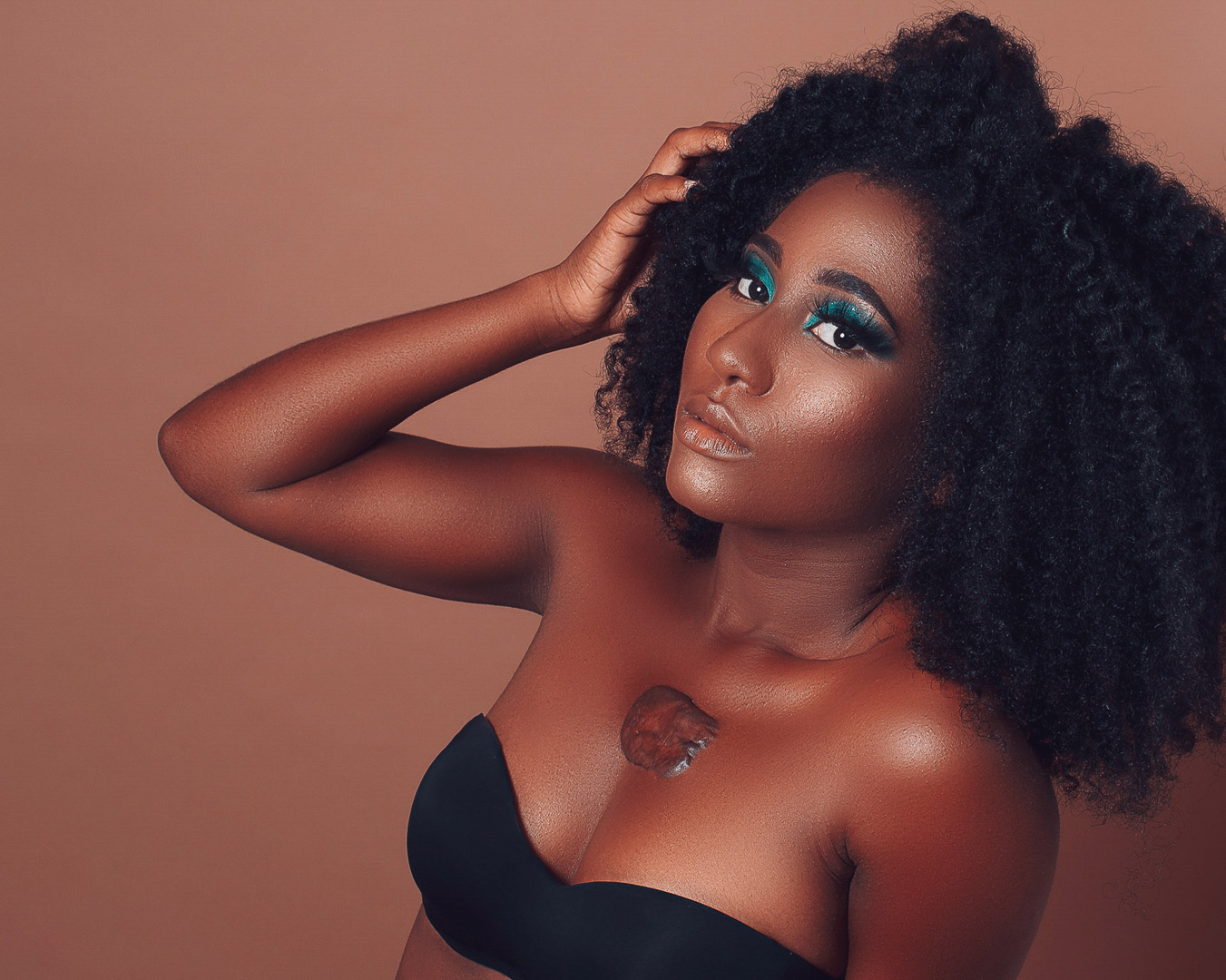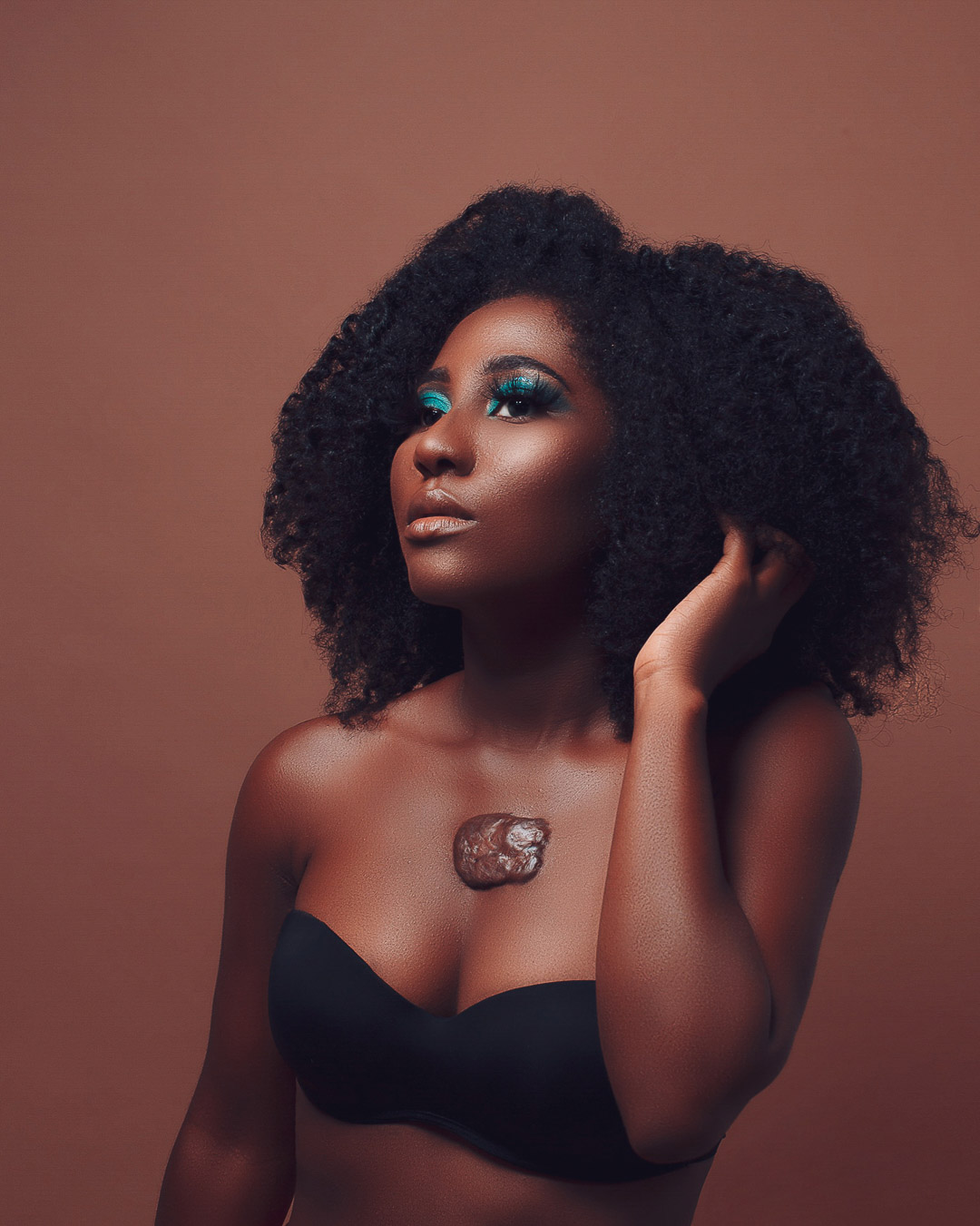 Let me not be told that my scars are imperfections.
They awakened my unsuspected strength, the real weight of my beauty and my courage-ocean as great as it is deep.
Let me not be told that my scars are imperfections, they are part of my soul much more than they are part of my skin.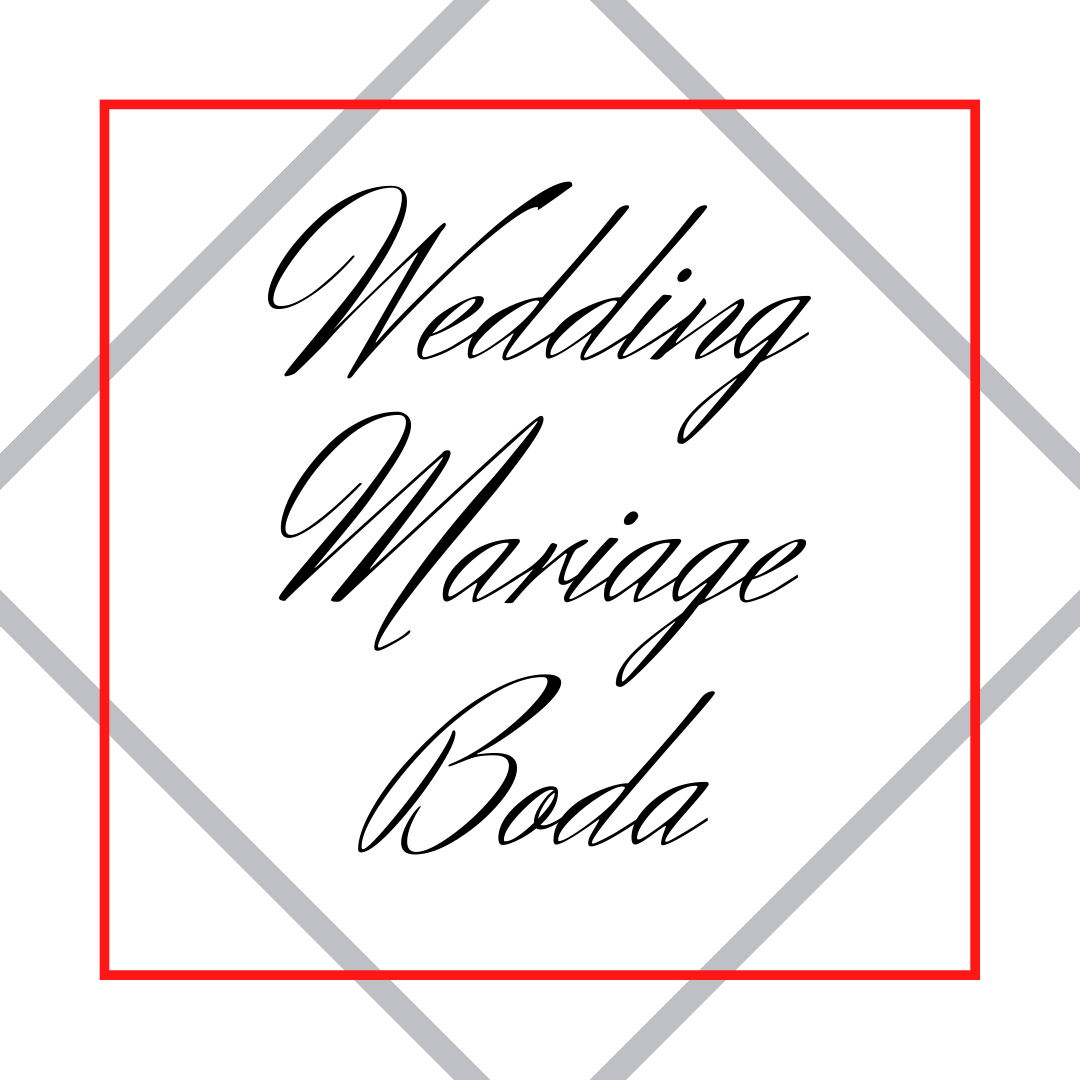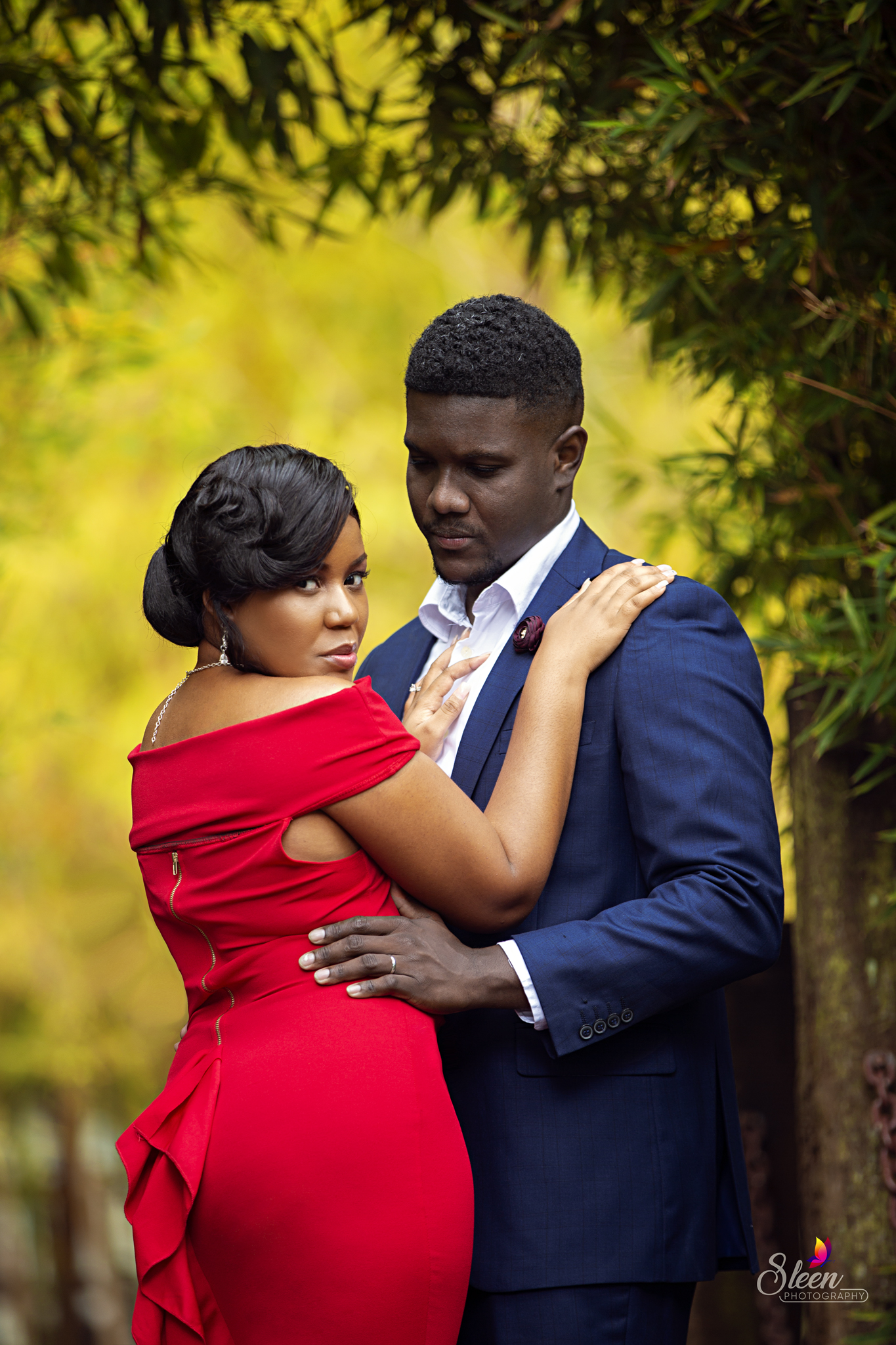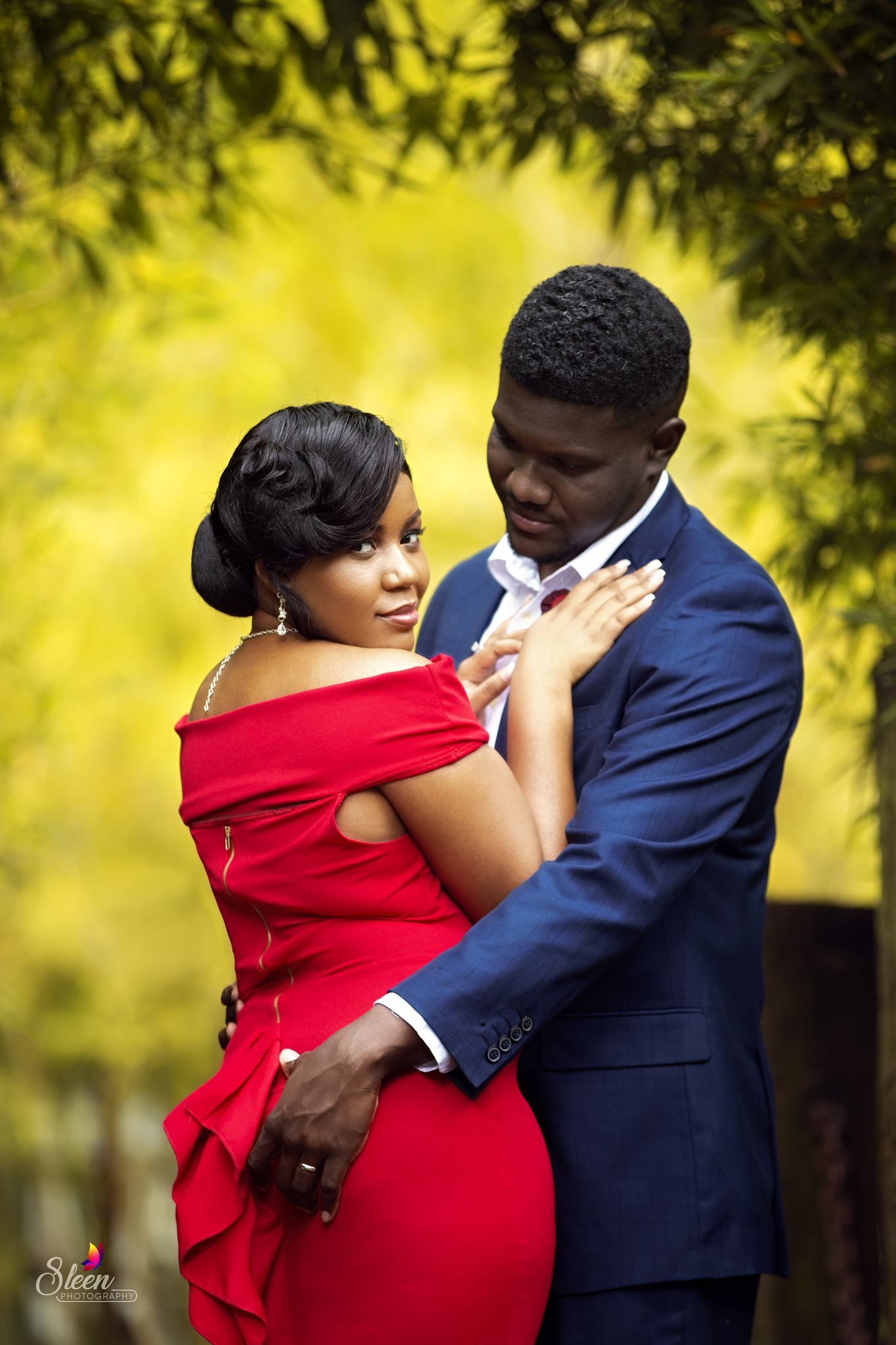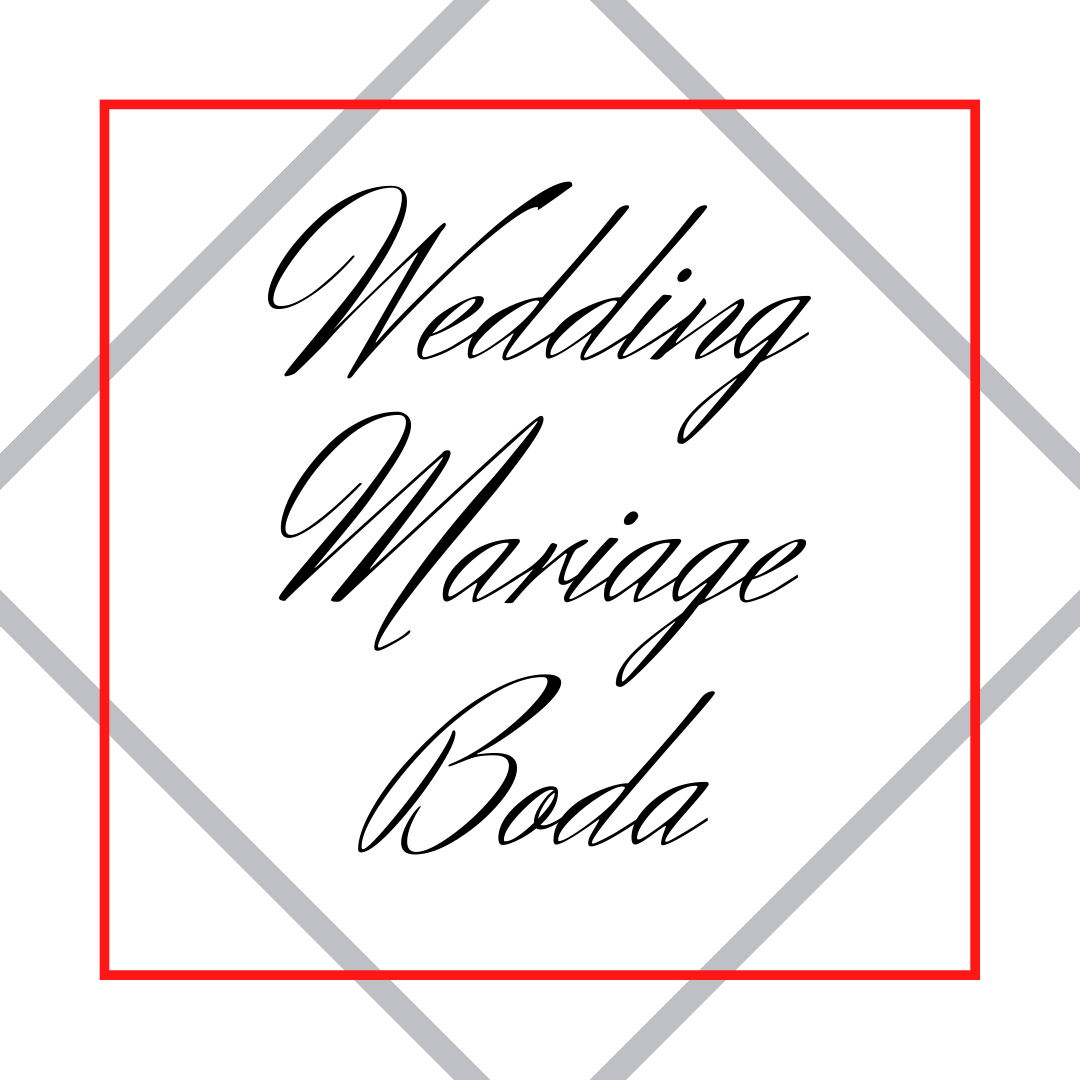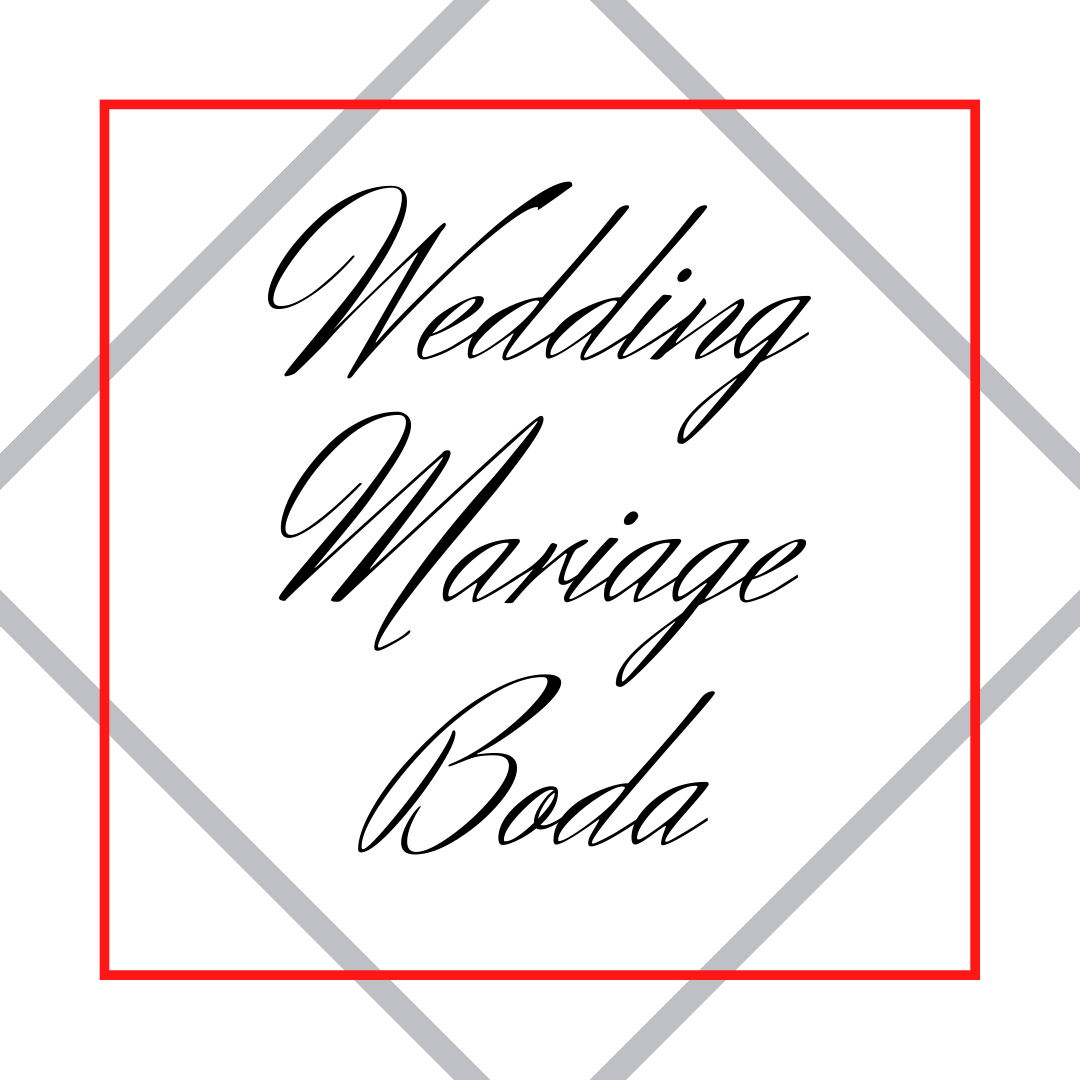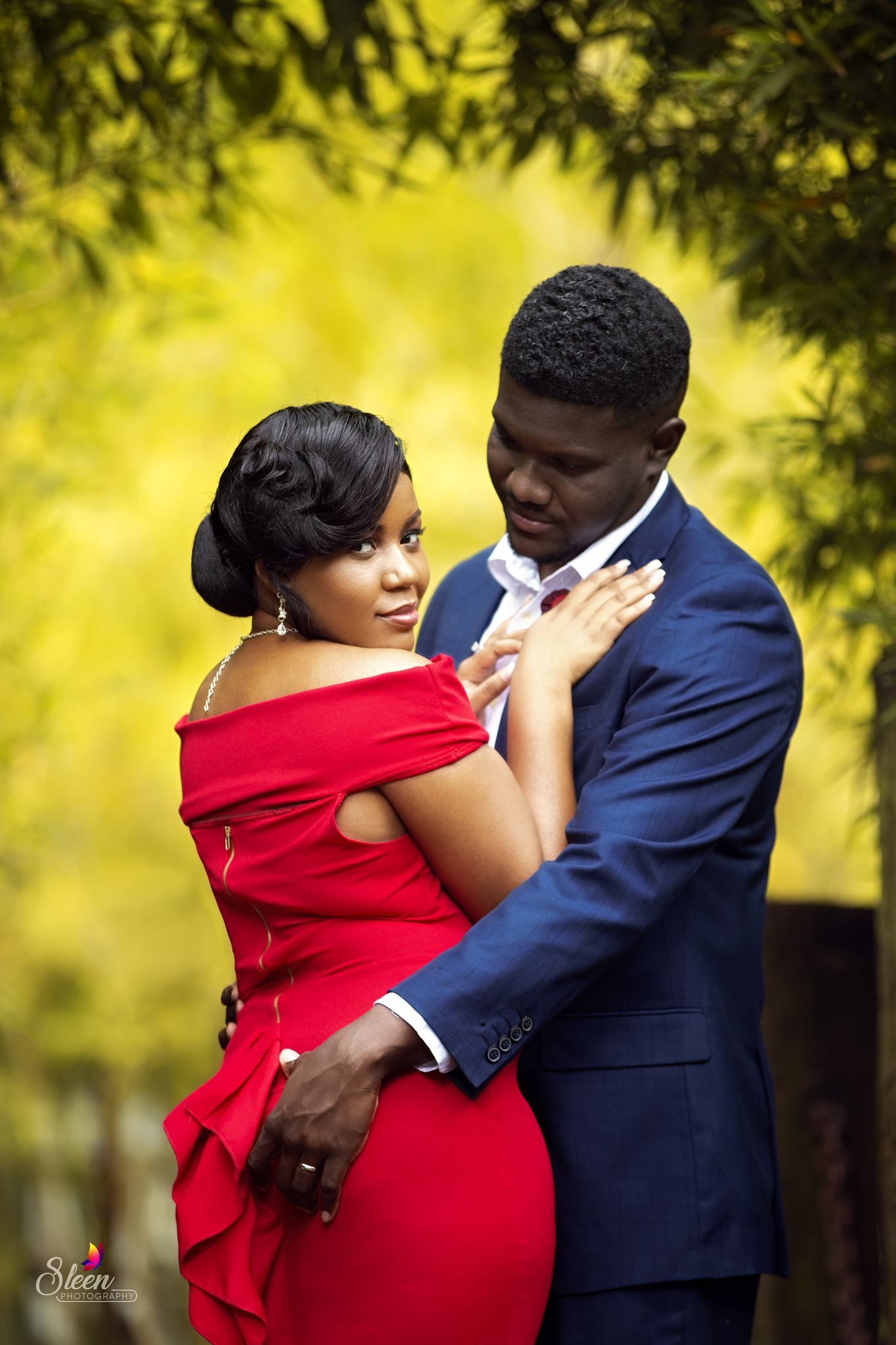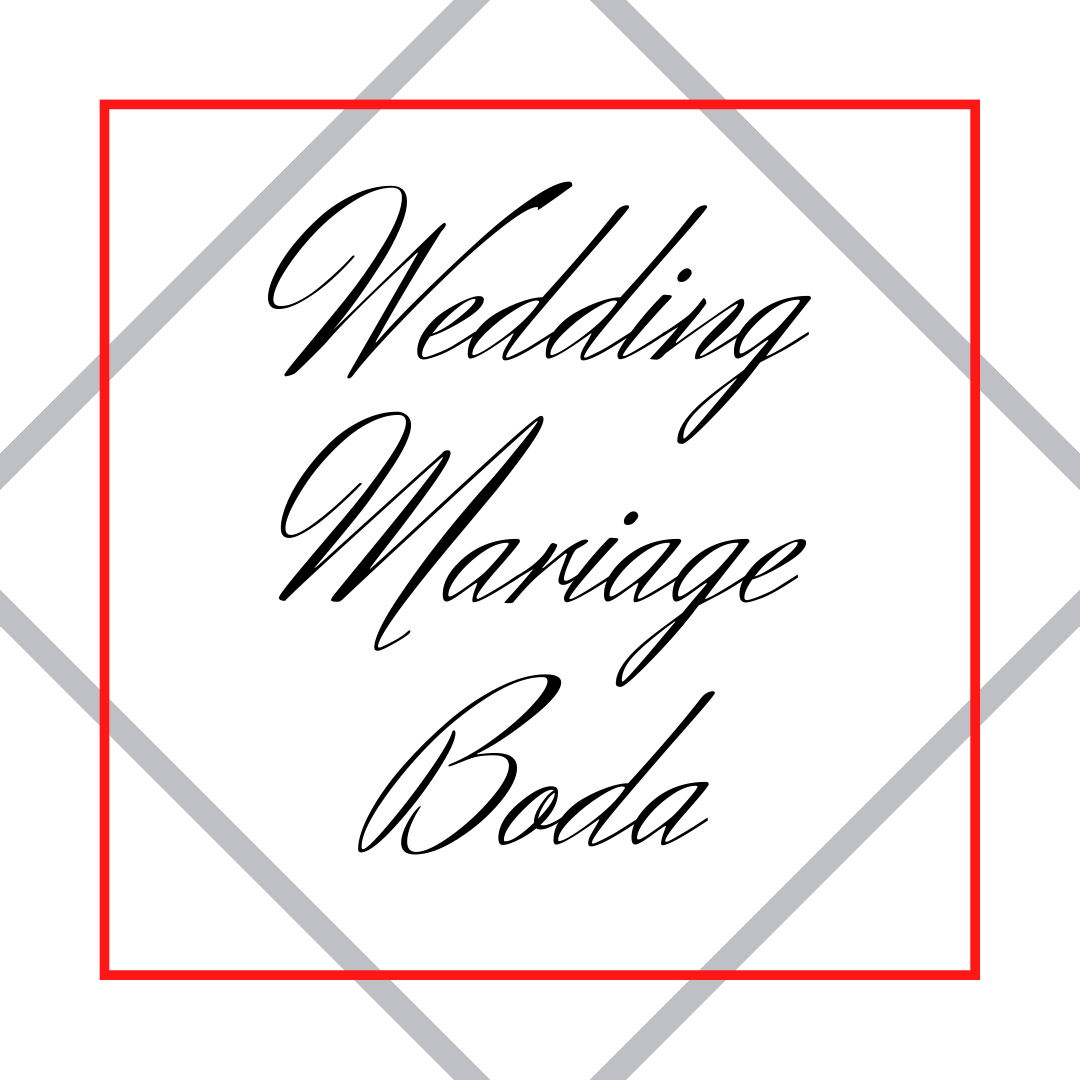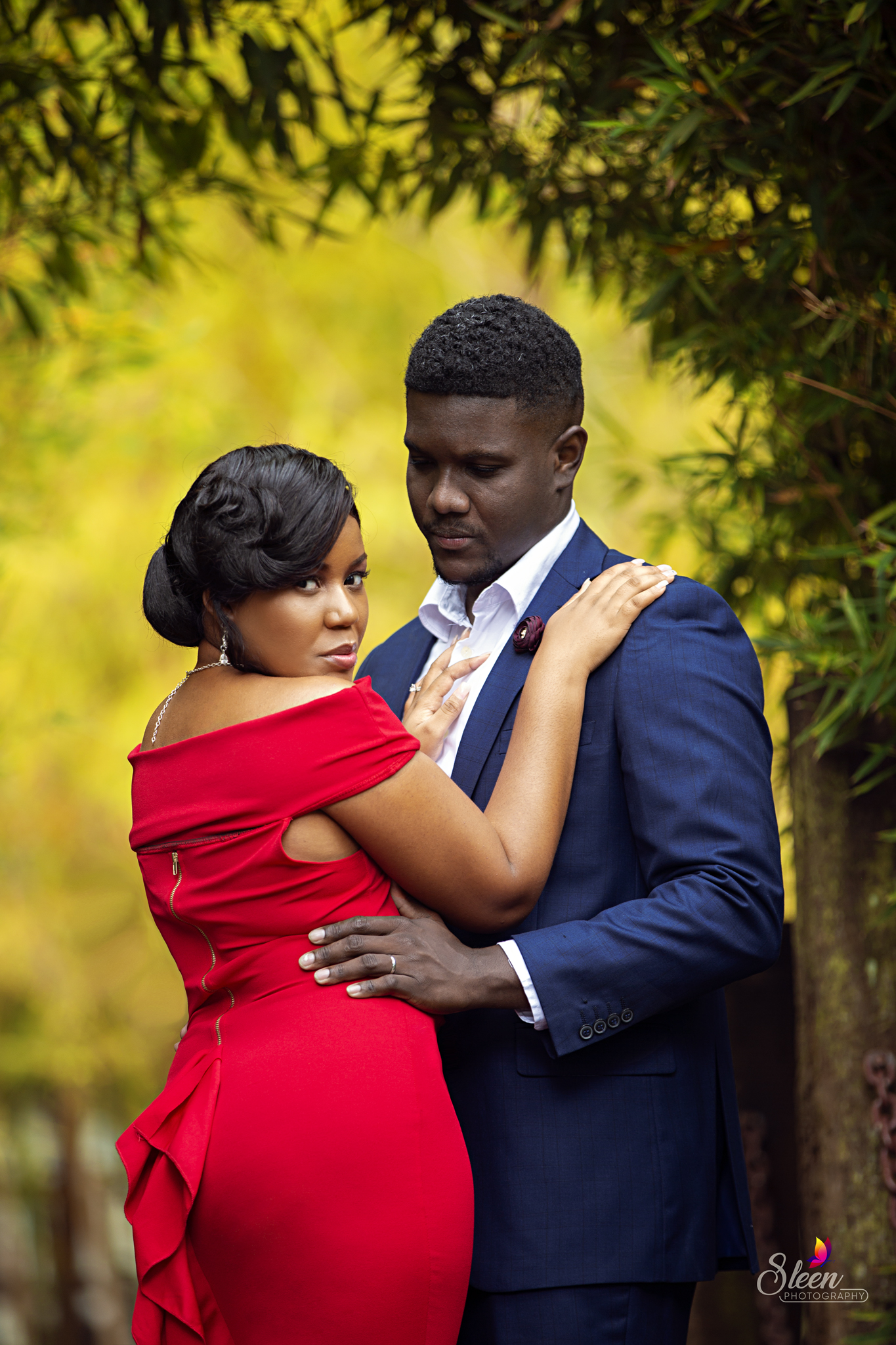 I express a strong interest in entrepreneurship, the design and manufacture of hair products, and above all, I am keen to develop my skills, I follow very closely the news and the latest photo processing software.
I am passionate about travelling and I really like to discover other cultures.
I take great pleasure in sharing my adventures through my photos with my followers on social media @sleenphotograpy.
I wish I could highlight the exotic and tropical atmosphere in Haiti and other Caribbean countries.
I would like to be able to make a photographic directory that would possibly have the theme "The Caribbean in the tropics" or "The Caribbean under the sun".
It will be considered a breviary or a guide for Caribbean tourists.
It will consolidate a collection of photos, some more captivating than others.
NEXT RICHÈS KARAYIB
Appointment on 25/07/2021
Sign up now to be informed!
PREVIOUSLY ON RICHÈS KARAYIB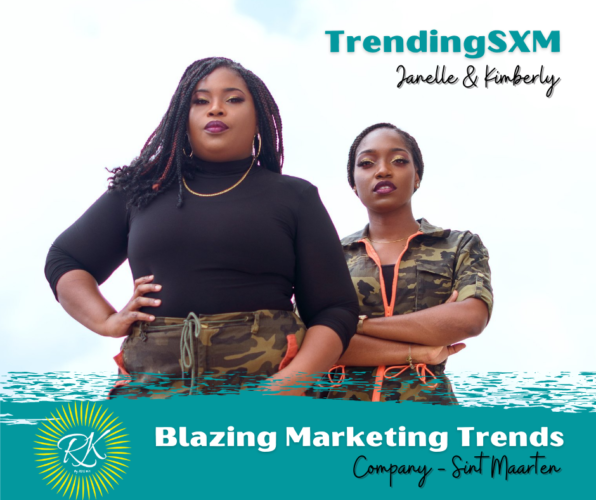 Richès Karayib introduces you to 2 dynamic businesswomen : Kimberly Meyers & Janelle Presentacion They own Trending SXM, a media marketing and production company located in Sint Maarten. Their goal Elevate the marketing of businesses and help them to achieve their...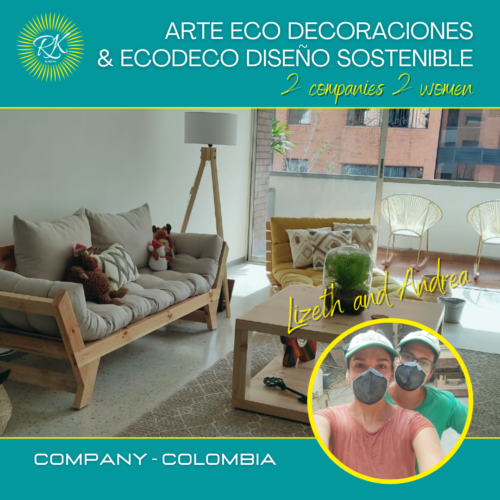 ARTE ECO DECORACIONES & ECODECO DISEÑO SOSTENIBLE Richès Karayib presents the story of two women, two ecological carpenters, Andrea Cortes and Lizeth Ospina who have created 2 companies Arte Eco Decoraciones and EcoDeco Diseño Sostenible. The companies,...