PRESENTATION
Richès Karayib introduces you toAlicia James, a 48 years old Trinidadian. She has been a French teacher for twenty-two years and became the Head of the modern languages department at the "Holy Name" convent in Port-of-Spain for fifteen years.
She is on study leave while pursuing her PhD in the field of Education at University College London. She does her research on the education of boys in primary schools.
Alicia shares with us her story.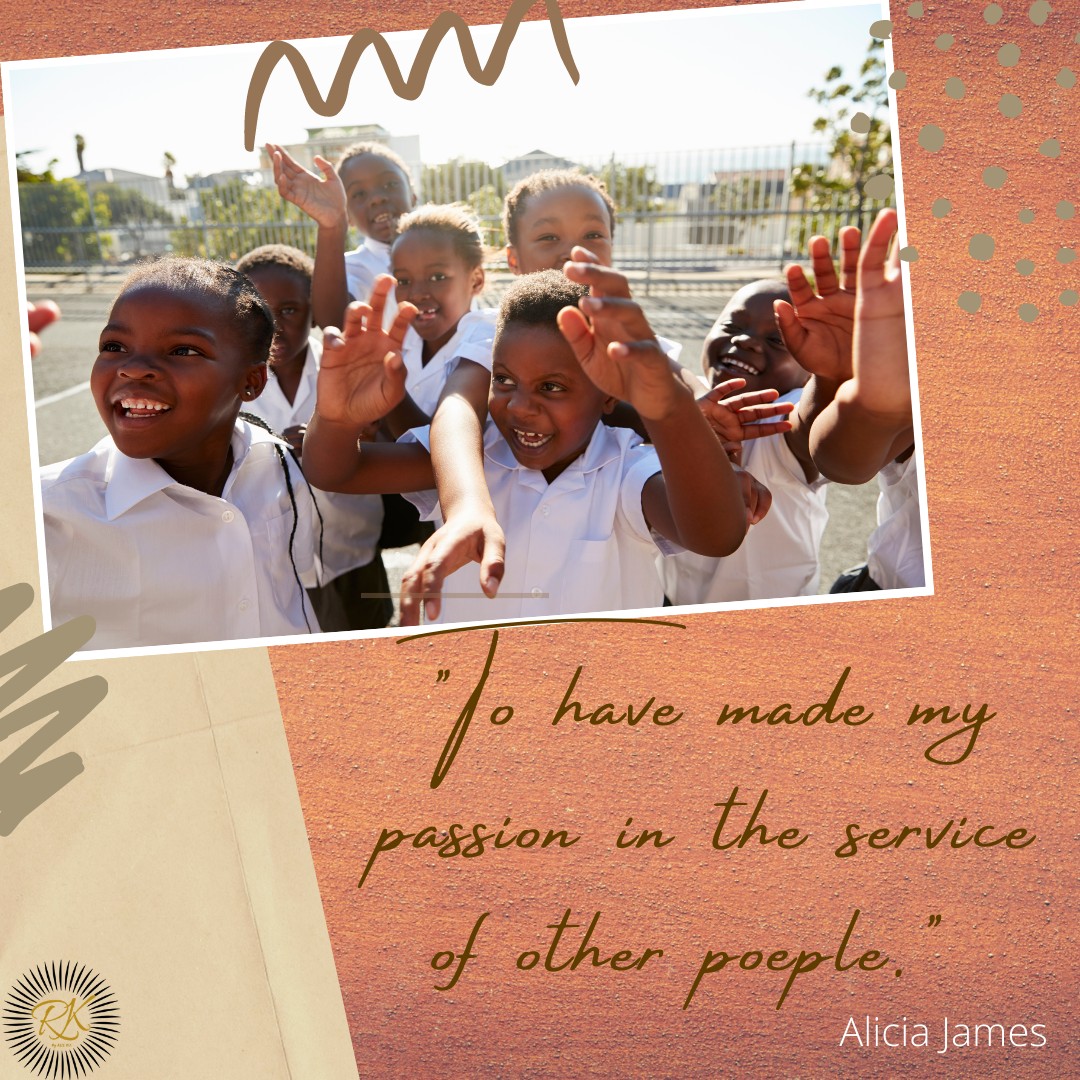 The achievement of which I am most proud, apart from my son, is the opportunity that I had to reach this level of study.
I have a passion for French but I am just as passionate about education, I realize that this is how we get out of poverty.
At the same time as I pursue with my PhD, I had the opportunity to collaborate with an online training centre where I taught French to students aged between 15 to 17 years old.
My study focuses on boys' schooling and their behaviours while at school.
I have chosen to study this topic to better understand the violence phenomenon among young boys residing in an inner-city community.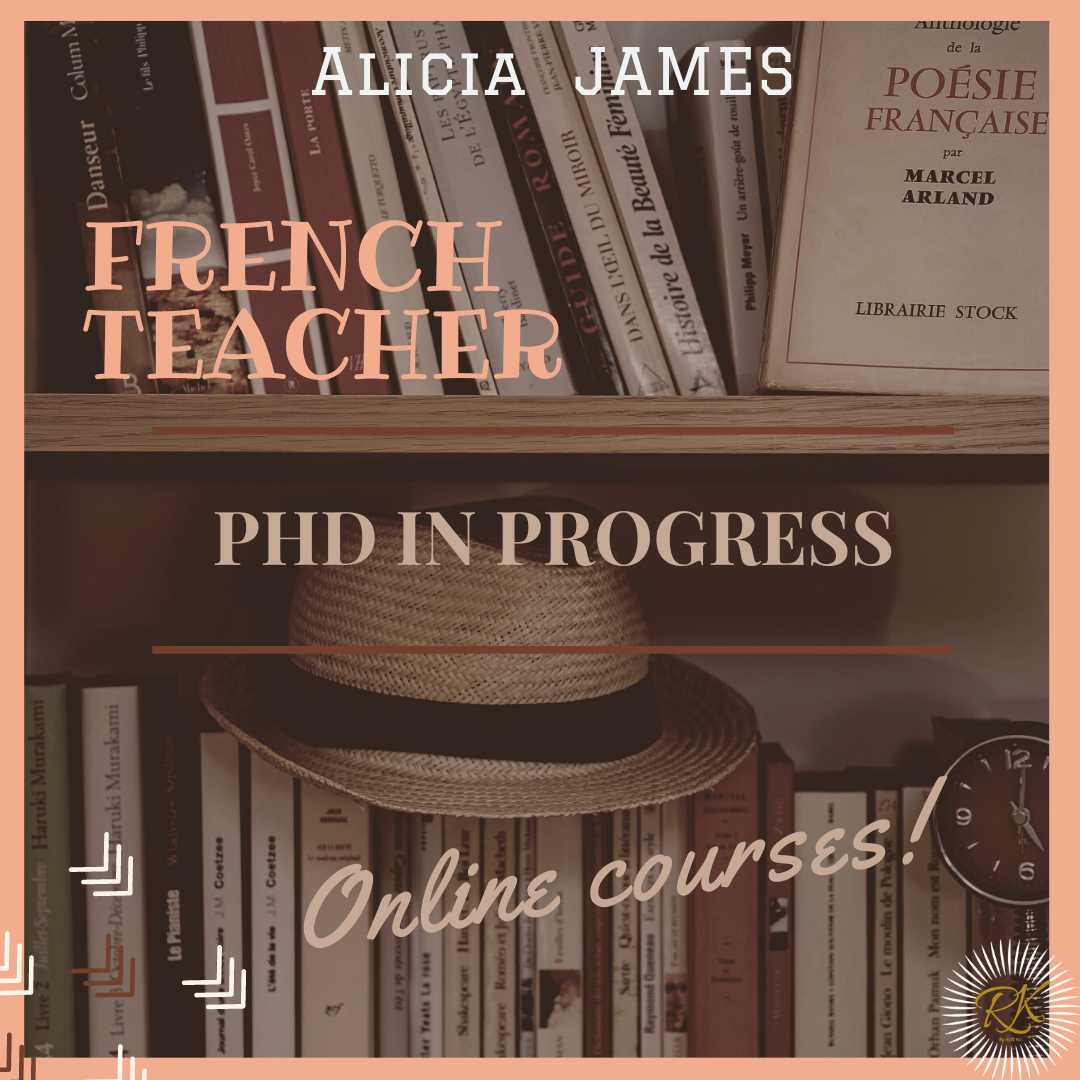 It must be my mother because she continues, despite her great age, to make many sacrifices for her children. She didn't have much but she gave a lot and still gives a lot.
In the world, it's Martin Luther King Jr. he did his best to make black people proud of their blackness.
When I was a kid, life was hard. I lived in a deprived neighbourhood, my mother was a housekeeper and my father was a driver and taxi driver, but both had to work hard so that their children could be well educated.
What it has taught me is that in life, you have lots of choices, you choose to be who you want to be. I have chosen to be a positive person who recognizes that
"As long as there is life, there is hope."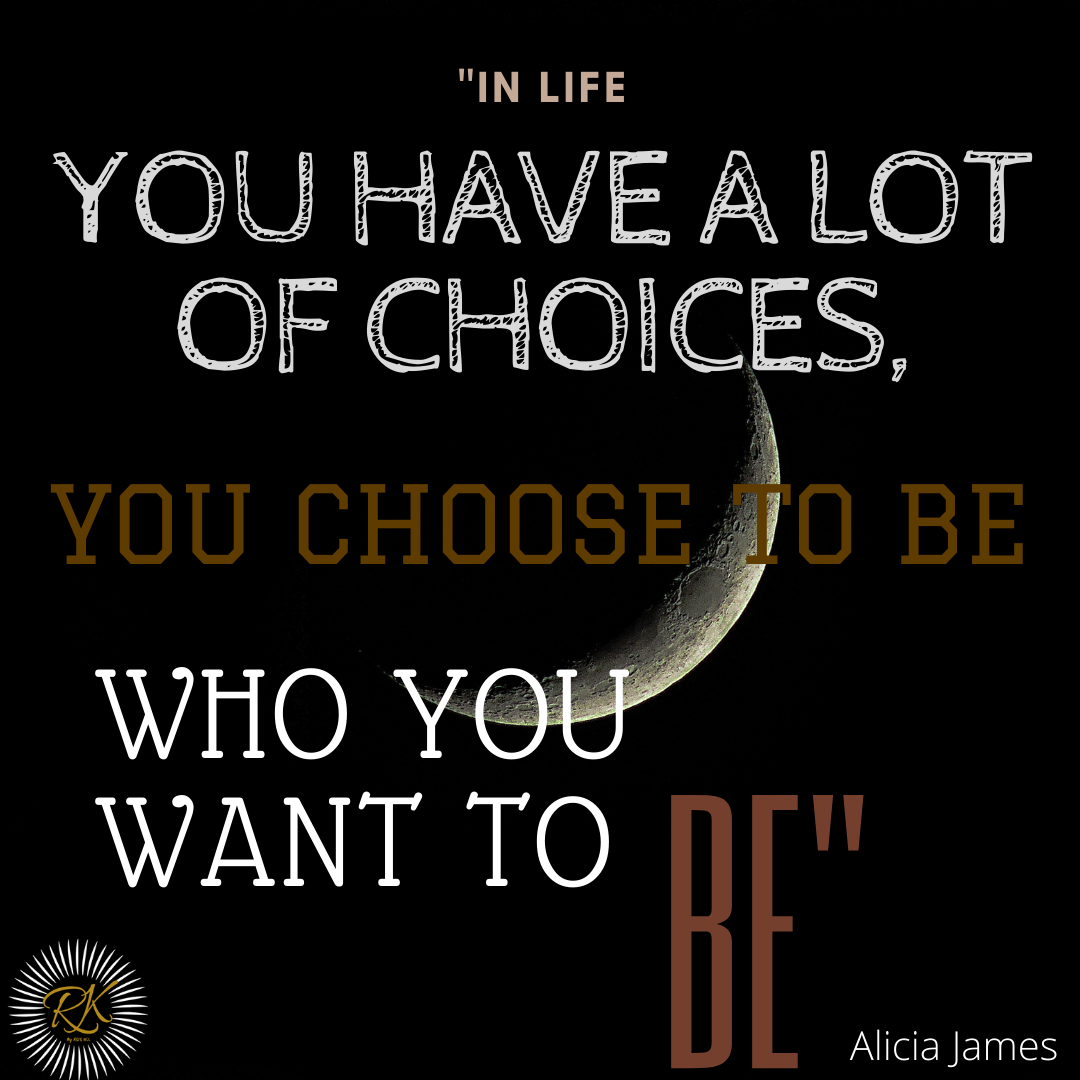 I have this dream…
One day, I hope to see schools where all students have the same opportunities.
An education system that serves the needs of all, that offers a very good quality of education for everyone from any social class.
I hope to see more cooperation in the Caribbean region between French and English countries.
OUR NEXT RICHÈS KARAYIB
On the 15/12/2020
Sign up now to be informed!