Bilingual online conference on transportation within the Caribbean
Join us on Wednesday, June 30 for an interesting discussion on the topic "What if… transport within the Caribbean was no longer an issue! »
We have a panel of experts in the field that are ready to have an open and productive conversation on the topic.
Will you be joining us?
Click on the link below 👇🏽 to register for FREE!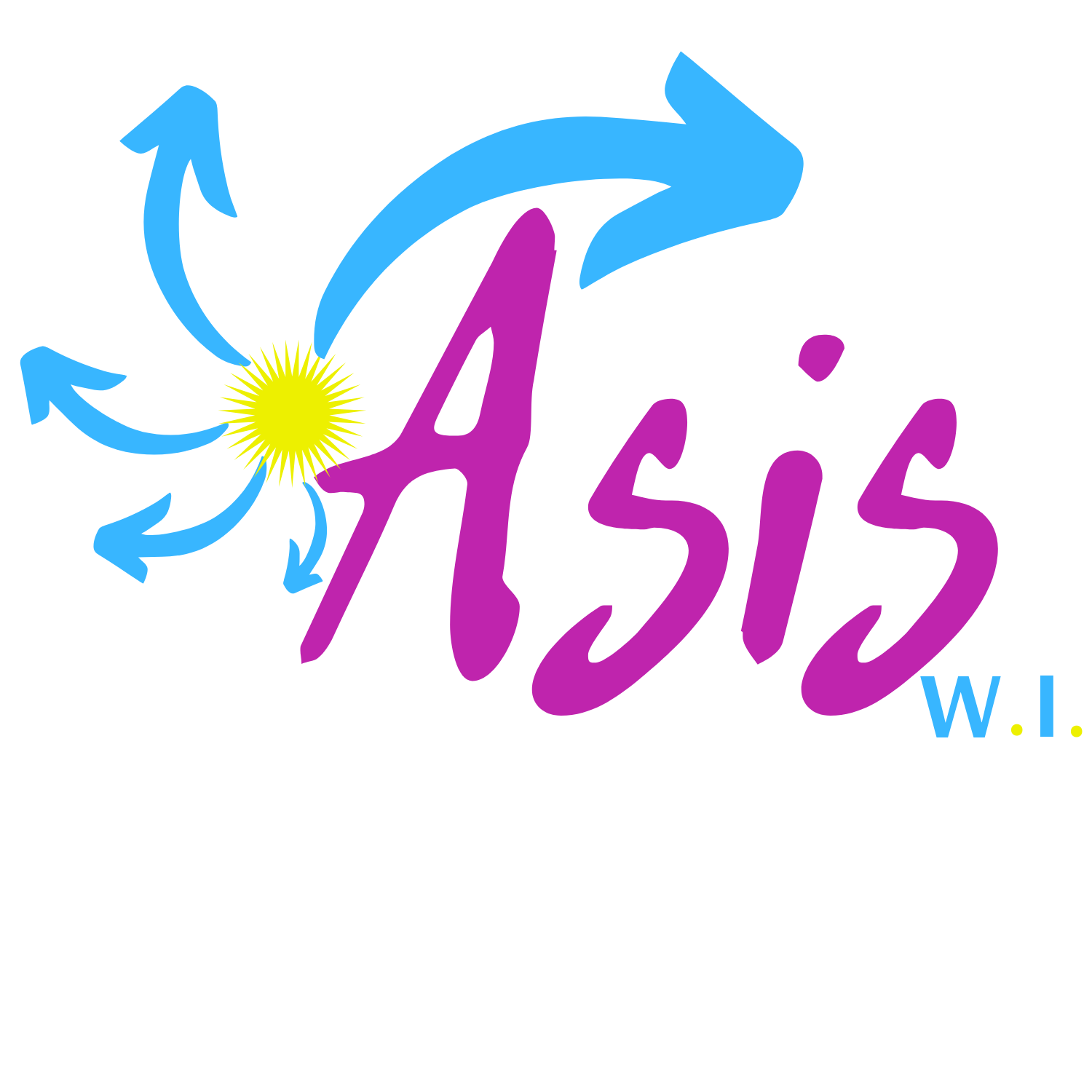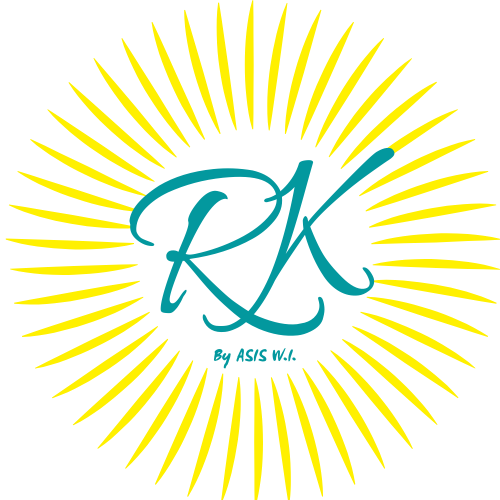 We are thanking our guests
Jean-Yves Bonnaire
CO-founder of Obsidians Solutions
President of Contact-Entreprise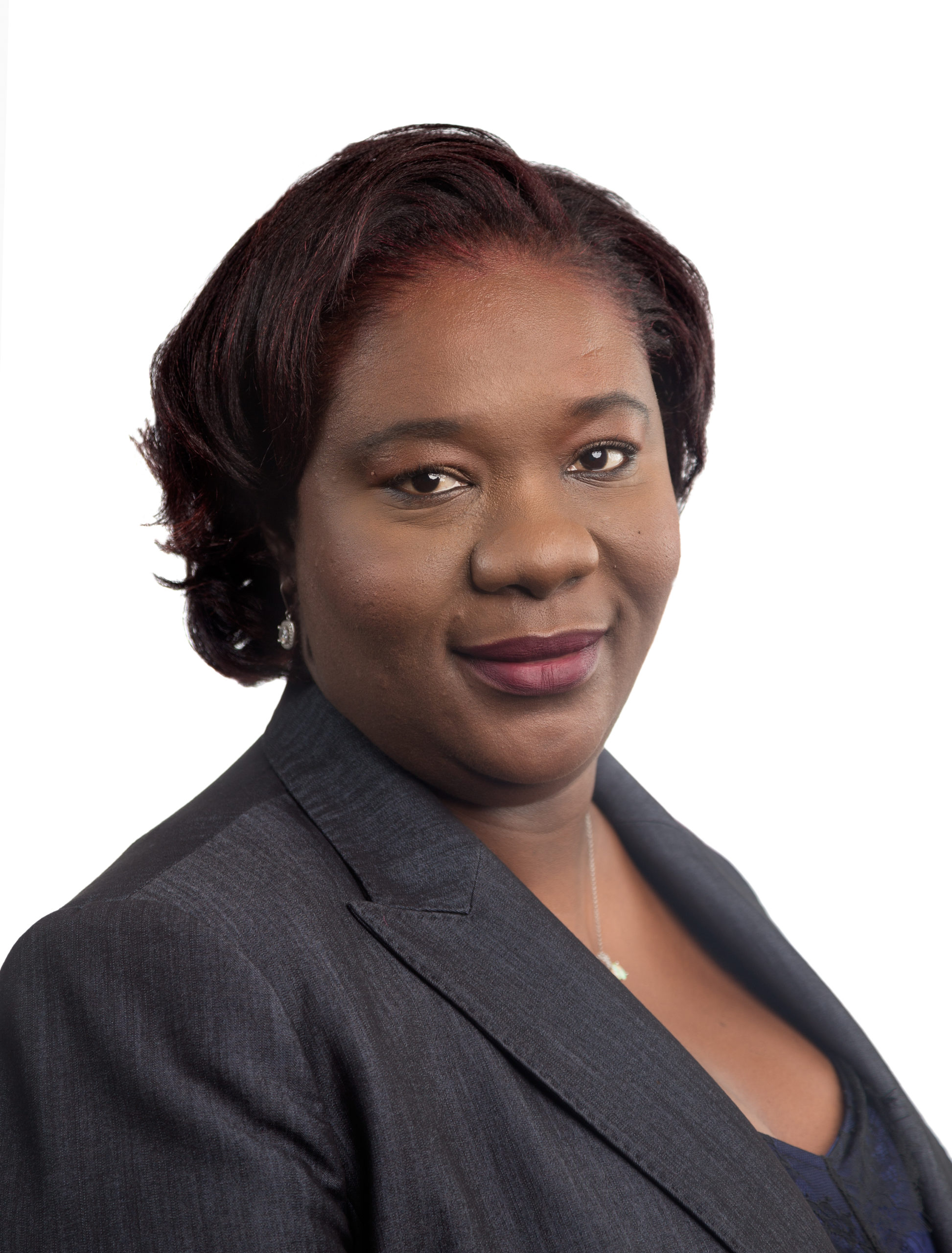 Safiya Horne-Bique
Director of Directorate for Trade and Sustainable Development.
at Association of Caribbean States (ACS)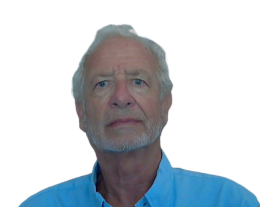 Serge Tsygalnitzky
Director General of Air Antilles
and Air Guyane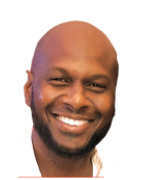 Stanley Lint
Founder and President of STM n.v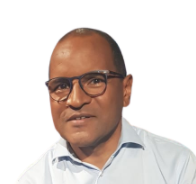 Jean-Claude Florentiny
Vice President of the Cluster Gat Caraïbes
Director of Caribbean Development at SOMOTRANS
President of the SCDTM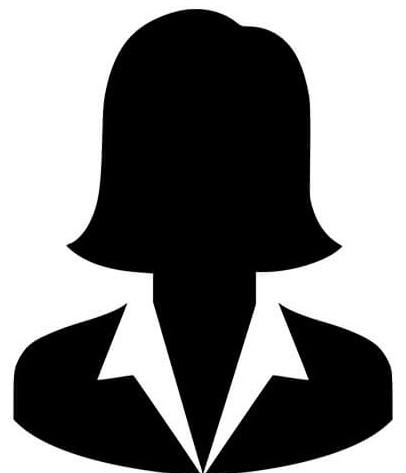 Vitaline Étinof
Economic Action Centre of the Regional Directorate of Customs of Martinique
Business Advisory Unit
OECS (Organization of Eastern Caribbean States)
The Organisation of Eastern Caribbean States (OECS),
is an intergovernmental organization dedicated to regional integration. The OECS was established by the signing of the Treaty of Basse-Terre (St. Kitts and Nevis) on 18 June 1981.
The Organization of Eastern Caribbean States is dedicated to the harmonization and economic integration, and the protection of human rights. It promotes good governance between the independent and non-independent countries of the Eastern Caribbean.
Its headquarter is in Castries, Saint Lucia.
The OECS has:
7 full member states: Antigua & Barbuda, the Commonwealth of Dominica, Grenada, Montserrat, Saint Kitts & Nevis, Saint Lucia, Saint Vincent and the Grenadines,
4 associate members: The British Virgin Islands, Anguilla, Martinique and Guadeloupe.
SDM (Sustainable Development Movement)
The SDM is a virtual event which brings together international partners, the private sector, civil society, academia, Caribbean state governments and the general public to exchange best practices and strategies for sustainable and innovative growth and development of small island developing States (SIDS).
Some figures from the 2020 SDM
More than 13,000 participants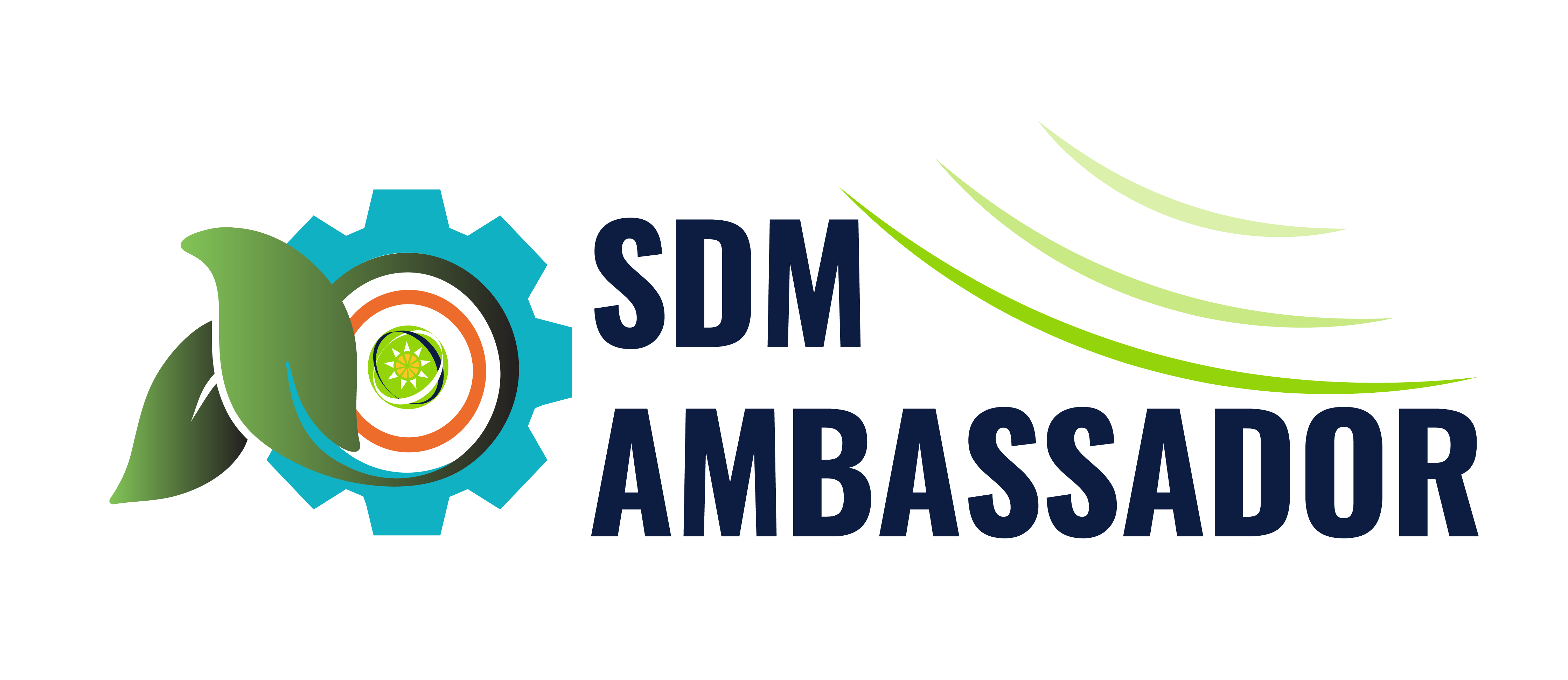 SDM 2021 is:
27
handpicked
ambassadors,
from the Caribbean and abroad…
and 10 Global Ambassadors 2020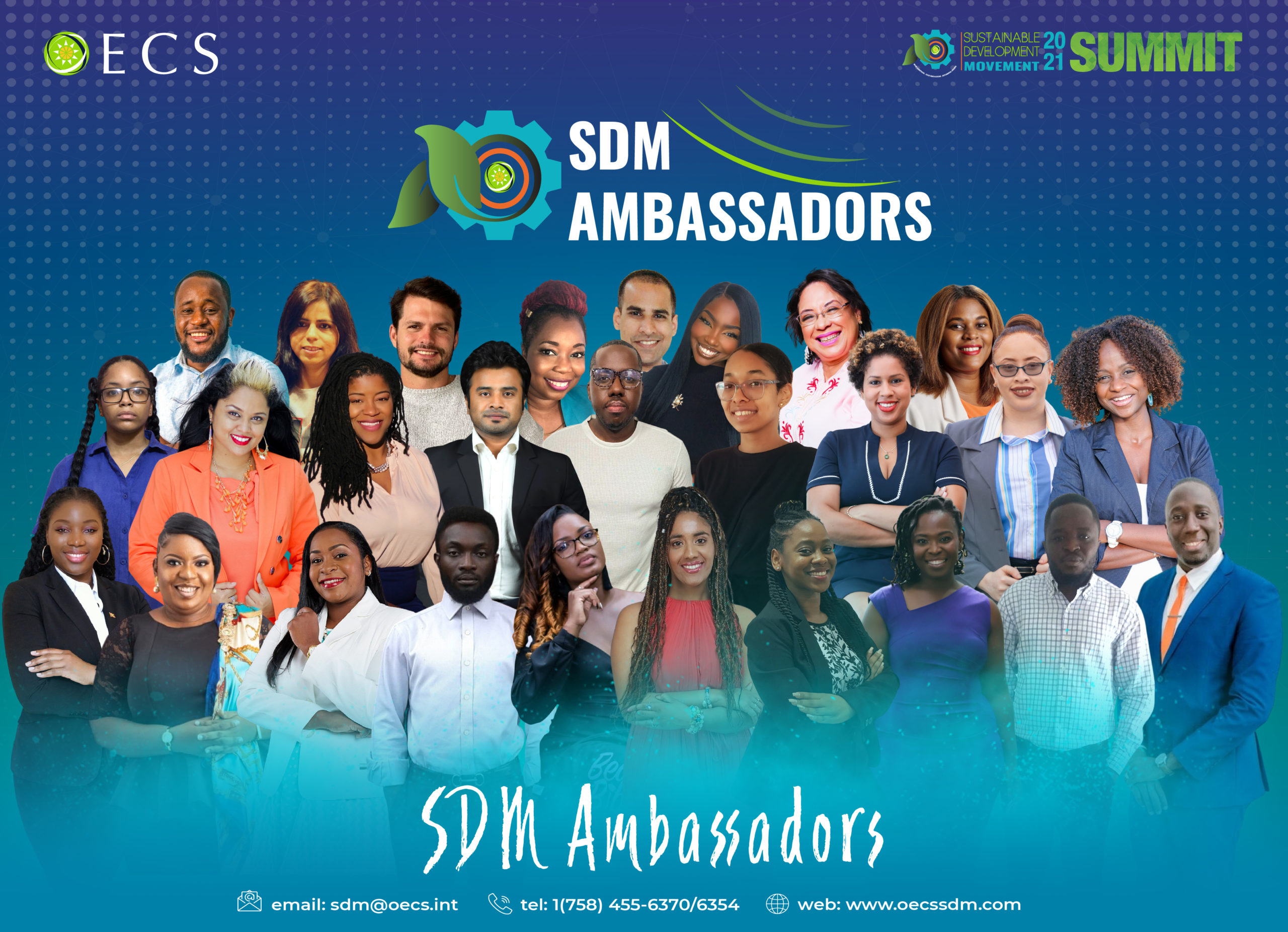 And an ambassador for Martinique
Sabrina AJAX, CEO of ASIS W.I and creator of Richès Karayib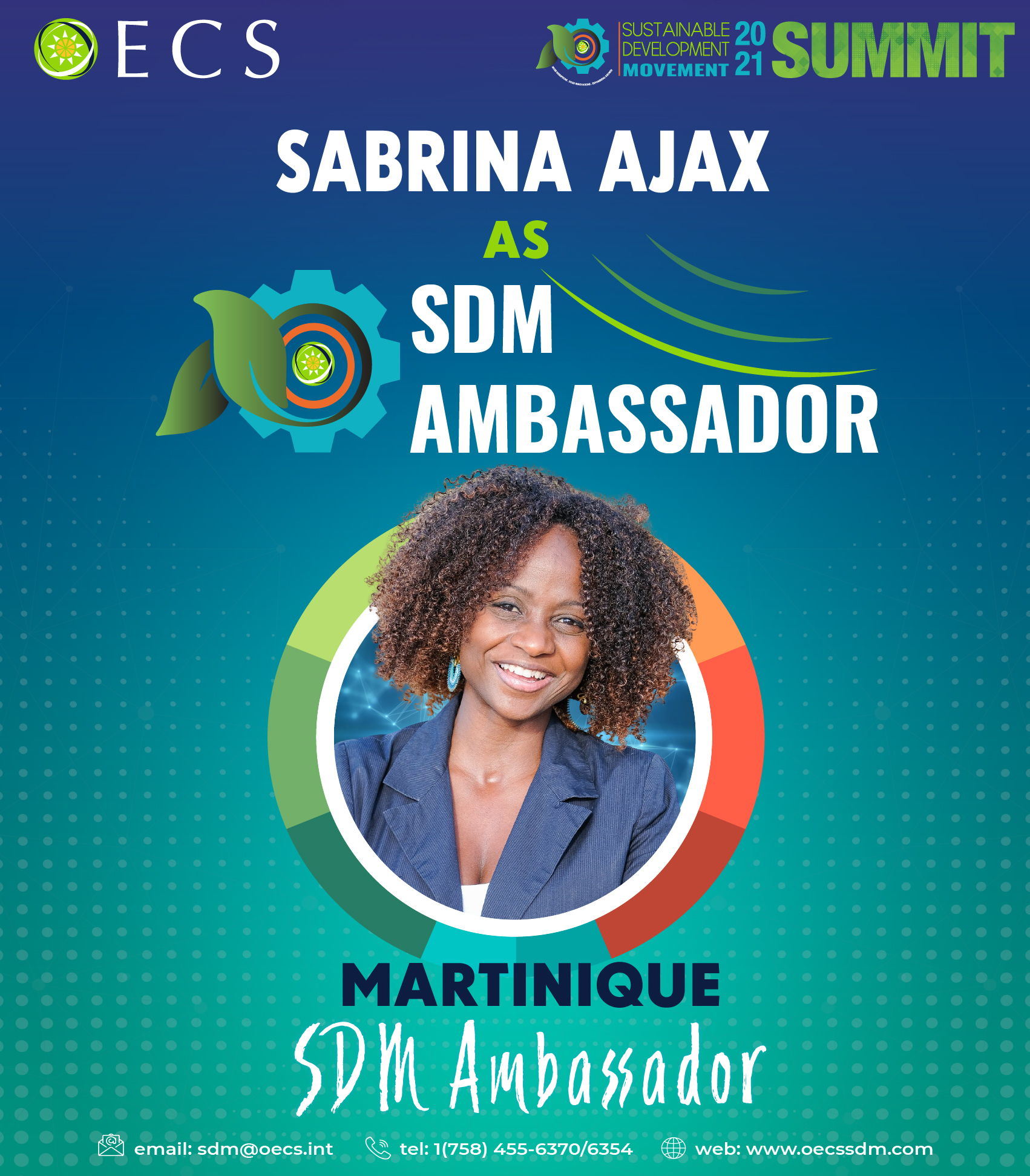 Join us on Zoom for a fully translated event!
Follow the event live on Facebook in original languages
NEXT RICHÈS KARAYIB
Appointment in July
Sign up now to be informed!
PREVIOUSLY ON RICHÈS KARAYIB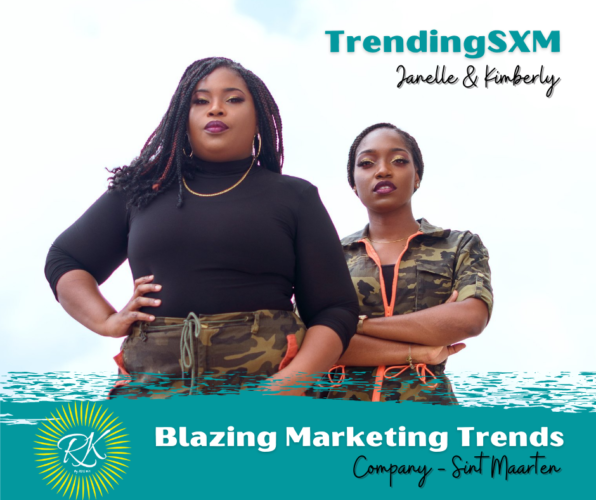 Richès Karayib introduces you to 2 dynamic businesswomen : Kimberly Meyers & Janelle Presentacion They own Trending SXM, a media marketing and production company located in Sint Maarten. Their goal Elevate the marketing of businesses and help them to achieve their...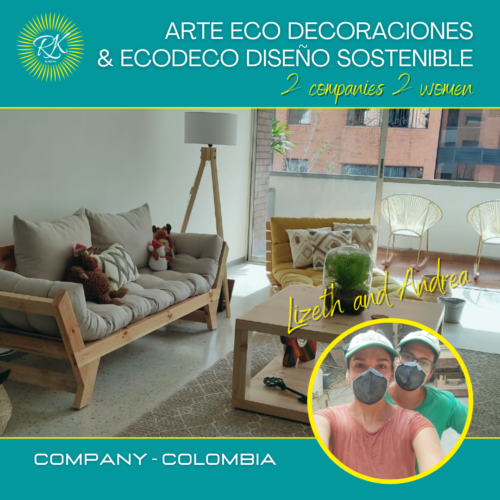 ARTE ECO DECORACIONES & ECODECO DISEÑO SOSTENIBLE Richès Karayib presents the story of two women, two ecological carpenters, Andrea Cortes and Lizeth Ospina who have created 2 companies Arte Eco Decoraciones and EcoDeco Diseño Sostenible. The companies,...