Richès Karayib introduces you to Mapie, whose real name is Marie-Pierre Loiseau, she was born on March 3rd 1982 in Martinique.
She is a senior executive in an public administration and at the same time she is an author and artist which give her the pleasure of sharing her poetry on the SLAM stages of Martinique and on the world scene since 2009.
Mapie introduces us to her very first book:
"Au bout du petit matin… l'Émotion!" (At the end of the morning… The Emotion!)
"Au bout du petit matin… L'émotion !" (At the end of the morning… The Emotion!) is a sample of Mapie's inspirations from 2009 to the present. Her poetry almost always brings out emotion.
Thus, these are words of Love tranversing all the states of her heart during her life and those of others who have become hers by the magic of poetry:
Happy or unhappy love words,
Militant words shouting at the world's lack of love,
Words of intimate moments,
Reverberating words by beloved artists,
Words of humanity from one heart on the way to meet another,
Words of hope for better tomorrows…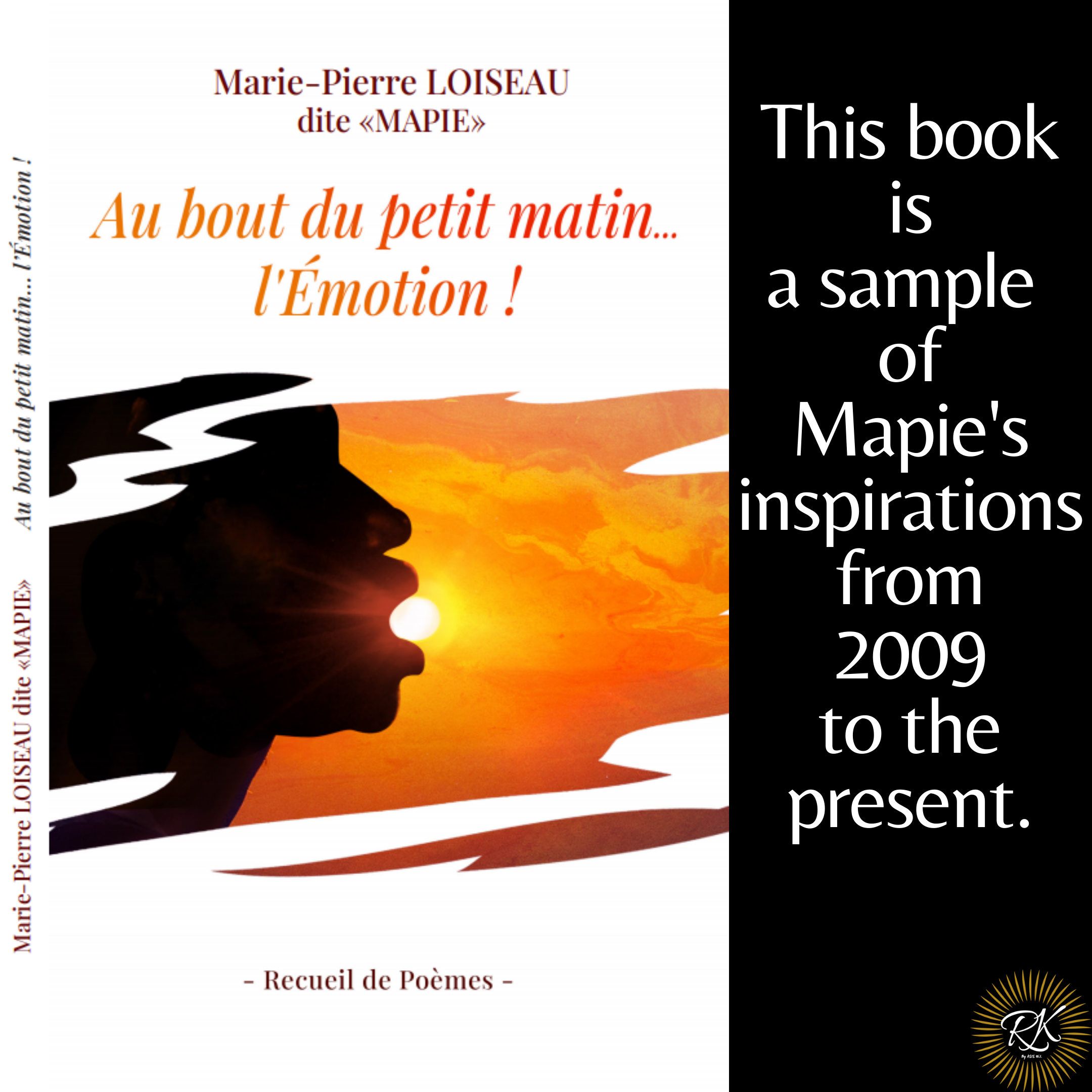 "Au bout du petit matin… l'Émotion!" (At the end of the morning… The Emotion!) Published
in March 2020 (available in
E.book and paper format)
I wrote this book in response to my audience request who regularly expressed the desire to reread my words at the end of my performances.
I have the utopia of believing that poetry can contribute to the construction of better tomorrows and my life experiences encourage me to cultivate this idea.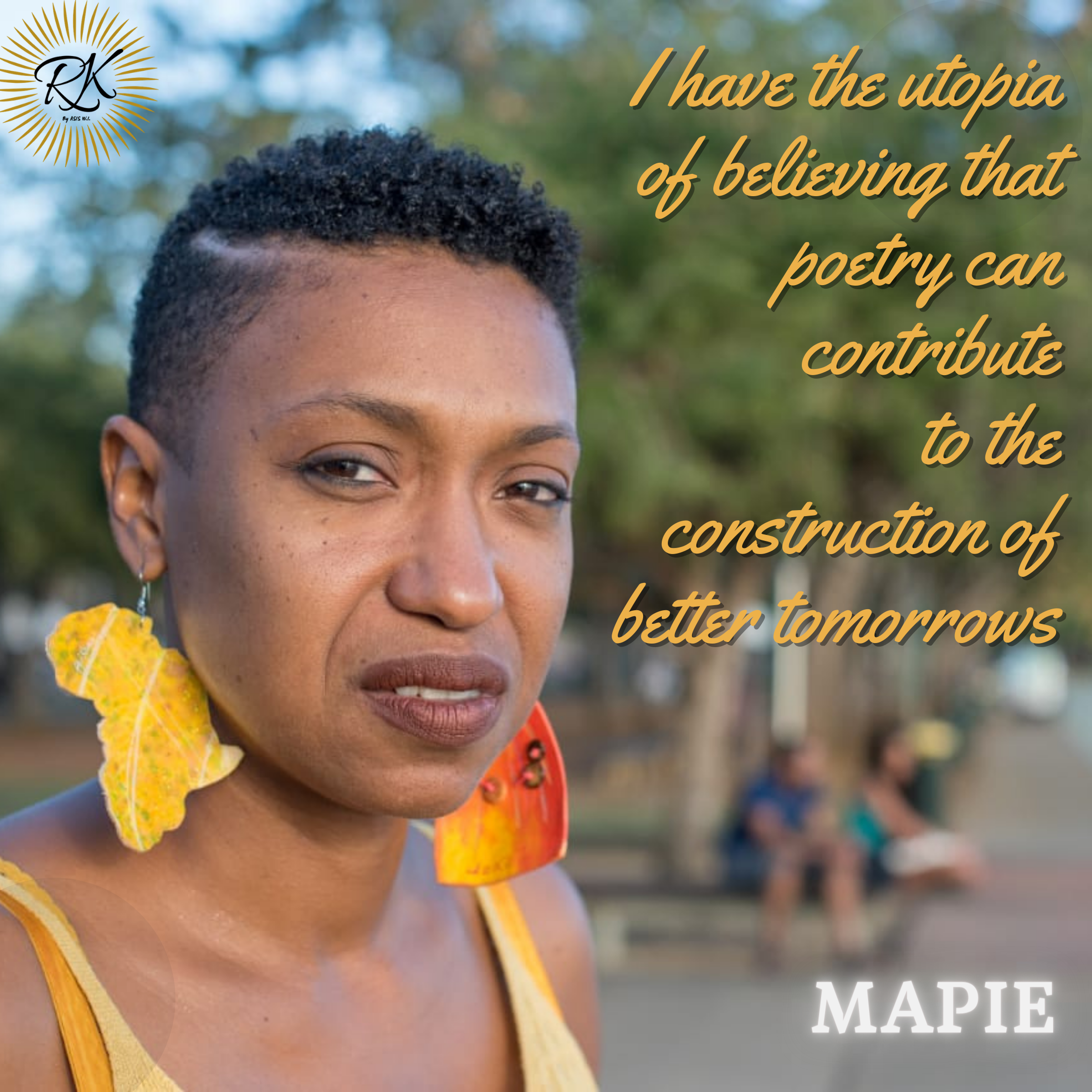 D'ici Danse! (From here Dance !)
Text from the poem collection "Au bout du petit matin… l'Émotion!"
Mapie/Boogie Flaha – poetic videoclip
In tribute to Bernadin LOISEAU, dissident left without recognition to live up to his commitment…
My sources of inspiration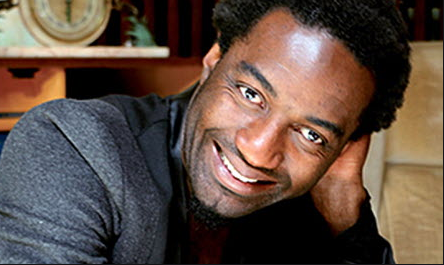 Marc Alexandre Oho Bambé
CAMEROON
His poetry is powerful, code-free and inspiring.
Its intoxicating rhythm carries messages that echo my hopes for a better tomorrow.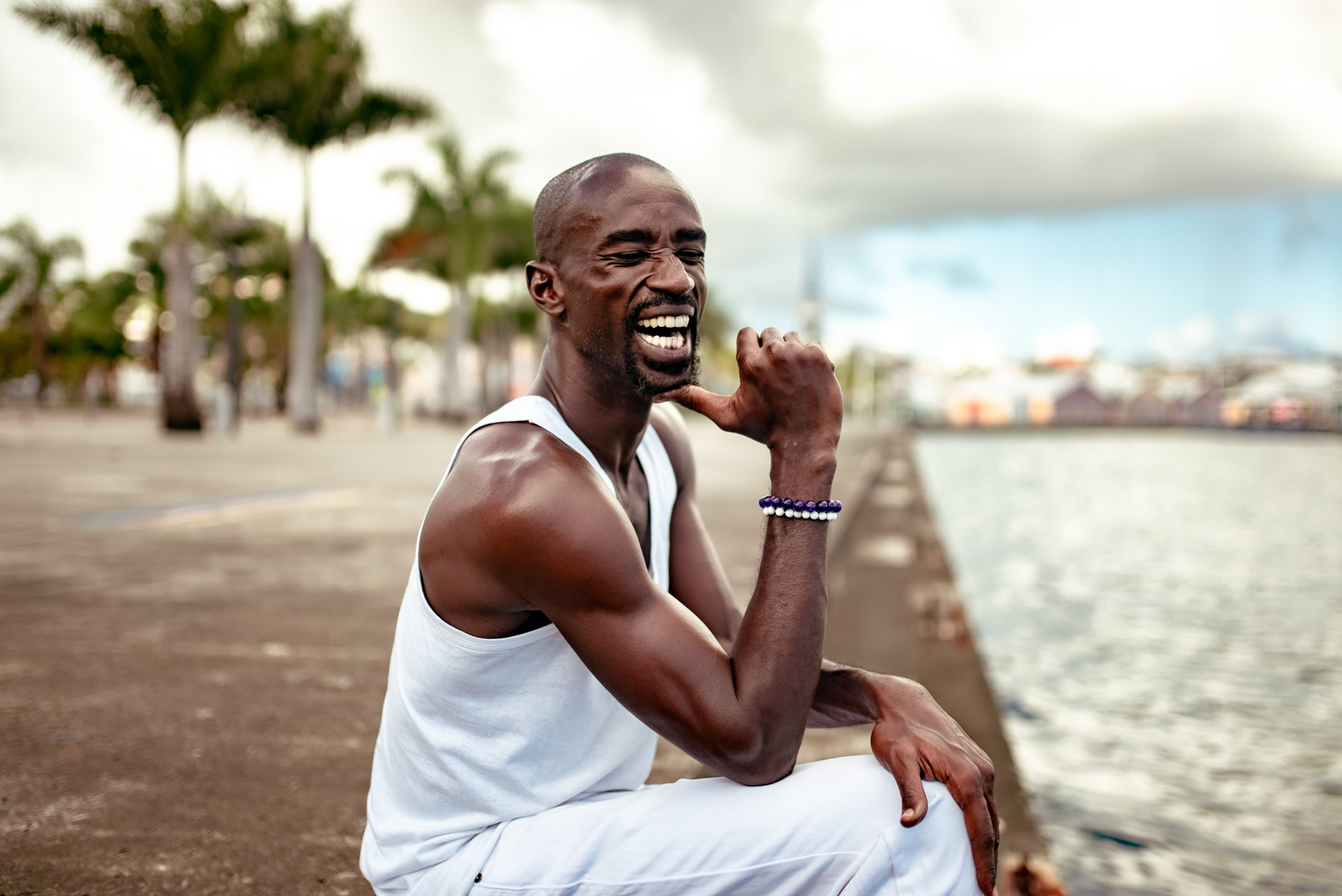 Steeve Gadet
MARTINIQUE & GUADELOUPE
The audacity of his writing is seductive.
He dares to address painful and/or taboo themes.
It invites us to reflect on ourselves with a fluid writing, without unnecessary details and yet sometimes so poetic .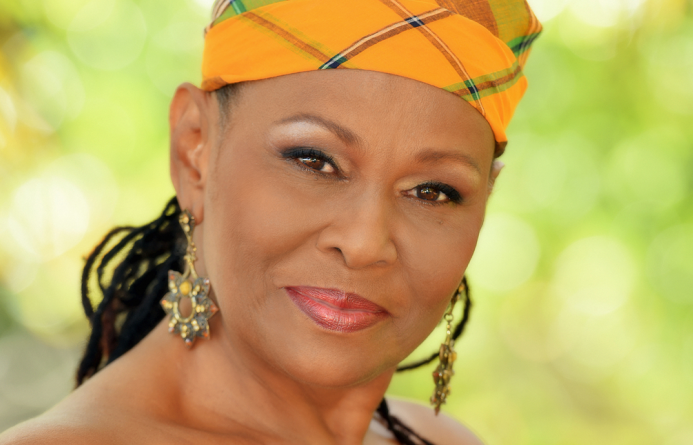 Imaniyé Dalila Daniel
MARTINIQUE
Her way of highlighting our past to question our present is puzzling, inspiring and seductive.
The beauty of his pen sublimates the gait.
Visiting an exhibition of painters, I was overcome with great emotion in front of the paintings of one of the artists.
I didn't know her: MILOU.
Motionless, tears in my eyes in front of her works, she came to me and said:
"Hello Mapie."
I was surprised to know that she knew me.
I then told her about the effect of her paintings on me.
She said:
"It's normal, all these paintings have been painted since I came to the slam scenes.
You are the source of inspiration.
These are your words that you see there… ».
We then cried in each other's arms and I left with one of her paintings.
A beautiful meeting…
I want to provoke moments of poetry in unlikely places, in the middle of the street for example, without warning…
I had that experience in Côte d'Ivoire during a festival of the arts of speech…
Maybe at home?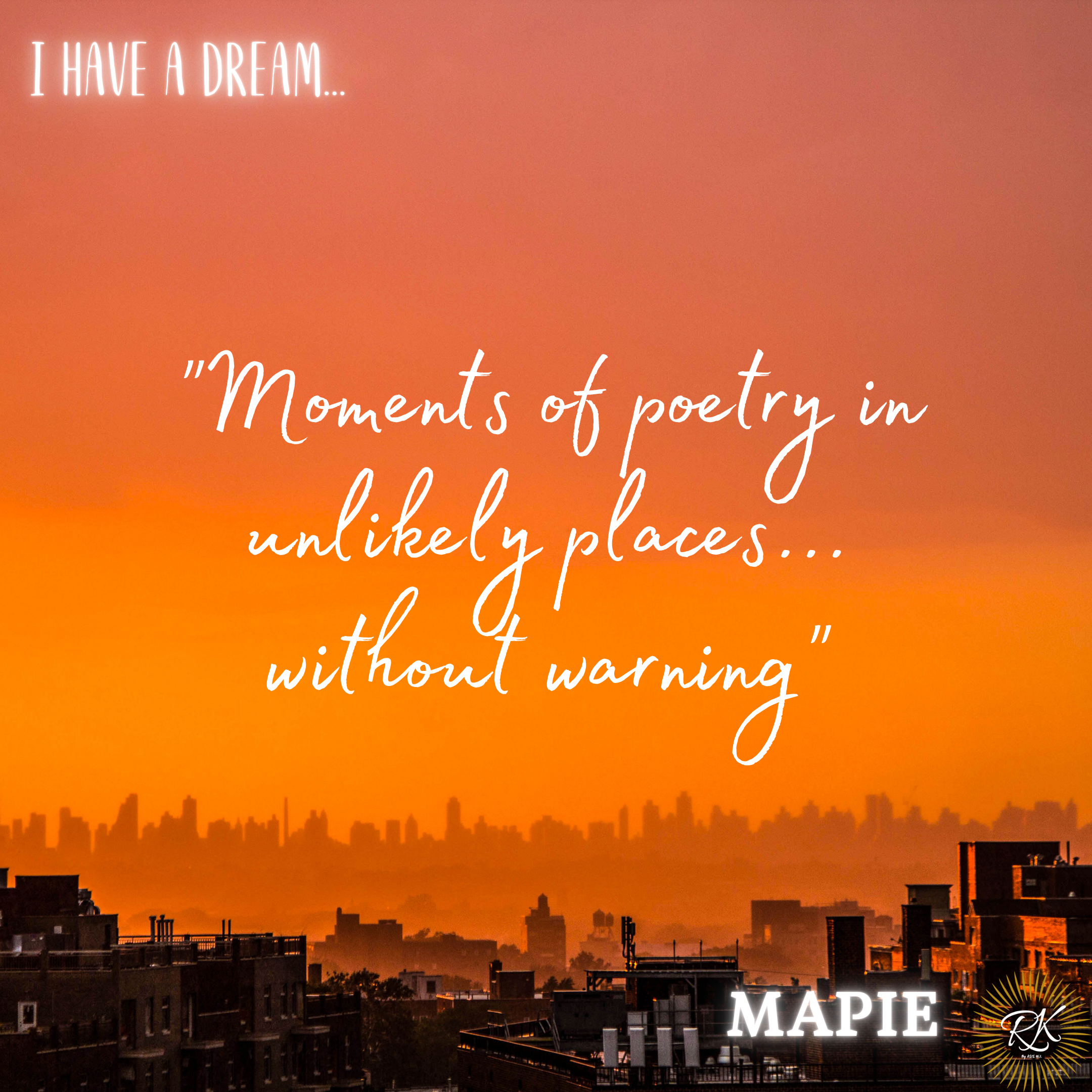 "Our children will be poetry
Poetry today for tomorrow's children says yes to life
Our children will be tales
Yesterday's legend and today's story
They will be prophecy for the lives to come."
Escapade (Getaway)
Text from the poem collection "Au bout du petit matin… l'Émotion!"
Mapie/Wouves – poetic videoclip
NEXT RICHÈS KARAYIB
Meeting on 16/03/2021
Sign up now to be informed!
PREVIOUSLY ON RICHÈS KARAYIB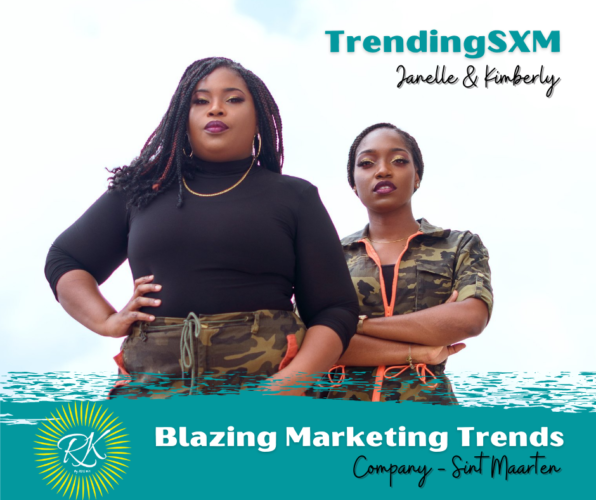 Richès Karayib introduces you to 2 dynamic businesswomen : Kimberly Meyers & Janelle Presentacion They own Trending SXM, a media marketing and production company located in Sint Maarten. Their goal Elevate the marketing of businesses and help them to achieve their...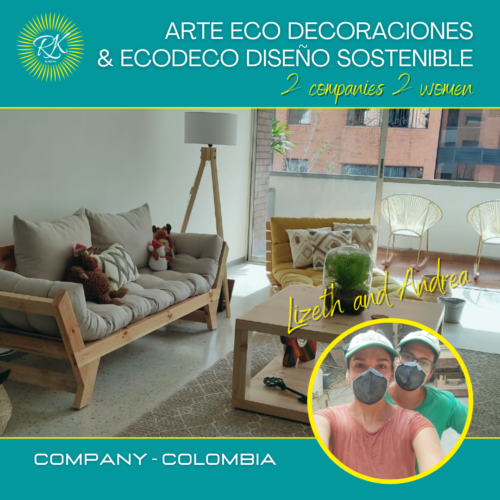 ARTE ECO DECORACIONES & ECODECO DISEÑO SOSTENIBLE Richès Karayib presents the story of two women, two ecological carpenters, Andrea Cortes and Lizeth Ospina who have created 2 companies Arte Eco Decoraciones and EcoDeco Diseño Sostenible. The companies,...