Rony Danquin is a Guadeloupean DJ or rather a Caribbean DJ from Guadeloupe.
He is one of the most well-known French DJs in the Caribbean, he is the French Soca Master.
Passionate about music, he is keen to introduce the French islands' culture to the other islands of the Caribbean.
Dj Dankers is telling us more…
I am an all arounded DJ with strong Caribbean influences,I am known for my specialization in SOCA. I develop this music a lot within the French West Indies and even beyond.
The name DANKERS was given to me by friends in college, it is just a distortion of my last name. Finally everyone called me like that and it stayed from there I get the artist name DJ DANKERS.
The SOCA is actually my hobbyhorse, I want to play as much as possible because it is a music that conveys joy, love and many things… but I also want to play other kinds of music.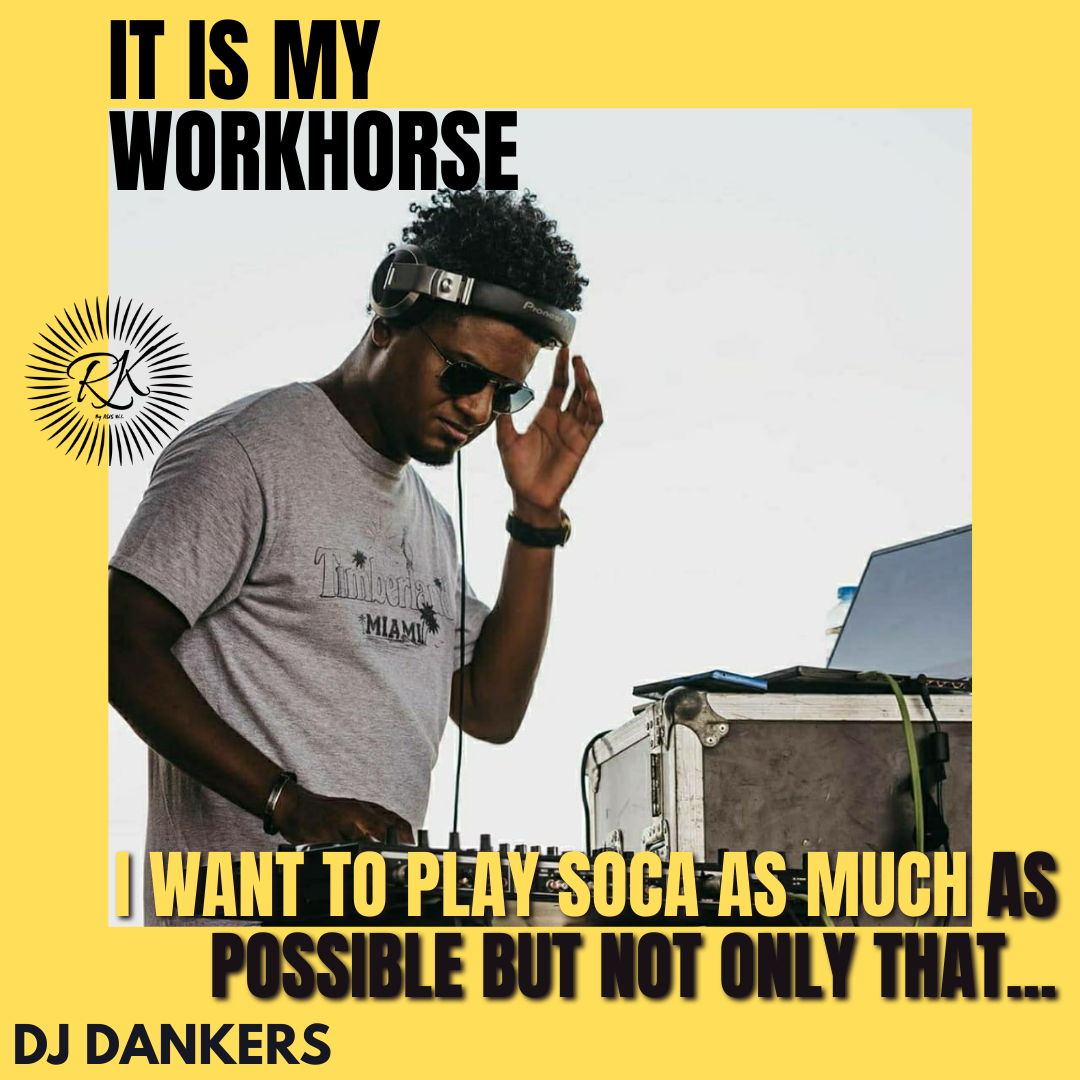 DJ DANKERS TURN ON THE MUSIC
I have been a DJ since the late 90s, I have already collaborated with a few artists.
My musical travel companion, RIDDLA,is an artist with whom I have been working for a long time….since…. actually I don't know how many years.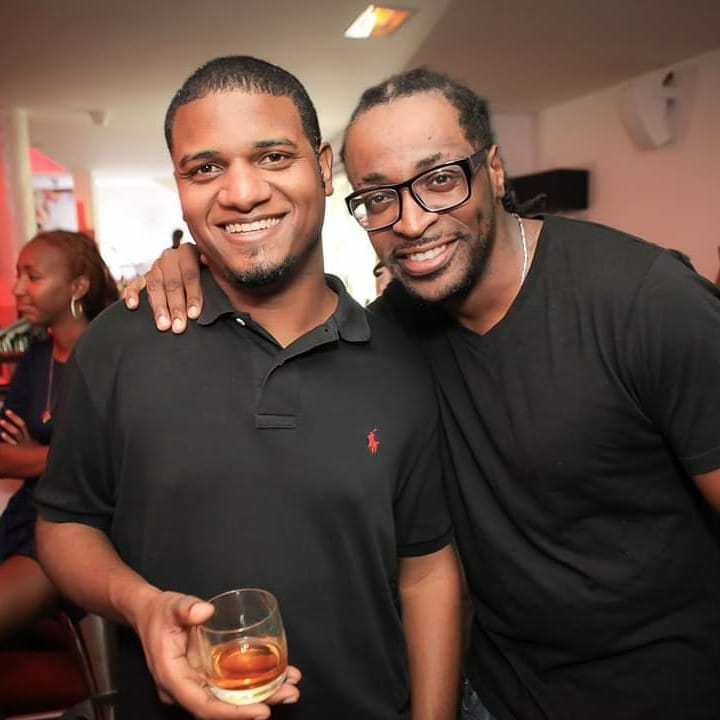 We have already collaborated on various projects such as
Ti bidon
Libéré délivré
Ba la vi chen
Nou ja cho
Jouvè morning
… to name a few.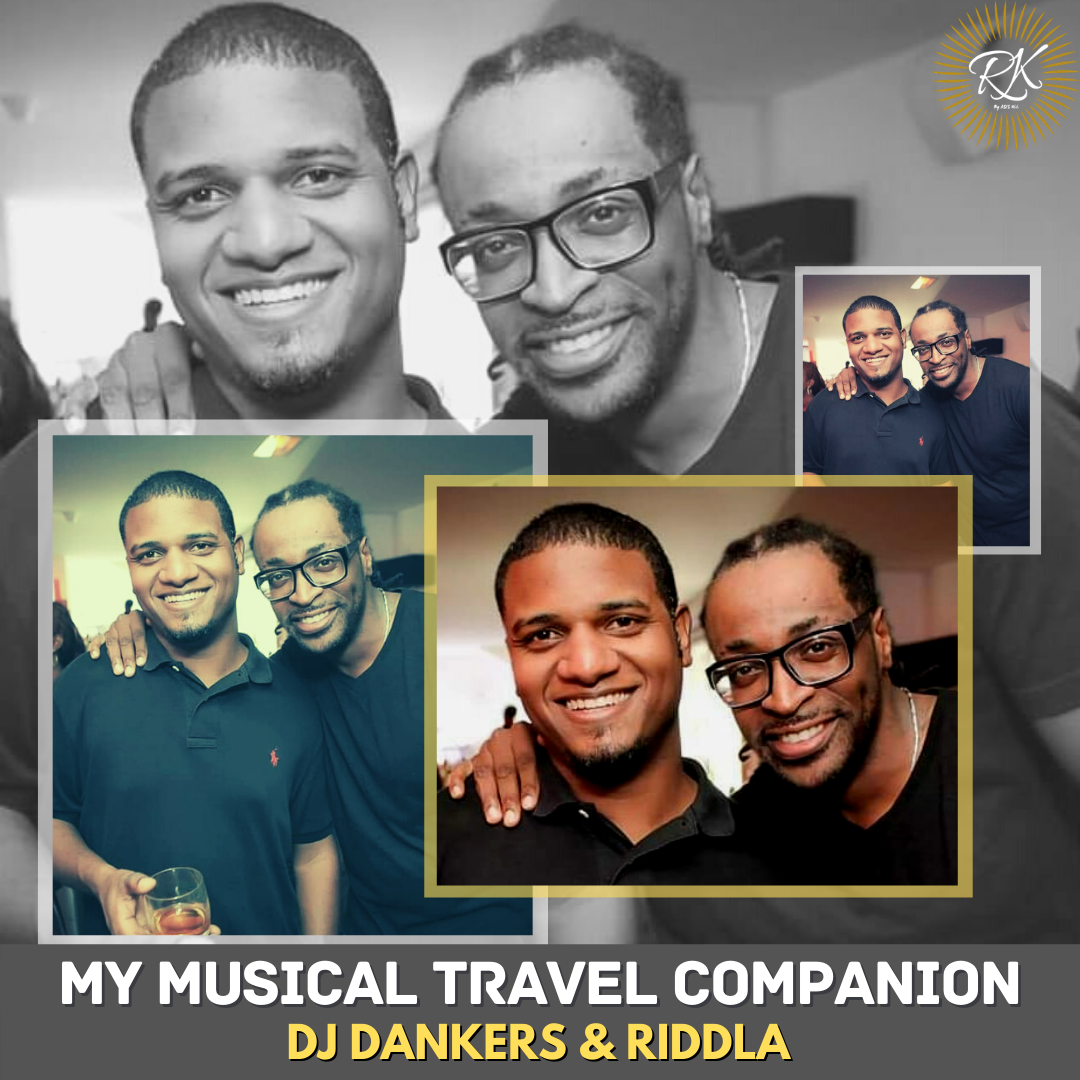 I was able to work at the Genesiz time with Saik, Young Chan MC, Ocsen, SamX and many others.
I have been in music for almost 20 years now.
I'm a real music lover, so what I love above all is music, and then the 2nd thing I like is travel.
These are 2 things I Really really Really like…
I don't know if there is a Caribbean artist who inspired me the most, or if I have a favorite one, actually I like musical styles, songs, so I like all the artists who make good music, whether they are from our country or from the world of soca, reggae dancehall or zouk.
I think that all music is beautiful so I'm inspired by it all.
It is a pleasure to promote the values of soca in my mixes and to make the audience dance.
It is really the Caribbean and its artists that inspire me rather than a particular artist, there are too many and in all styles.
The Caribbean is my source of inspiration.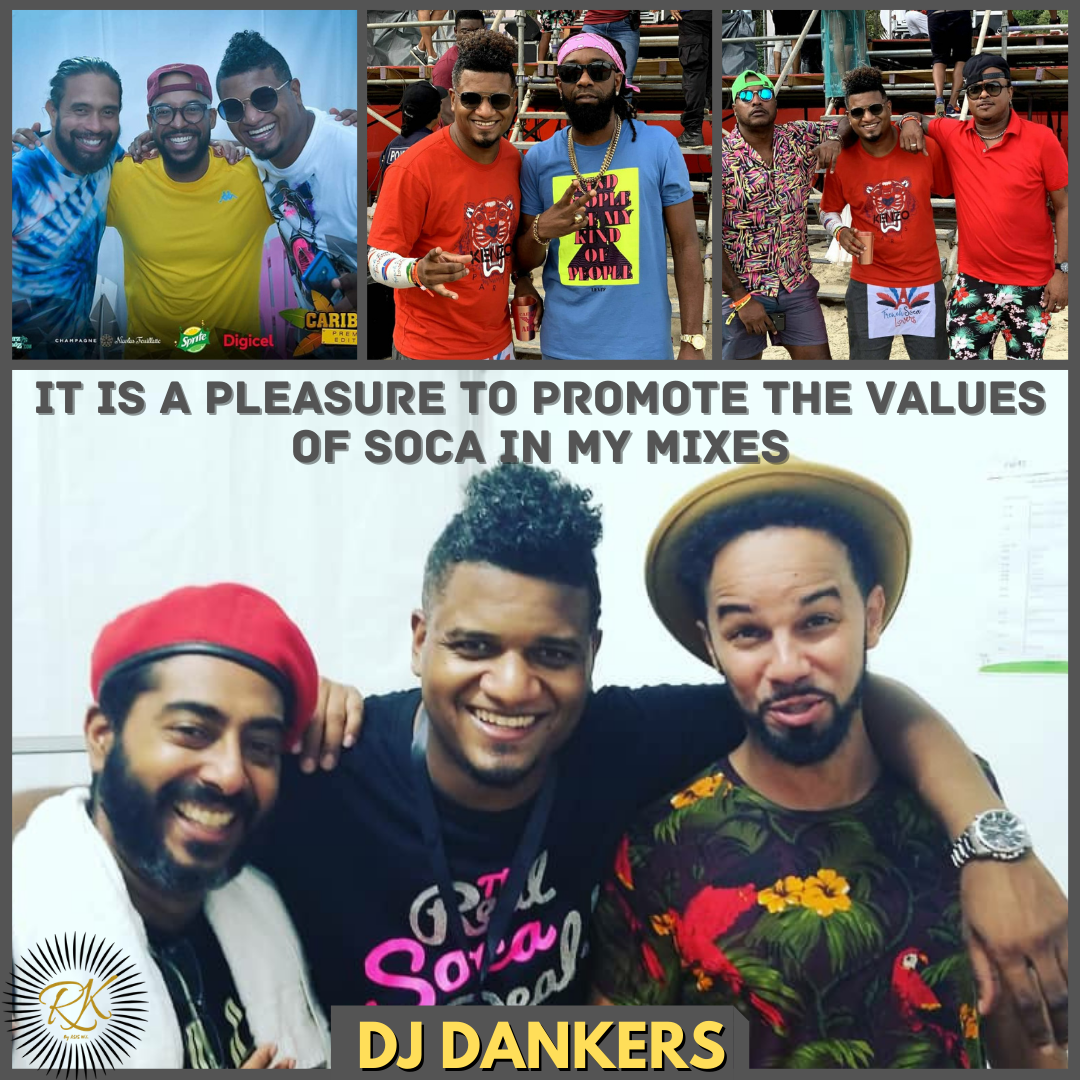 DJ DANKERS
&
Patrick Anthony The Hypeman – GBM Nutron – Lyrikal – Dj Back 2 Basics and Tony X
Robbie and Kees (Kes The Band)
I really had some good times, with unexpected warm welcomes and with sooooooooooo much LOVE.
And this is both at home and in the other islands of the Caribbean, at the Uber Soca Cruise, or during carnivals, like the one in Trinidad or elsewhere…
I had so many great adventures.
But if there's one thing I still don't get used to is the LOVE that the audience gives me, it's really…..
It pushes you!!! It makes you want to do things right and make people enjoy it!!!
What struck me the most is the LOVE that the people give through music and no matter where you are, whether it is the French or English audience.
Guadeloupe, Martinique and French Guyana, have been a bit of a sideline of the Caribbean region and it is true that for years an effort has been done and people are travelling more and more within the region.
THE FRENCH SOCA LOVERS' (FSL) CONTRIBUTIONS
With the FSL (an association created by Caribbean lovers from Martinique and Guadeloupe), we are trying to make people more interested in what is happening in the Caribbean.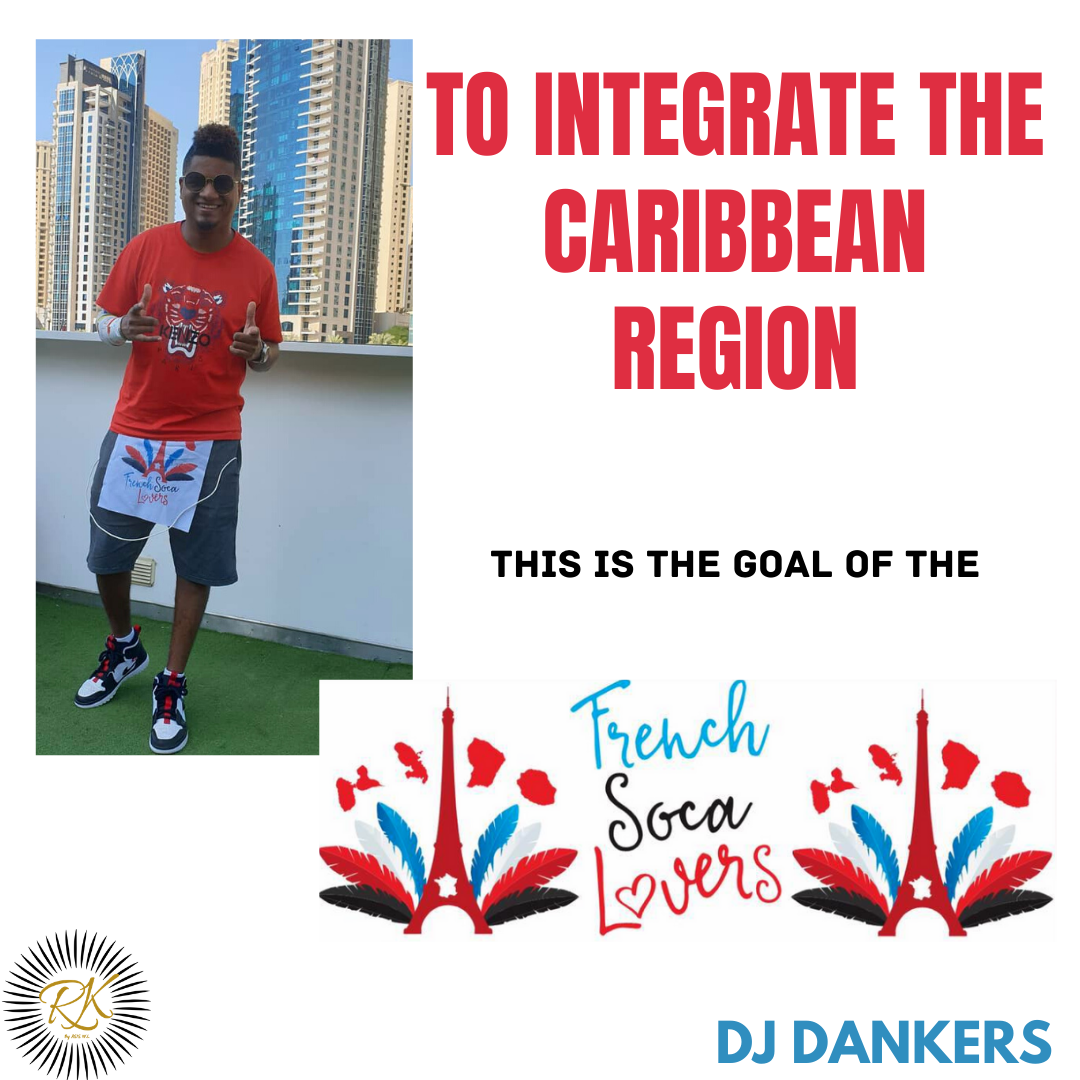 Beyond the Soca, the goal is really to integrate the Caribbean region, from a cultural, musical, gastronomic, etc… point of view. and so that we can create more and more exchanges, sothat we do not only exist through France, but also through our environment and therefore all those islands that surround us.
→ This is the goal of THE FRENCH SOCA LOVERS (FSL).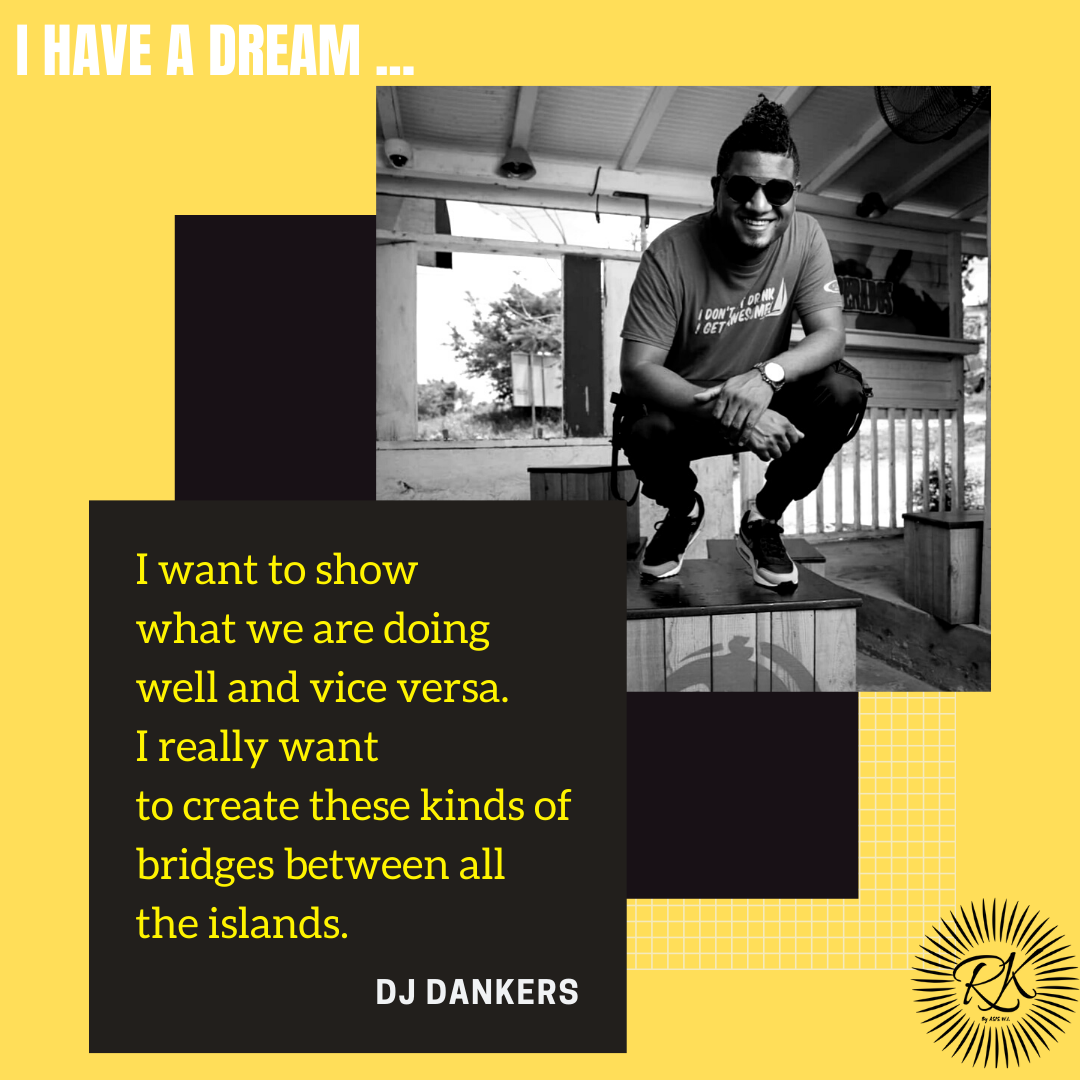 As a DJ, my goal is to make the French West Indies shine to the fullest in all my travels and in each performance I play music from home.
And conversely when I am performing at home, I want to make people discover, rediscover soca, the other Caribbean musics and all the brand new songs.
I want to show what we are doing well and conversely. I really want to create these kinds of bridges between all the islands.
I want to make the Caribbean music shine.
NEXT RICHÈS KARAYIB
Meeting on 29/12/2020
Sign up now for our newsletter to be informed!