Richès Karayib introduces you to Glass Marcano, Gladysmarli Del Valle Vadel Marcano, born in Venezuela, she is an orchestral conductor.
She was awarded in the orchestra directors competition LA MAESTRA in Paris dedicated exclusively to women.
In a few months her life has completly changed.
Let's discover who is Glass Marcano.
Glass Marcano is telling us about her career and her aspirations!!!
Subtitles are available in French and English (Go to Settings)!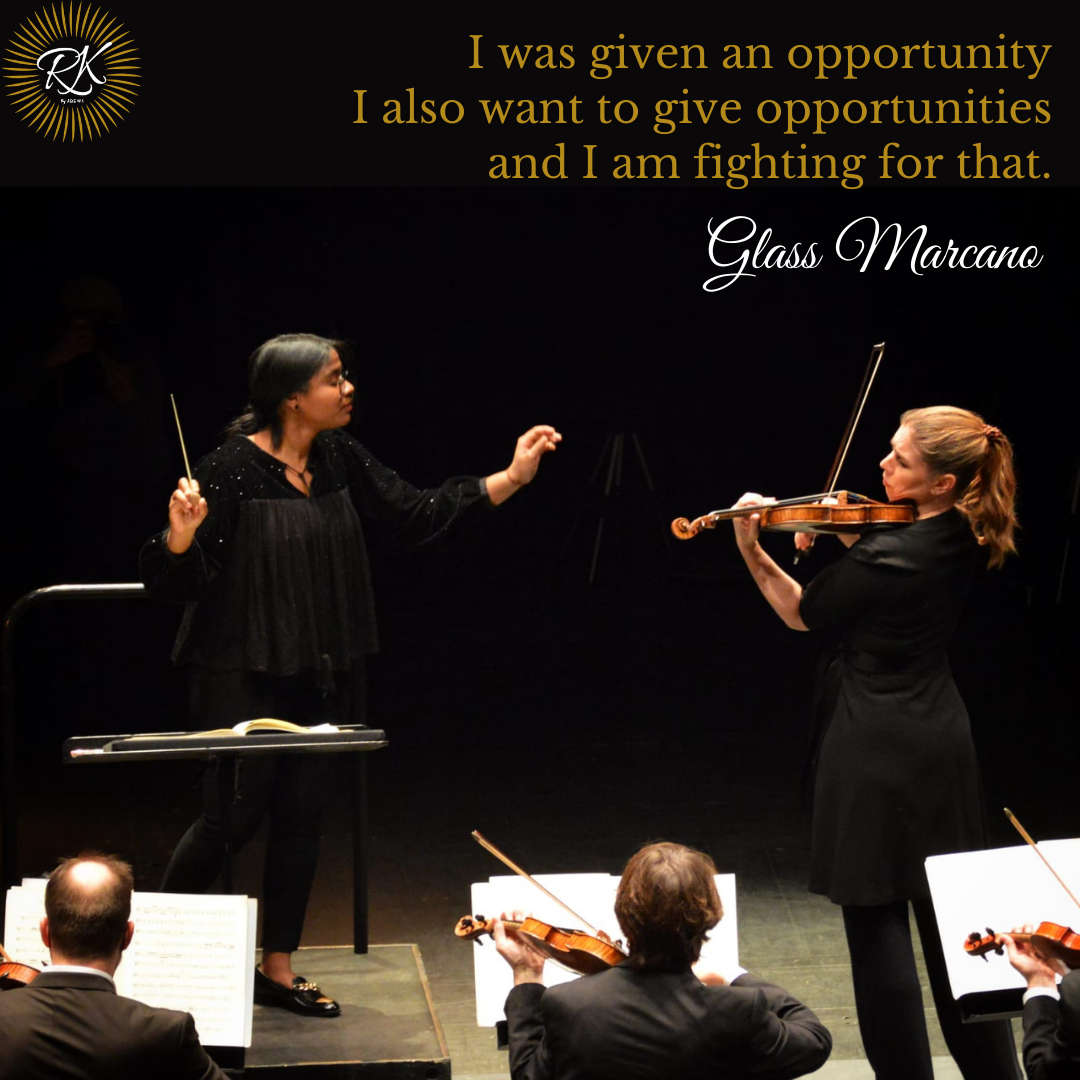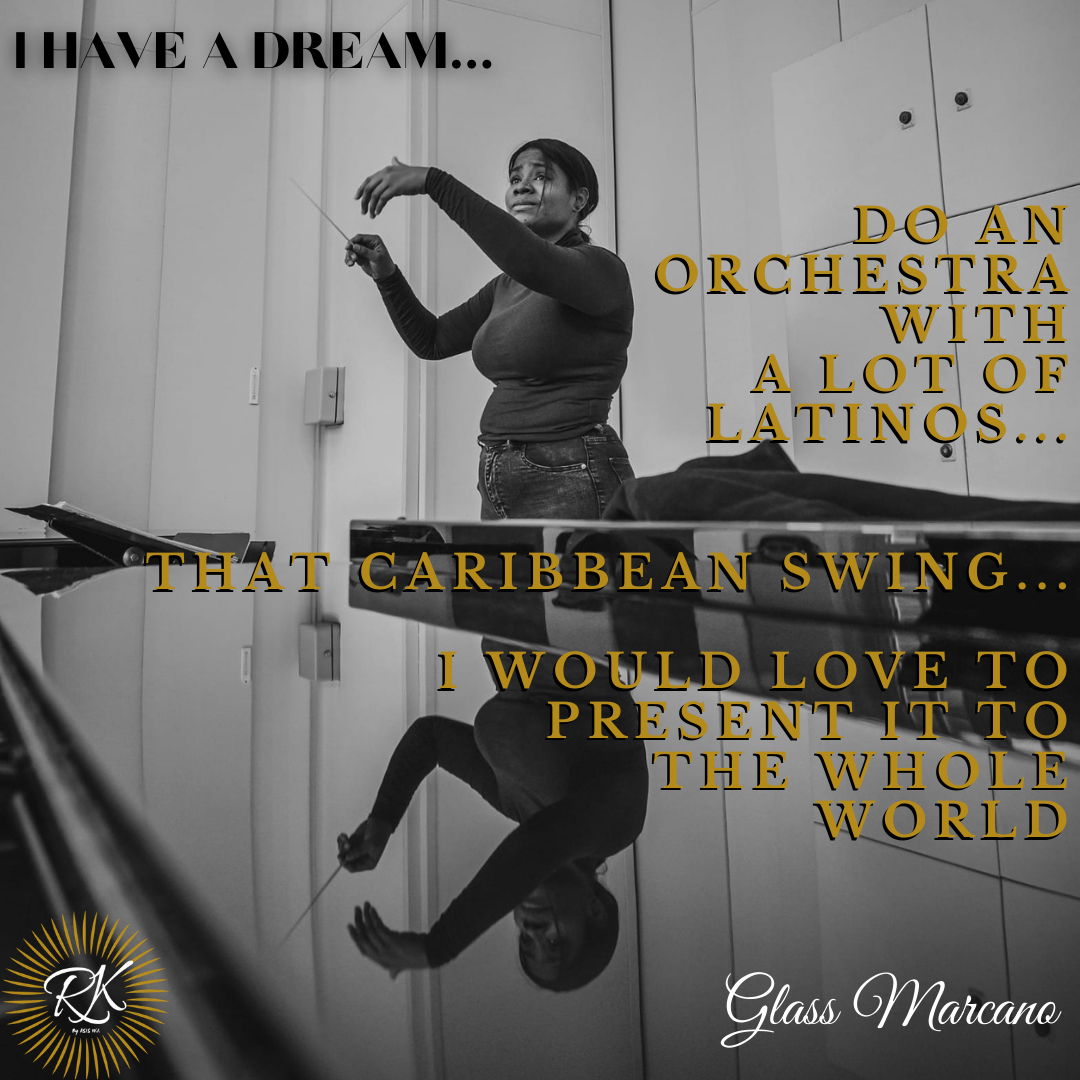 NEXT RICHÈS KARAYIB
Meeting on 09/03/2021
Register now to be informed!
PREVIOUSLY ON RICHÈS KARAYIB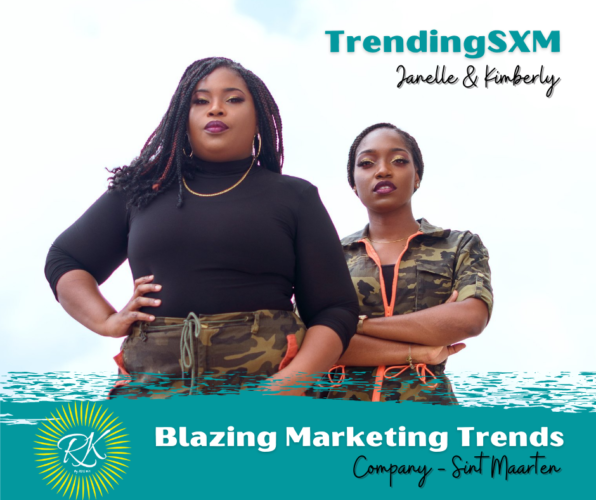 Richès Karayib introduces you to 2 dynamic businesswomen : Kimberly Meyers & Janelle Presentacion They own Trending SXM, a media marketing and production company located in Sint Maarten. Their goal Elevate the marketing of businesses and help them to achieve their...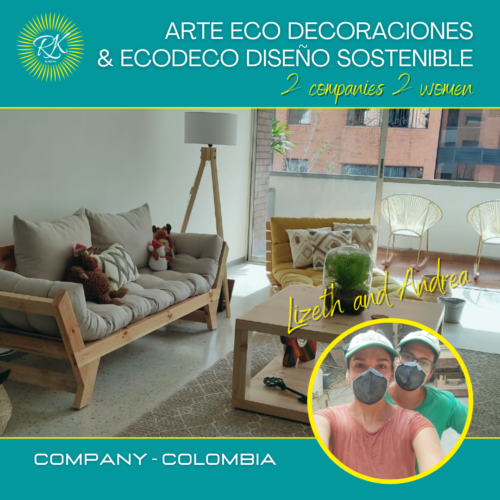 ARTE ECO DECORACIONES & ECODECO DISEÑO SOSTENIBLE Richès Karayib presents the story of two women, two ecological carpenters, Andrea Cortes and Lizeth Ospina who have created 2 companies Arte Eco Decoraciones and EcoDeco Diseño Sostenible. The companies,...