Richès Karayib meets the artisan glazier Robert Manscour.
We had the pleasure of discovering his workshop located in Trinité in Martinique.
This place is full of art works, some as impressive as the others, each having its own uniqueness.
Robert, tells us about his story, his love for glass that he wants to share and exhibit beyond the borders of Martinique in Guadeloupe or in Puerto Rico.
Let's discover together the artist and his artworks.
About
Robert…
Robi
Watch the video to find out all!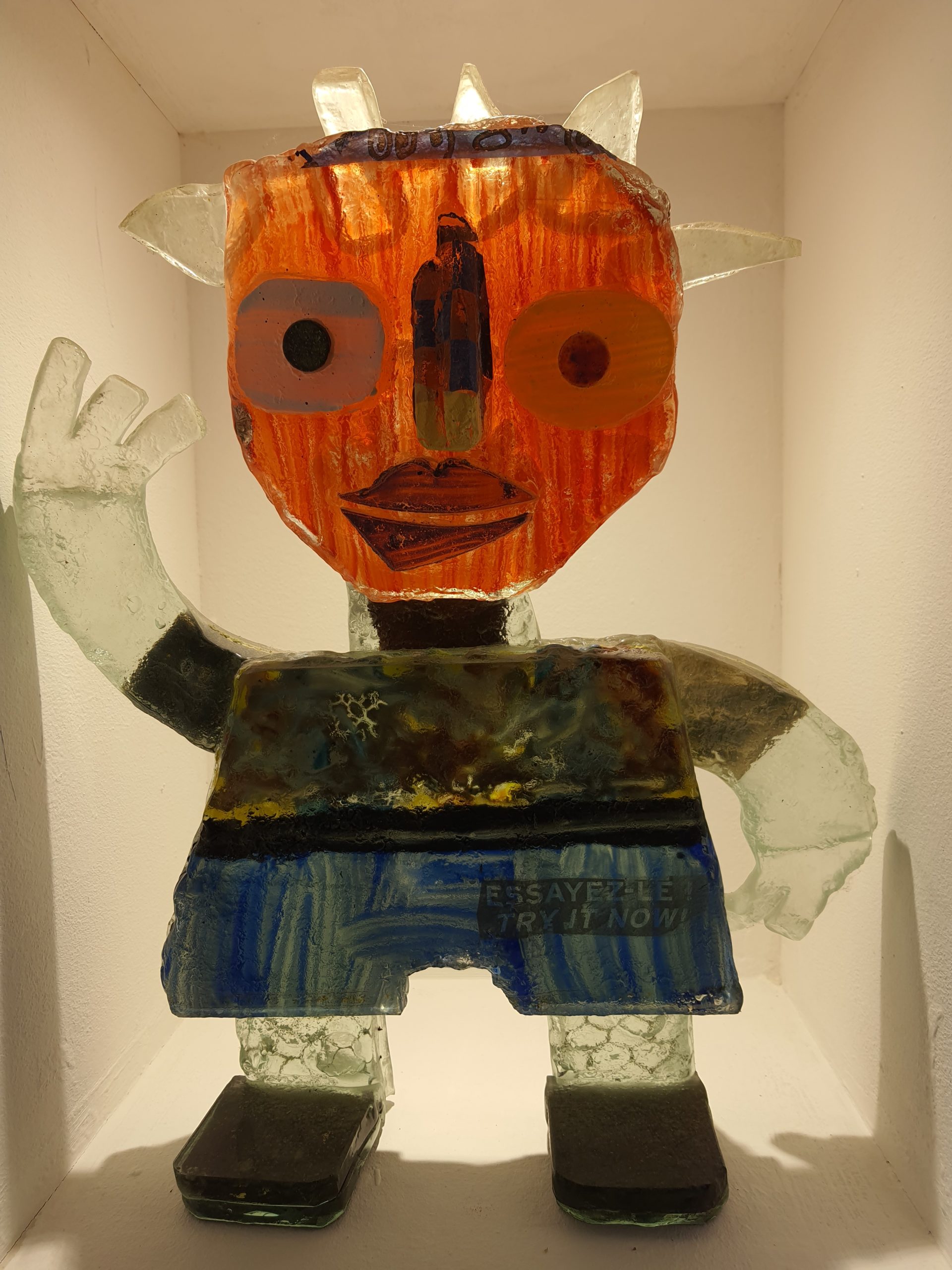 The subtitles are available in English and Spanish!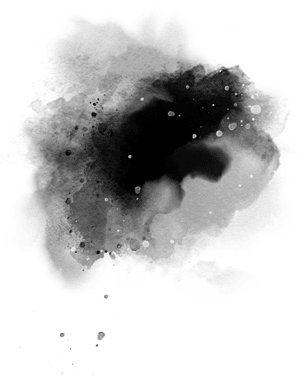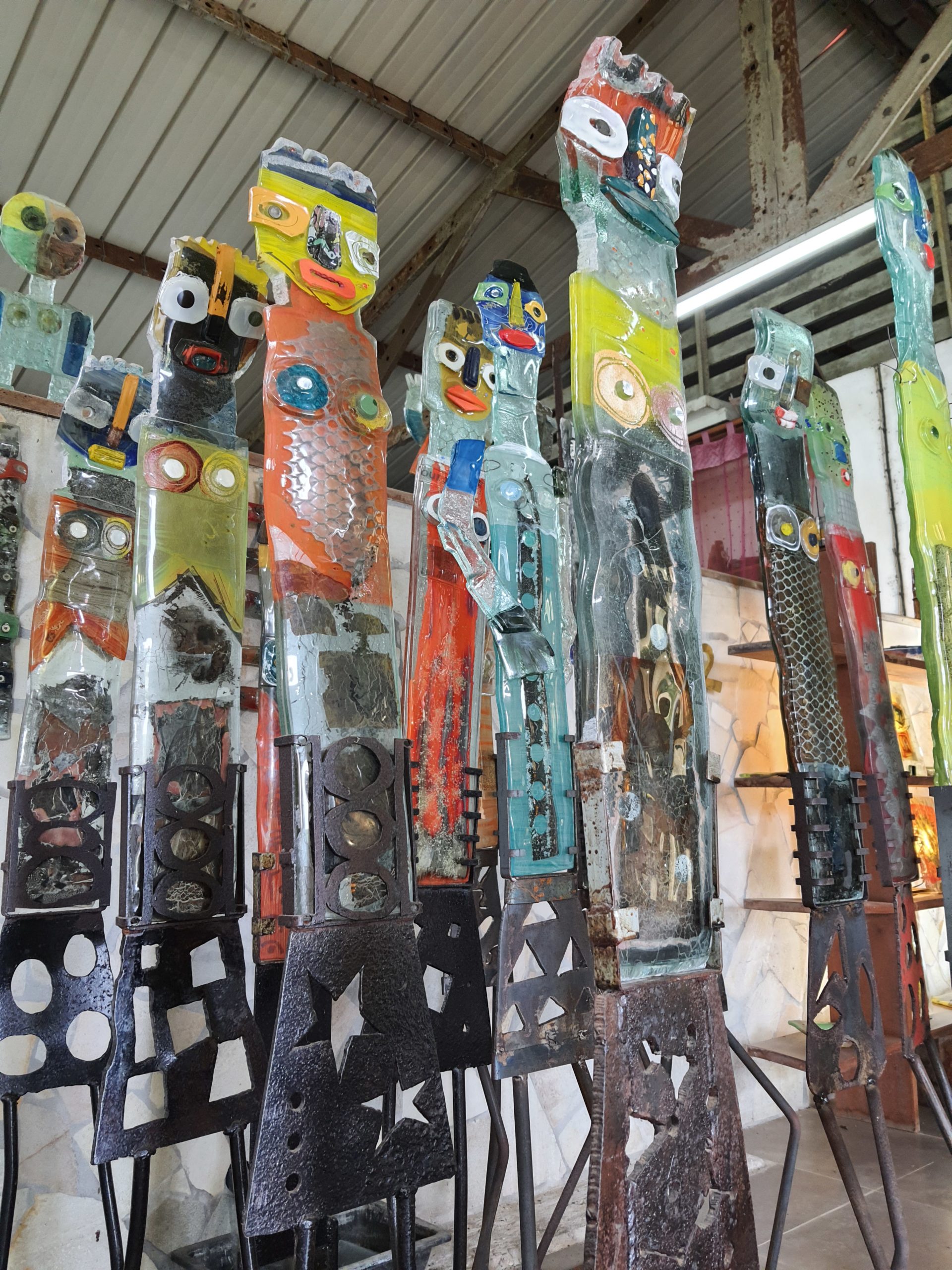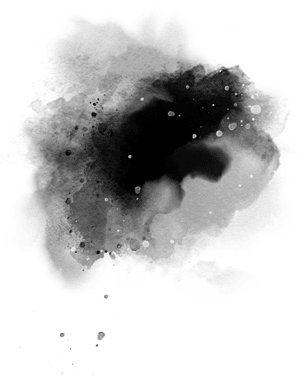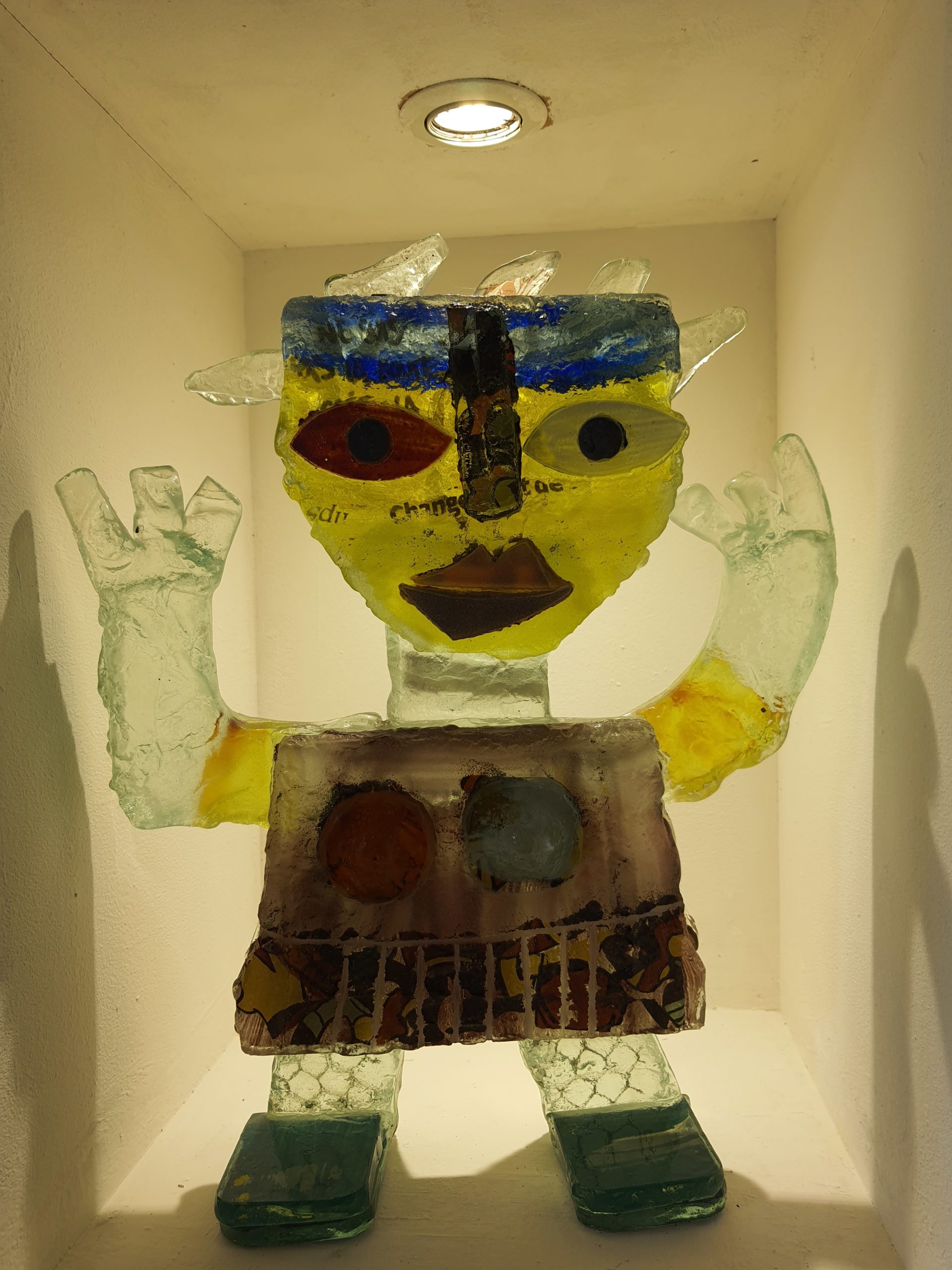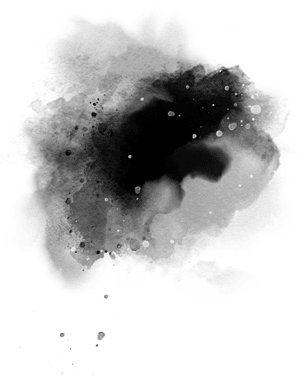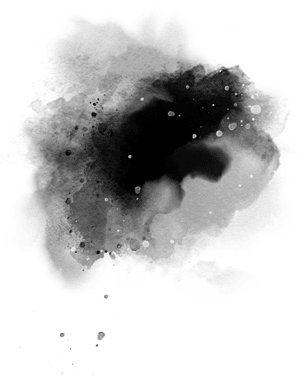 The workshop – exhibition
NEXT RICHÈS KARAYIB
Meeting on 12/05/2021
Sign up now to be informed!
PREVIOUSLY ON RICHÈS KARAYIB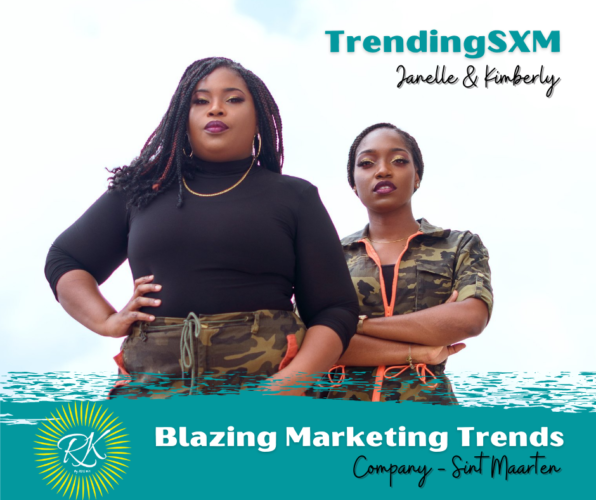 Richès Karayib introduces you to 2 dynamic businesswomen : Kimberly Meyers & Janelle Presentacion They own Trending SXM, a media marketing and production company located in Sint Maarten. Their goal Elevate the marketing of businesses and help them to achieve their...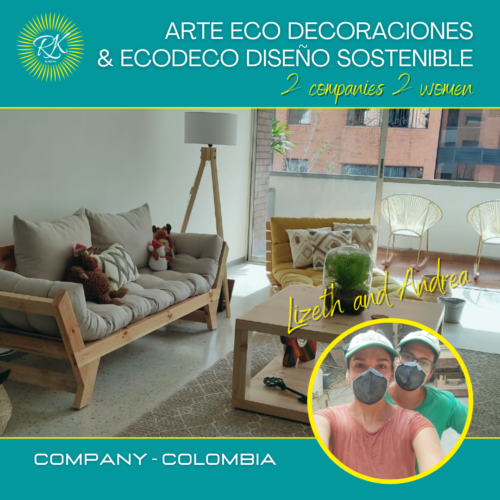 ARTE ECO DECORACIONES & ECODECO DISEÑO SOSTENIBLE Richès Karayib presents the story of two women, two ecological carpenters, Andrea Cortes and Lizeth Ospina who have created 2 companies Arte Eco Decoraciones and EcoDeco Diseño Sostenible. The companies,...