Richès Karayib takes you to Jamaica with a famous sculptor whose reputation is well established: Scheed COLE, CEO of Sculptural Elements and Construction Ltd.
With  recycled materials like plastic, paper, cardboard, glass and sawdust, he can make art works that look real.
He can create

larger than life sculptures from nature and environment, figures, entrance vestibules, etc…
What leads him towards his achievements:
– To work with integrity
– To operate in a way that is very professionnal
– To see his customers smiles.
Let's discover together the artist and his art works.
About
Scheed Cole
SCULPTURAL ELEMENTS AND CONSTRUCTION LTD.
The subtitles are available in English and Spanish!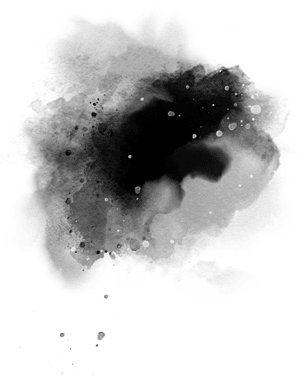 Here are a few places in Jamaica where you will be able to see some of his greater achievements.
The Natural History Museum
KINGSTON
Here Scheed recreates interior spaces to look like geographical locations all over Jamaica's wetlands, dry forests, canopies, coral reefs and caves.
That project showcases his ability to recreate a realistic looking natural environement and also the natural history of Jamaica.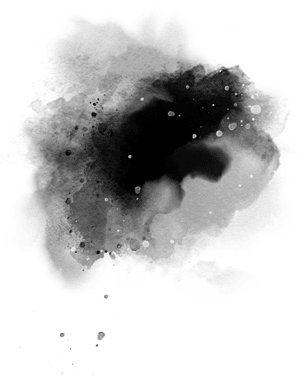 The Port Authority
 KINGSTON
In the Port Authority Scheed created replicas of 10 ft. long cannons that authentically looks as if they were from the 18th century and were weathered over time.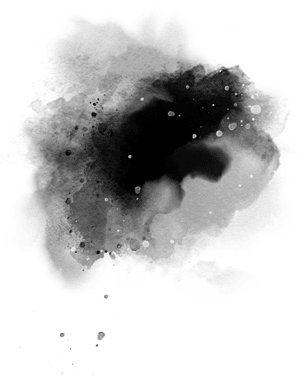 Scheed created sculptures of national heroes like Nanny, Marcus Garvey and other iconic individuals like Bob Marley and Jimmy Cliff.
This project showcases his ability to create photorealistic portraits of individuals.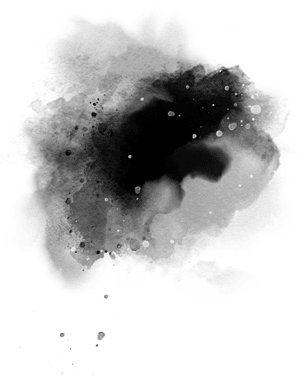 The Heritage Mall
SPANISH TOWN
Scheed created in that mall a large elephant.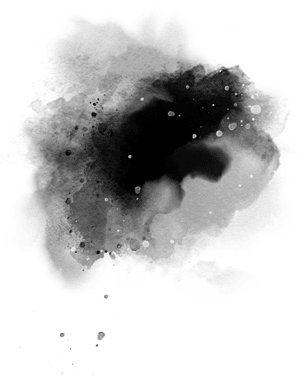 Hellshire Beach
HELLSHIRE
Scheed created an entrance vestibule for the Hellshire beach.
He also constructed gazebos.
NEXT RICHÈS KARAYIB
Meeting on 02/06/2021
Sign up now to be informed!
PREVIOUSLY ON RICHÈS KARAYIB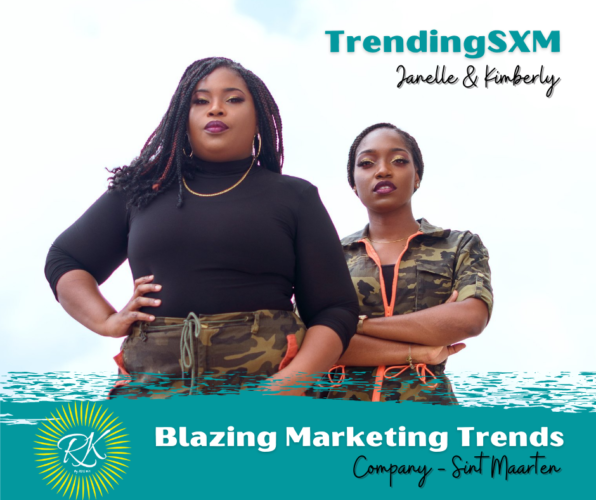 Richès Karayib introduces you to 2 dynamic businesswomen : Kimberly Meyers & Janelle Presentacion They own Trending SXM, a media marketing and production company located in Sint Maarten. Their goal Elevate the marketing of businesses and help them to achieve their...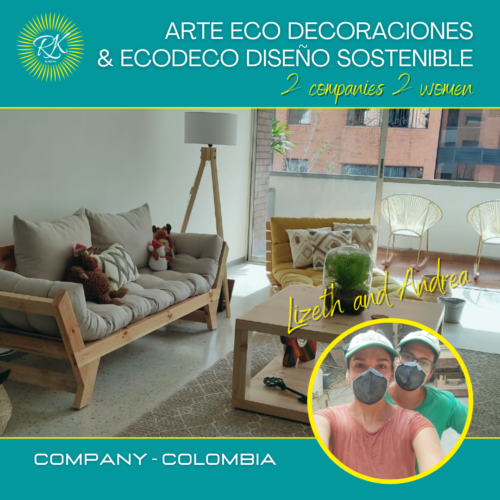 ARTE ECO DECORACIONES & ECODECO DISEÑO SOSTENIBLE Richès Karayib presents the story of two women, two ecological carpenters, Andrea Cortes and Lizeth Ospina who have created 2 companies Arte Eco Decoraciones and EcoDeco Diseño Sostenible. The companies,...