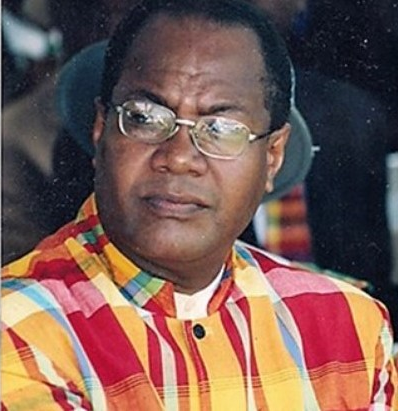 Richès Karayib introduces you to Mr Raymond Lawrence, Chief Cultural Officer of the Dominica Division of Culture.
He is also radio broadcaster, television broadcaster, playwright, director, author, actor, choreographer, dancer & painter.
Mr Raymond Lawrence is telling us more about the History of the Dominica's Carnival .
A FEW WORDS ABOUT THE DIVISION OF CULTURE OF DOMINICA
Their Mission
To promote, develop and preserve Dominica's culture and to encourage a greater awareness of the culture of the Caribbean and that of the wider world
Their Vision
To build a greater sense of national cultural identity and self-esteem among the Dominican populace and to harness and employ skills and talents to further develop arts and culture.
Mr Raymond Lawrence is telling us more about the Carnival in Dominica!!!
Subtitles are available in french & spanish (Go on settings)!
some pictures of carnival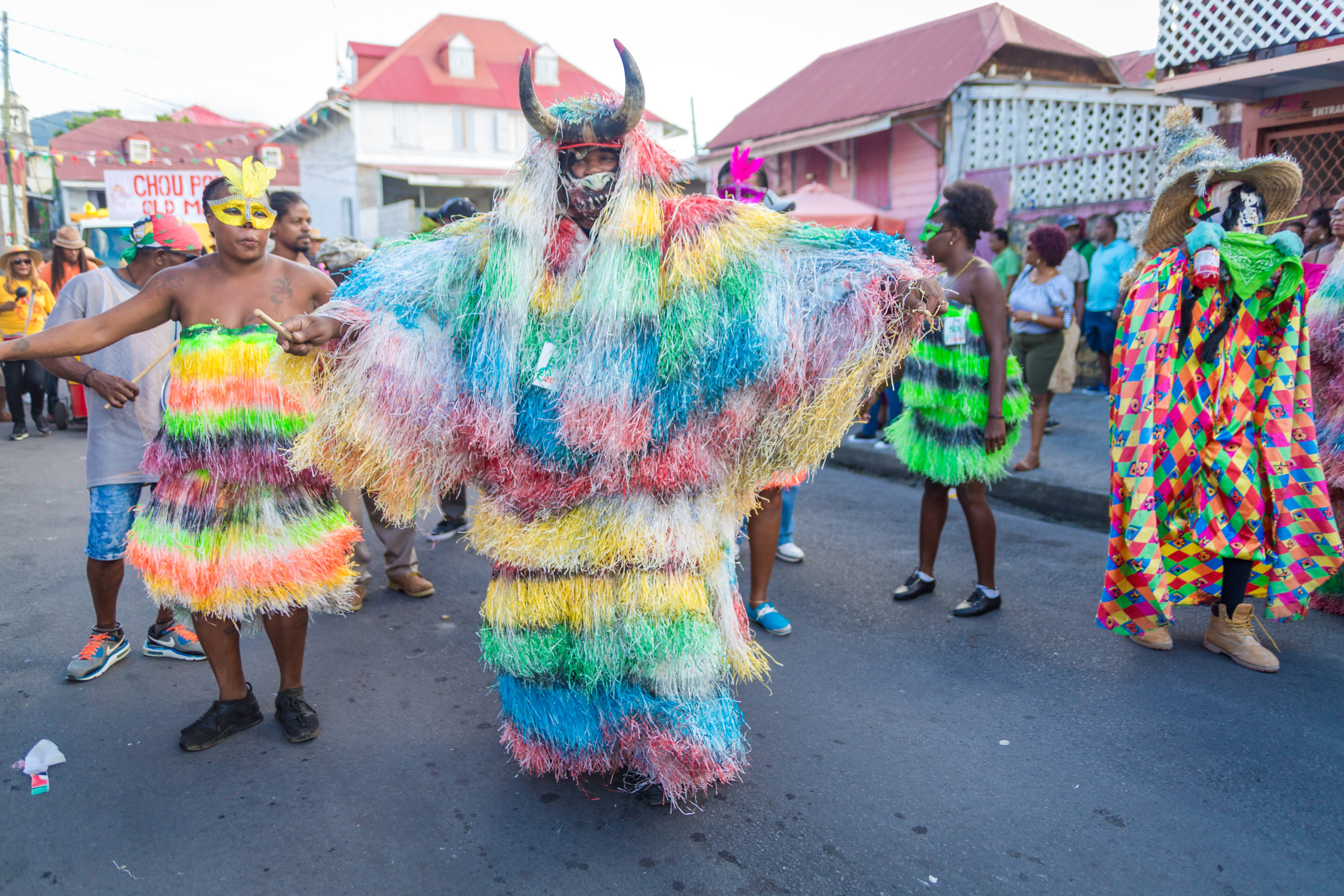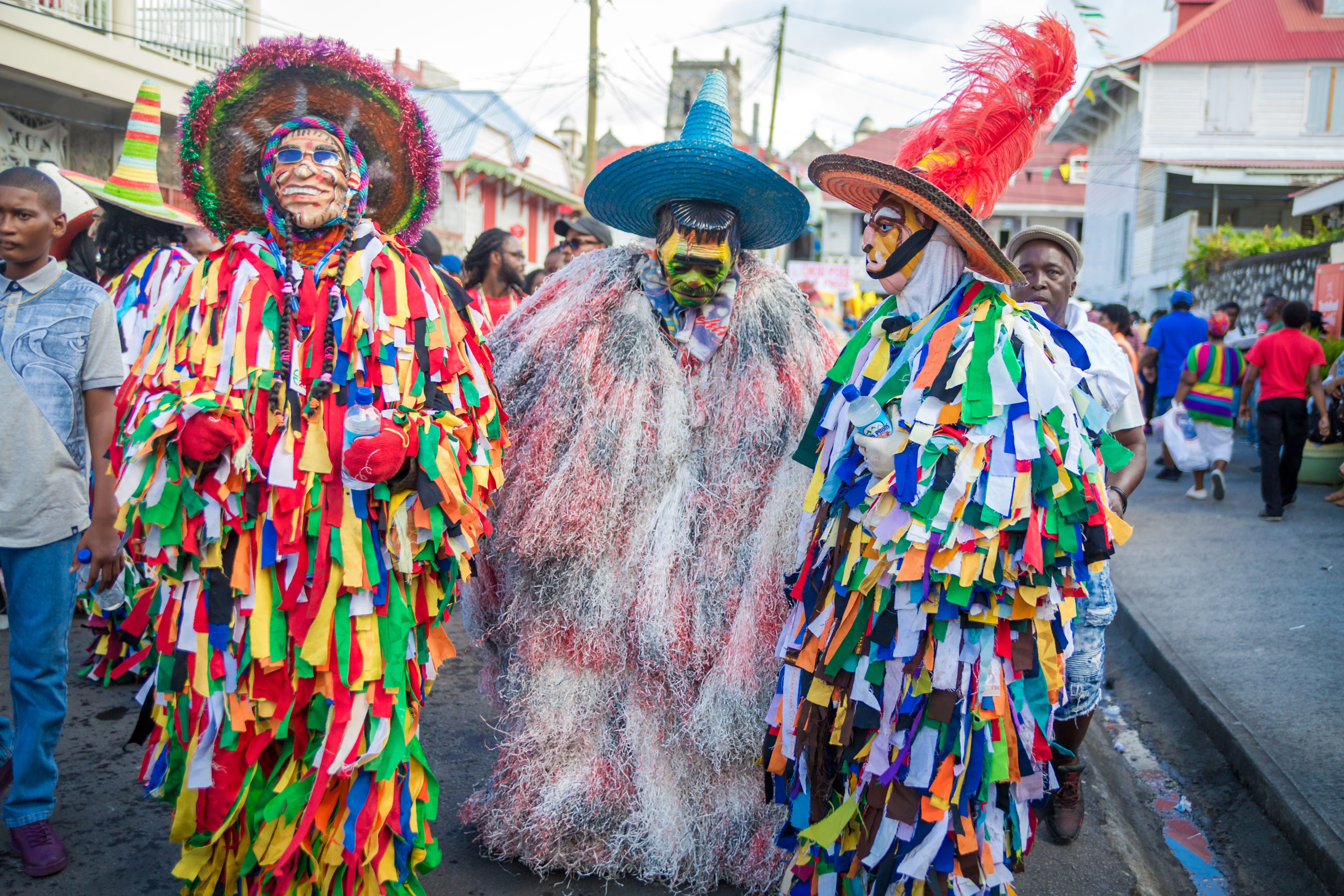 SCHOOL COSTUME PARADE ON MONDAY MORNING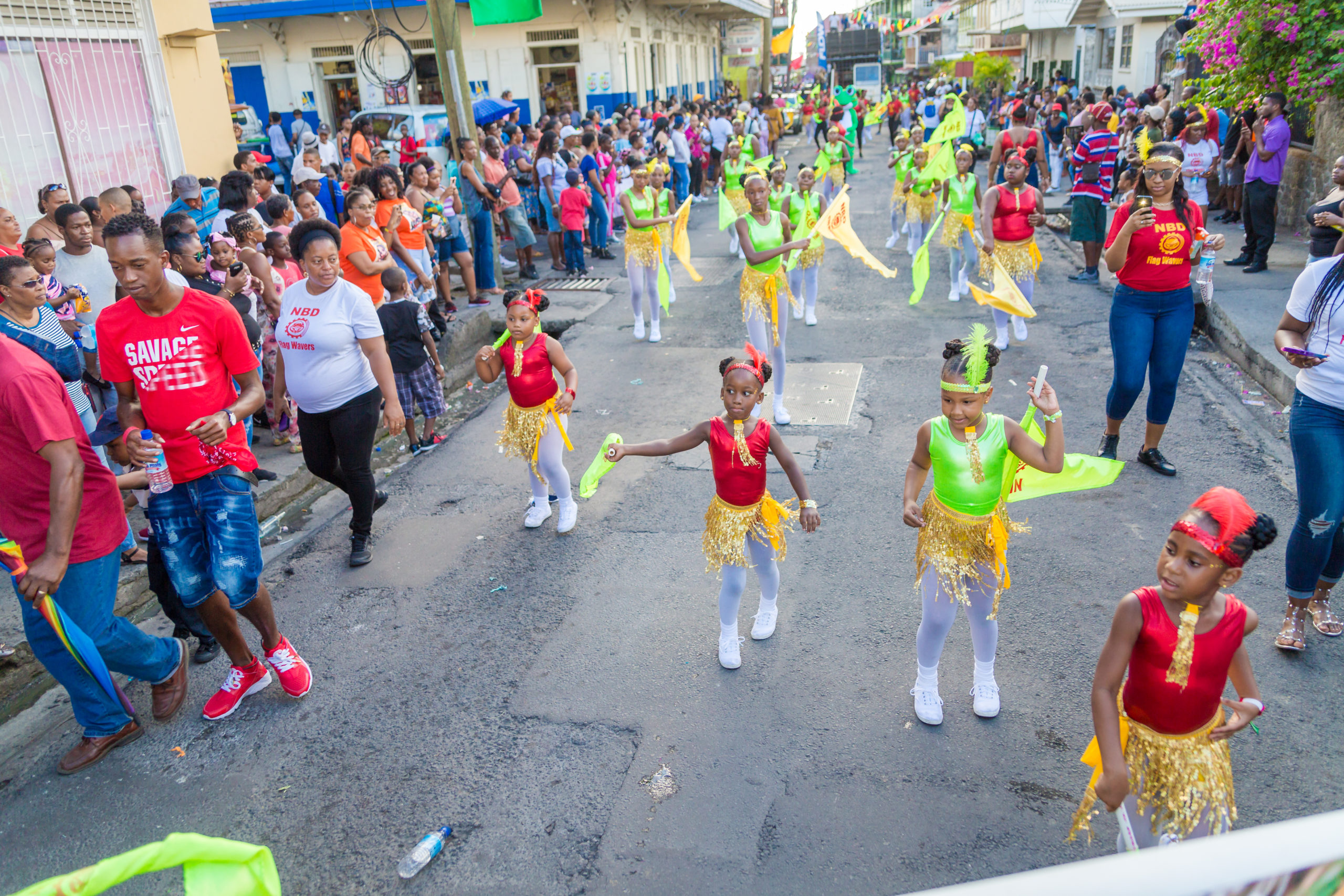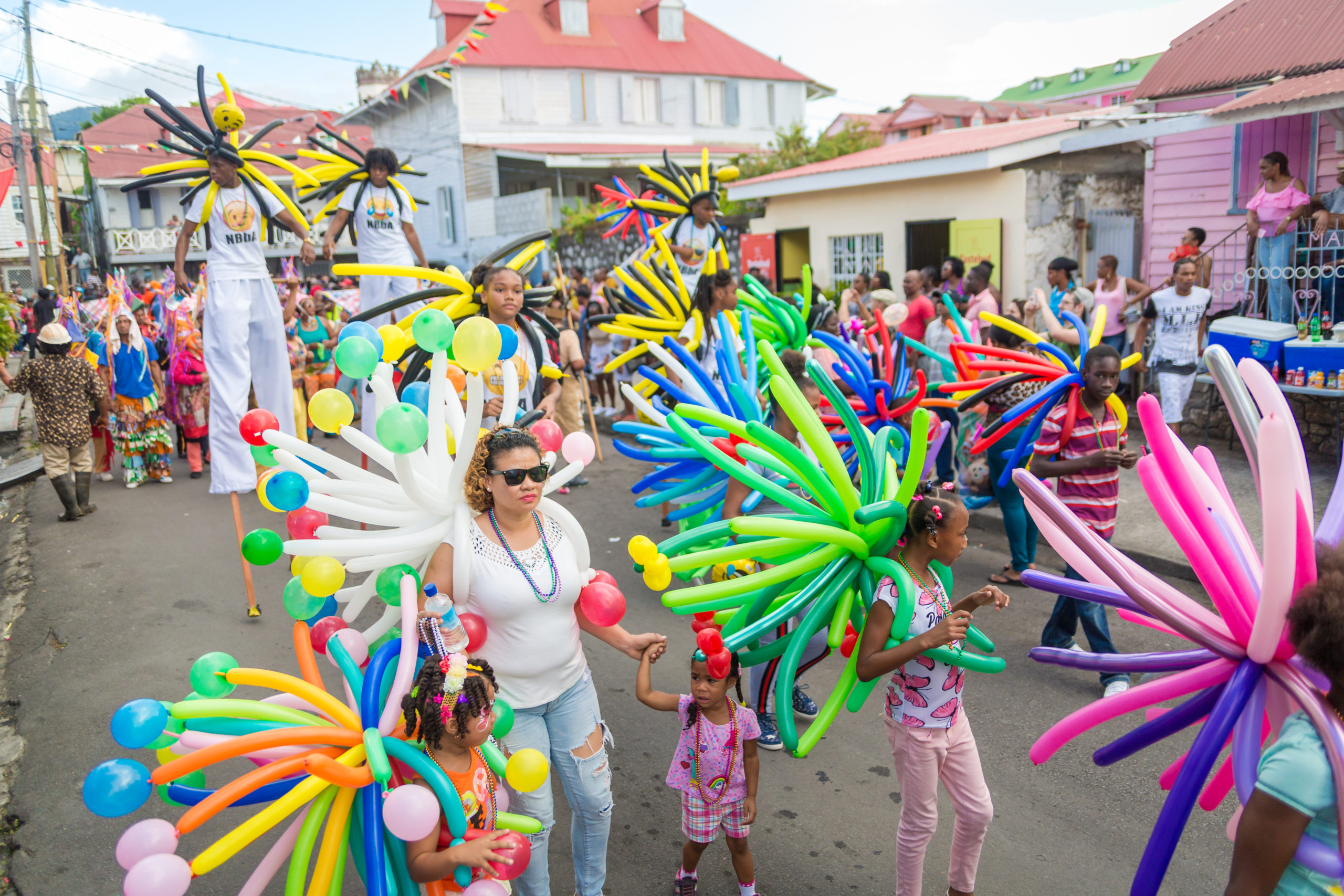 TEE-SHIRT PRESENTATION ON MONDAY AFTERNOON
With the La po kabwit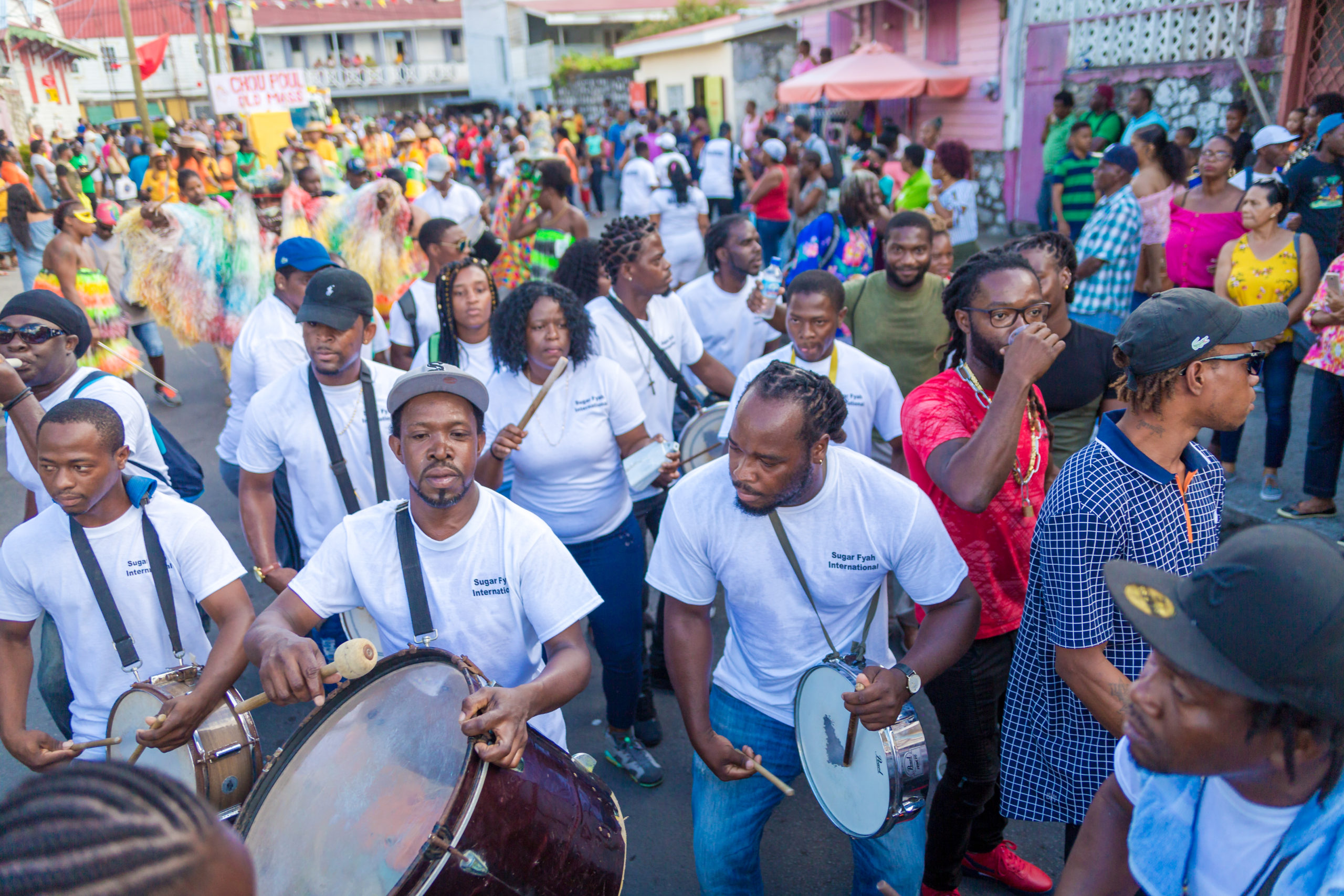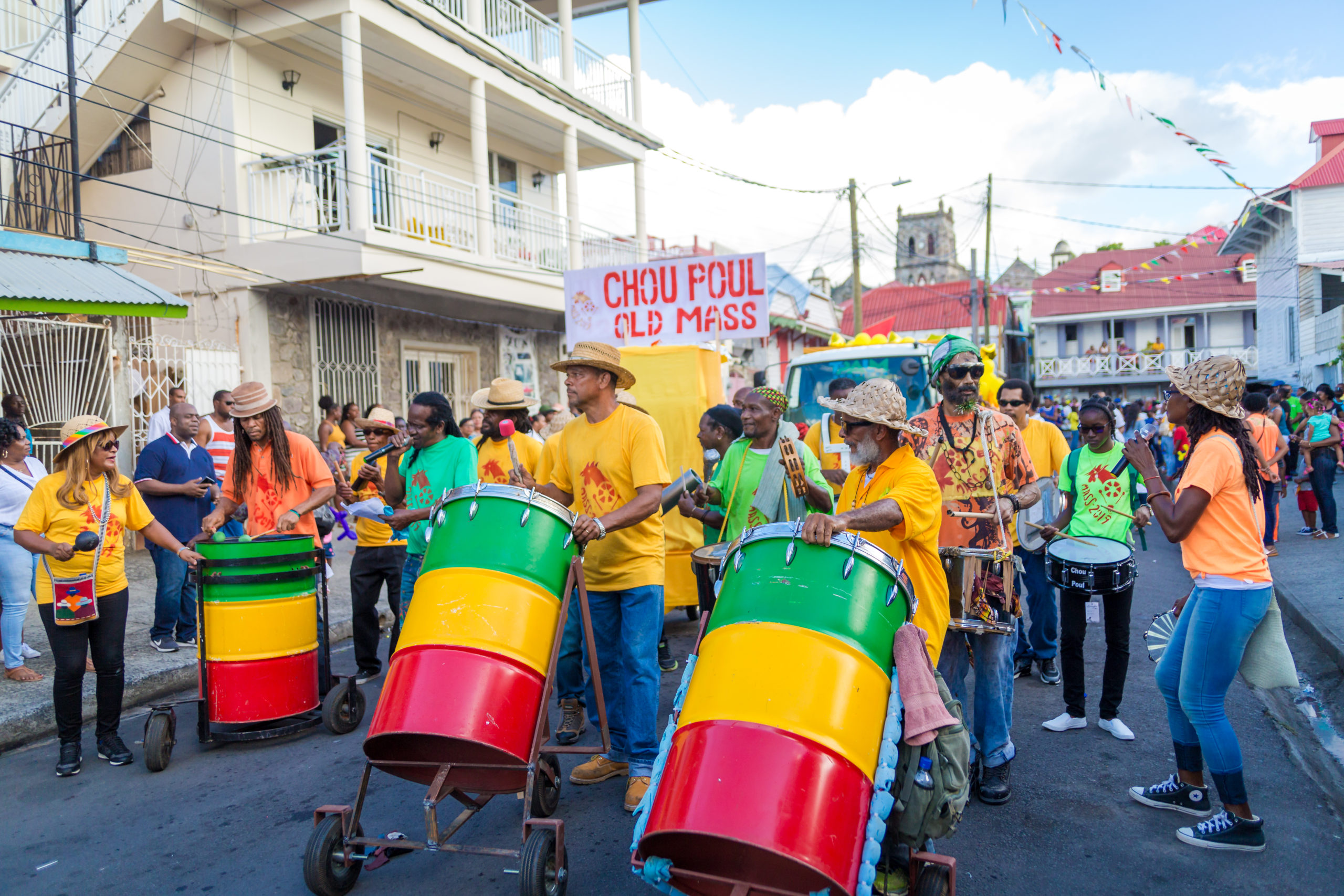 NEXT RICHÈS KARAYIB
Meeting on 16/02/2021
Sign up now to be informed!
PREVIOUSLY ON RICHÈS KARAYIB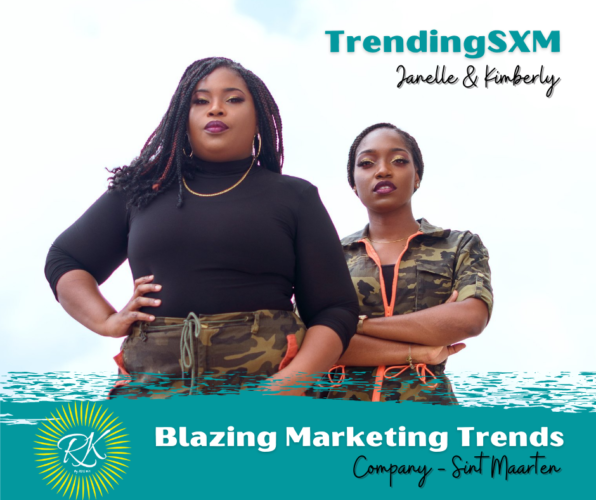 Richès Karayib introduces you to 2 dynamic businesswomen : Kimberly Meyers & Janelle Presentacion They own Trending SXM, a media marketing and production company located in Sint Maarten. Their goal Elevate the marketing of businesses and help them to achieve their...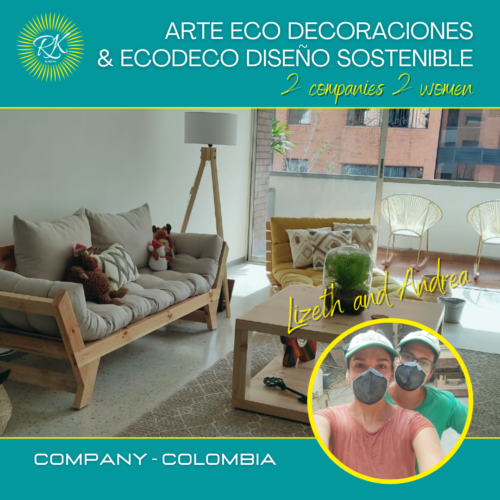 ARTE ECO DECORACIONES & ECODECO DISEÑO SOSTENIBLE Richès Karayib presents the story of two women, two ecological carpenters, Andrea Cortes and Lizeth Ospina who have created 2 companies Arte Eco Decoraciones and EcoDeco Diseño Sostenible. The companies,...