Richès Karayib has the great honor of presenting a global event that brings together many yoga schools:
YOGA FOR UNITY AND WELL-BEING
.
The aim is to allow as many people as possible to discover or to better know the authentic traditions of Yoga with qualified experts.
The event is organized by the Ministry of Yoga of India with the participation of major international organizations such as HEARTFULNESS and its partners.
HEARTHFULNESS is a non-profit organization headquartered in India and represented in more than 160 countries around the world.
Heartfulness offers a free method of relaxation and a simple meditation based on the heart.
It is naturally that Richès Karayib offers a focus on HEARTHFULNESS CARIBBEAN.
Let's discover this organization and this event together!
HEARTFULNESS is recognized as a Non-Governmental Organization (N.G.O.) and is associated with the United Nations Information Department for World Peace.
HEARTFULNESS offers a simple and free method of relaxation and heart meditation that promotes a healthier, calmer and more balanced lifestyle.
Coming from yoga, these highly effective techniques have transformed the lives and consciousness of millions of people.
By connecting to the wisdom of the heart, practitioners increase their resilience,develop inner strength and enjoy a better quality of life.
HEARTHFULNESS is the simplified form of Raja Yoga which is the yoga of the mind.
Raja Yoga has for a very long time remained a practice and philosophy of life specific to India, built on Vedic culture.
HEARTFULNESS CARIBBEAN is made up of several trainers spread over several islands.
They train you and assist you for free in the practice of the HEARTFULNESS method.
The practice is done with a trainer either through face-to-face individual mediation(Sitting) and group meditation (Satsang).
Meditation sessions can be remote or virtual.
HEARTHFULNESS
CARIBBEAN
TRAINERS

Barbados
Ianique Collymore
+1 (246) 235-8323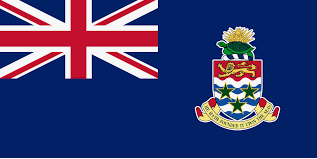 CAYMAN ISLANDS
Basappa Talawar
+1 (345) 324-3938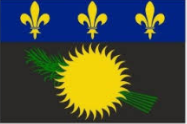 Guadeloupe
Valerie Scala
+590 690 80-2422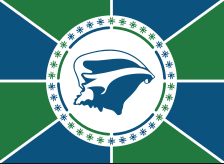 MARTINIQUE
Jacqueline Baringthon
+596 696 45 92 29
Louisianne Mafoula
+596 696 06 70 20

Haiti
Judith Joseph
+509 37 02 4559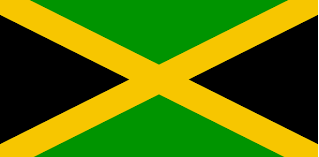 Jamaica
Catherine Johnson
+1 (876) 452-7414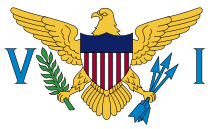 U.S. VIRGIN ISLANDS
Janvi Vansdmalani
+1 (340) 626-2372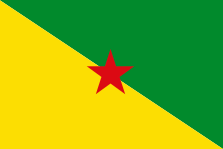 FRENCH Guyana
Joel Josmar
+594 694 27 46 60

TRINIDAD & TOBAGO
Kiran Kumar Chandouli
+1 (868) 480-4043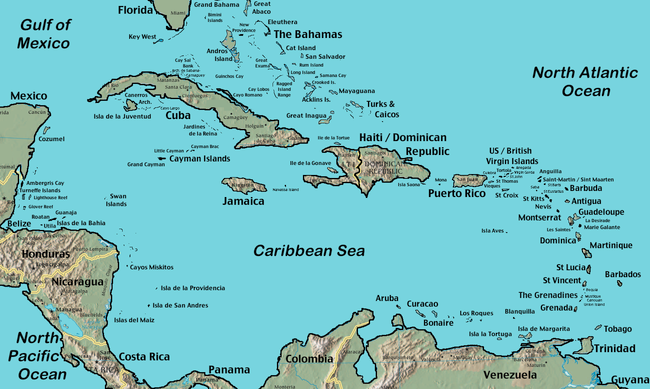 For all other islands without trainers, you can contact:
Marie Brouard (in USA)
+1954 494 0132
yoga for unity
& well-being
21 June 2021: International Day of Yoga established by the United Nations.
In 2021 this event starts on March 14 and will end on June 21.
It is a special 100-day online program under the theme:
YOGA FOR UNITY AND WELL-BEING
.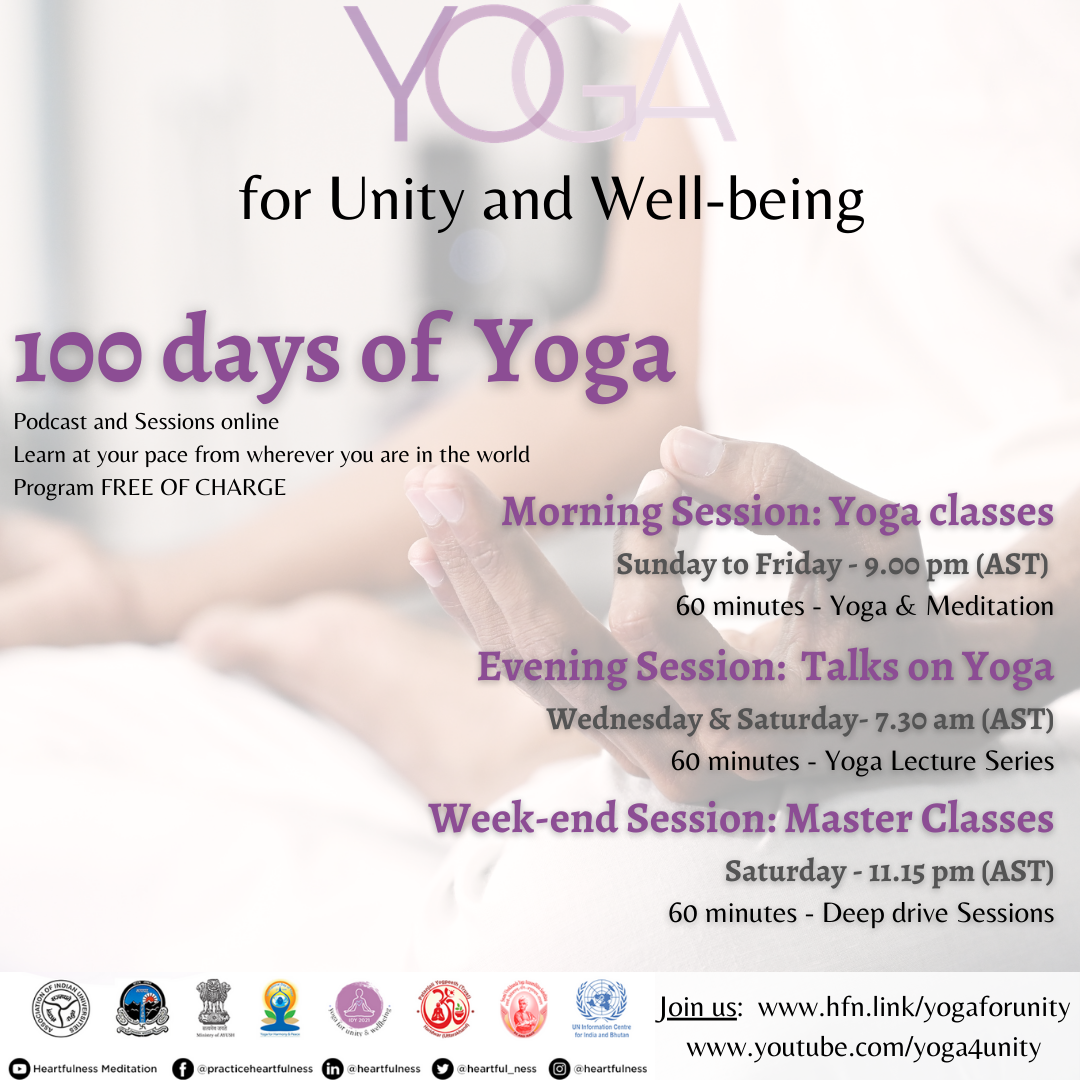 MONDAY to SATURDAY
6:30 a.m. to 7:30 a.m.
(INDIA)
SUNDAY to FRIDAY
9 p.m. to 10 p.m.
(J-1 CARIBBEAN)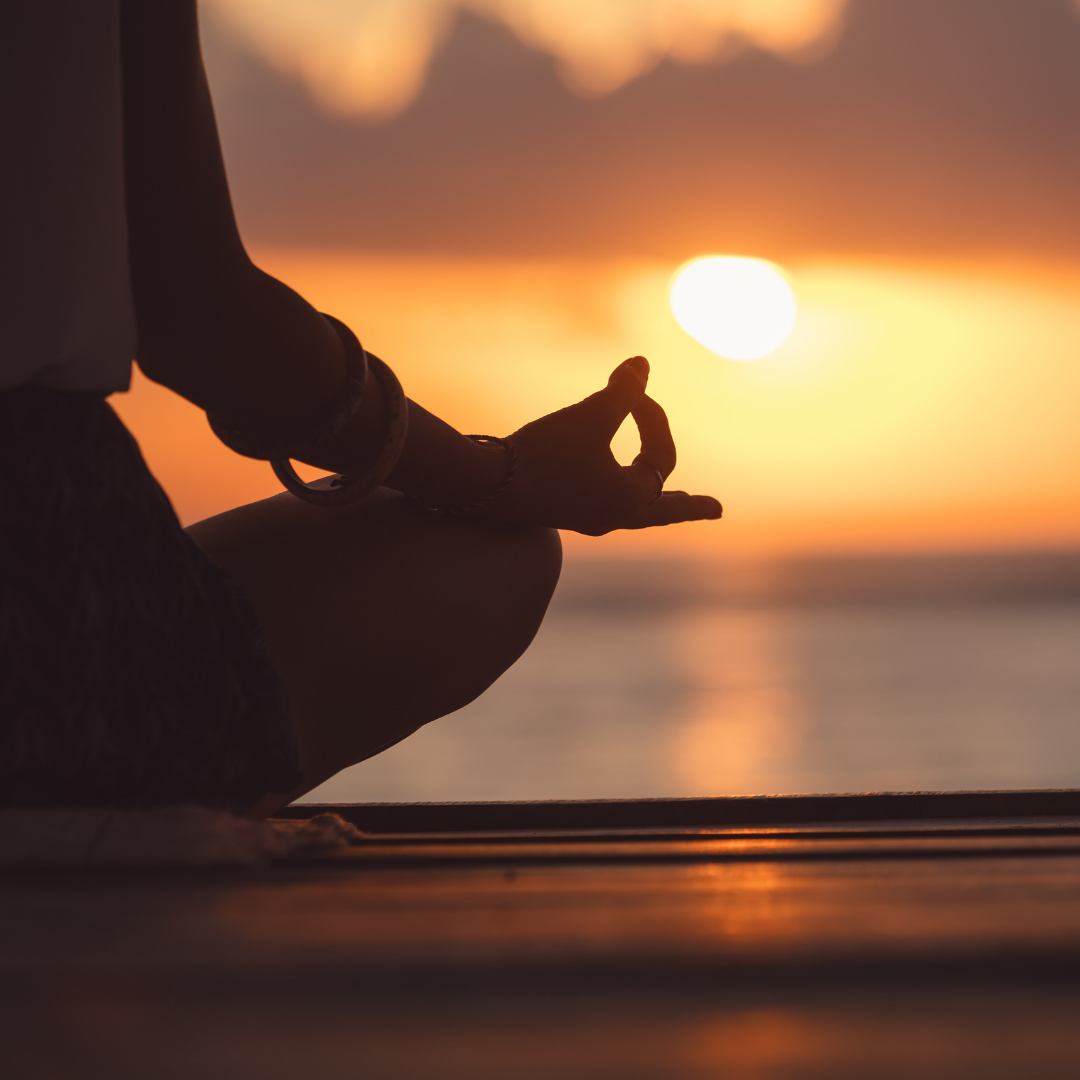 MORNING SESSION
30 min to learn the practices of different types of asanas (postures), pranayamas (breathing)

30 min Hearthfulness meditation
WEDNESDAY & SATURDAY
5:00 p.m.
(INDIA)
WEDNESDAY & SATURDAY
7:30 a.m.
(CARIBBEAN)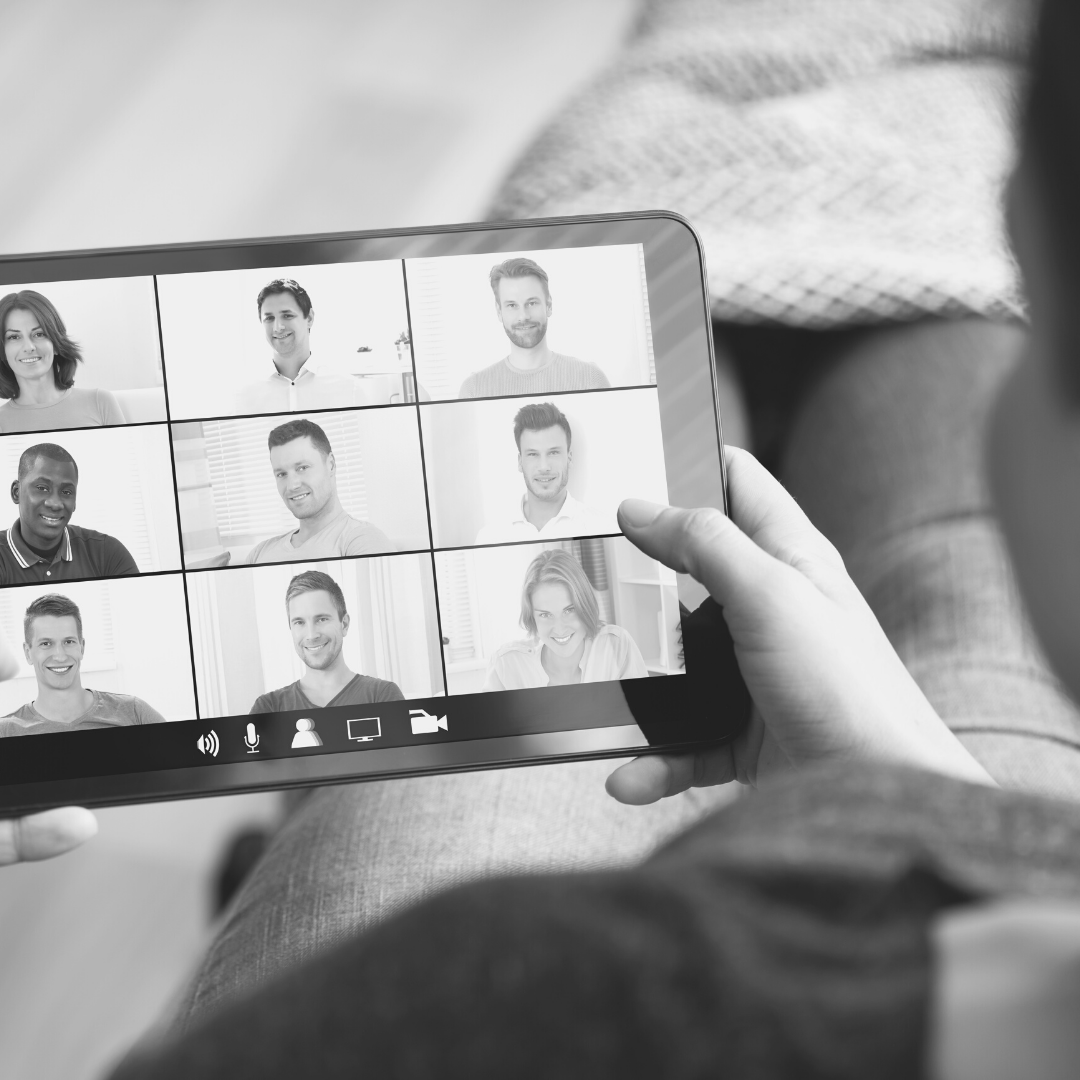 EVENING SESSION
Online lectures given by well-known and qualified yoga experts.
They will teach the essentials of Basic Yoga known as ASHTANGA YOGA, MUDRAS and the history of these practices.
SUNDAY
8:45 a.m. to 9:20 a.m.
(INDIA)
SATURDAY
11:15 p.m. to 11:45 p.m.
(J-1 CARIBBEAN)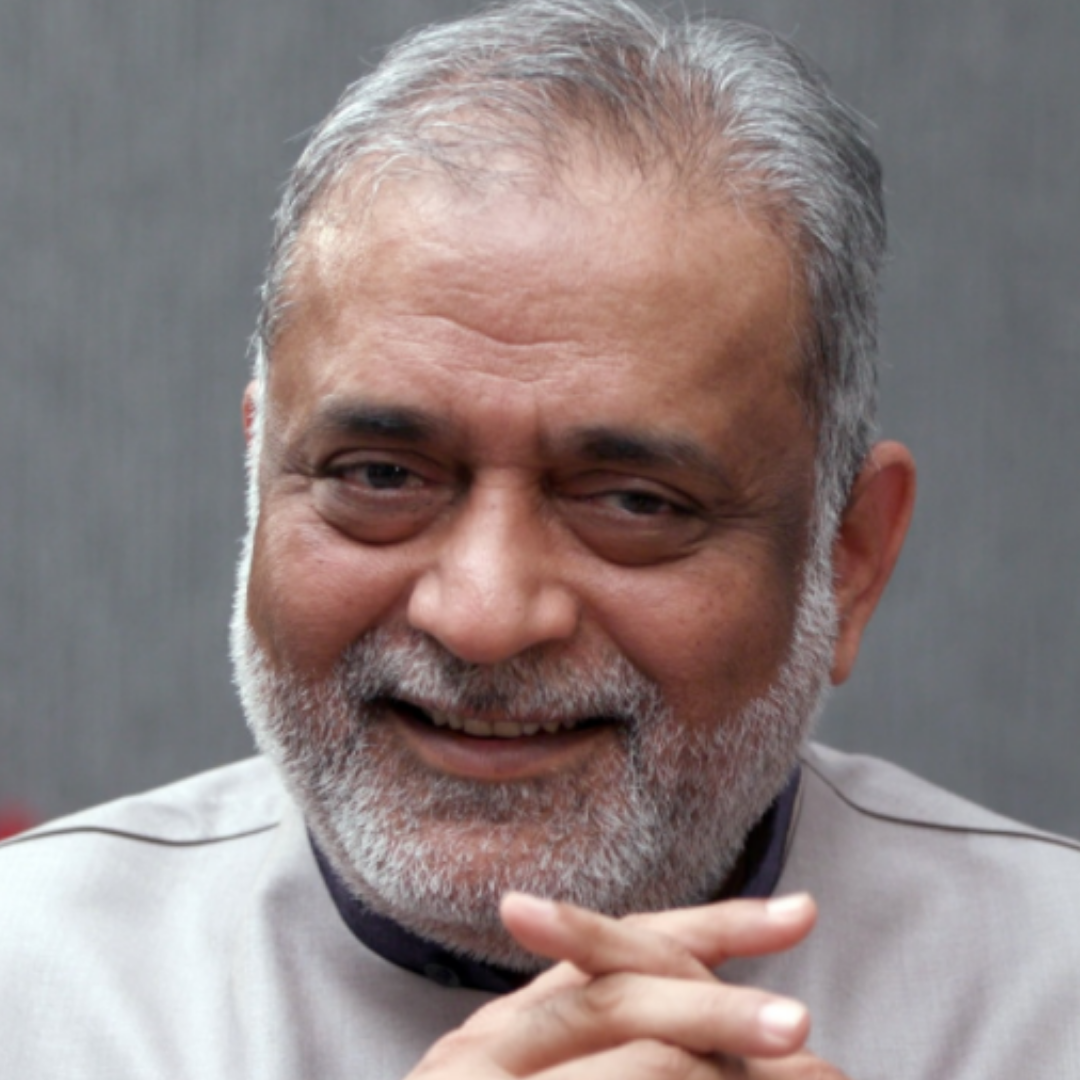 WEEKEND SESSION
MEDITATION WITH DAAJI
10 min talk
20 min of meditation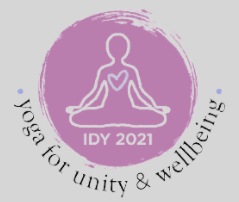 FOLLOW THE EVENT
Online!!
Meditation
Yoga class
Conferences
YOGA PROTOCOL
HEARTHFULNESS RELAXATION & MEDITATION
The session is in English!
WHAT IS IMPORTANT TO KNOW:
YOGA SESSION
Inhale / Exhale
Open / Close your eyes
Observe the changes / your breath / your body
MEDITATION SESSION
Put yourself in a quiet place, turn off the phone so you don't get disturbed.
You can sit on a chair or sit crossed-legged.
Relax
Close your eyes
Put your attention on your heart, feel the light in your heart
Meditate in silence…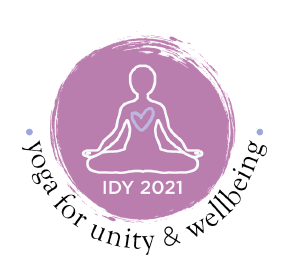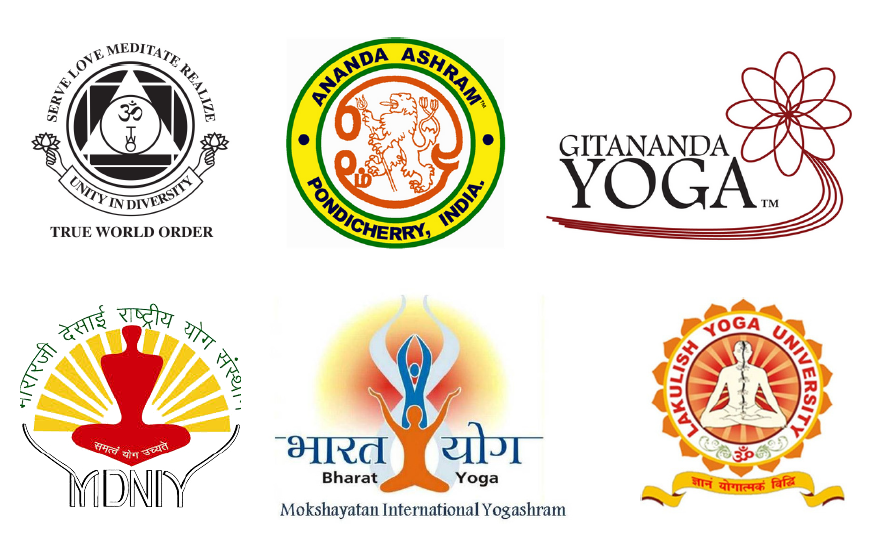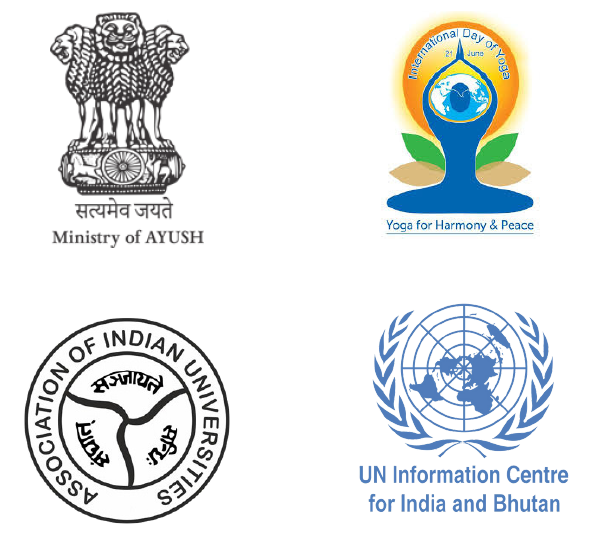 next RICHÈS KARAYIB
Meeting on 23/03/2021
Sign up now to be informed!
PREVIOUSLY ON
RICHÈS KARAYIB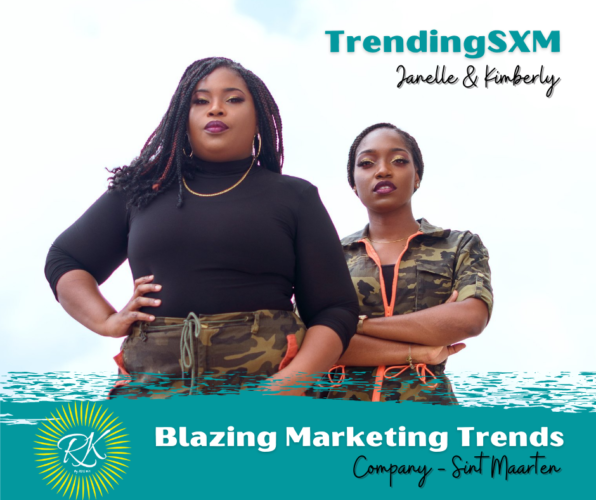 Richès Karayib introduces you to 2 dynamic businesswomen : Kimberly Meyers & Janelle Presentacion They own Trending SXM, a media marketing and production company located in Sint Maarten. Their goal Elevate the marketing of businesses and help them to achieve their...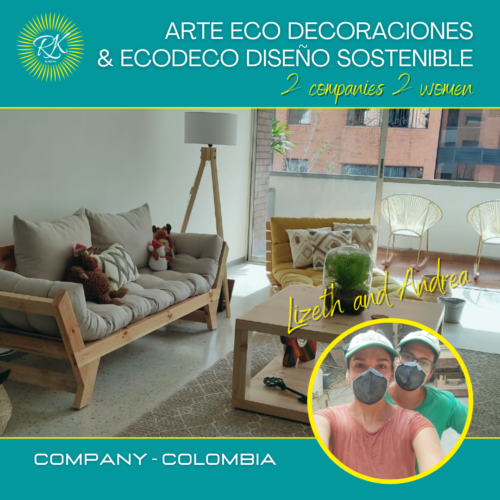 ARTE ECO DECORACIONES & ECODECO DISEÑO SOSTENIBLE Richès Karayib presents the story of two women, two ecological carpenters, Andrea Cortes and Lizeth Ospina who have created 2 companies Arte Eco Decoraciones and EcoDeco Diseño Sostenible. The companies,...