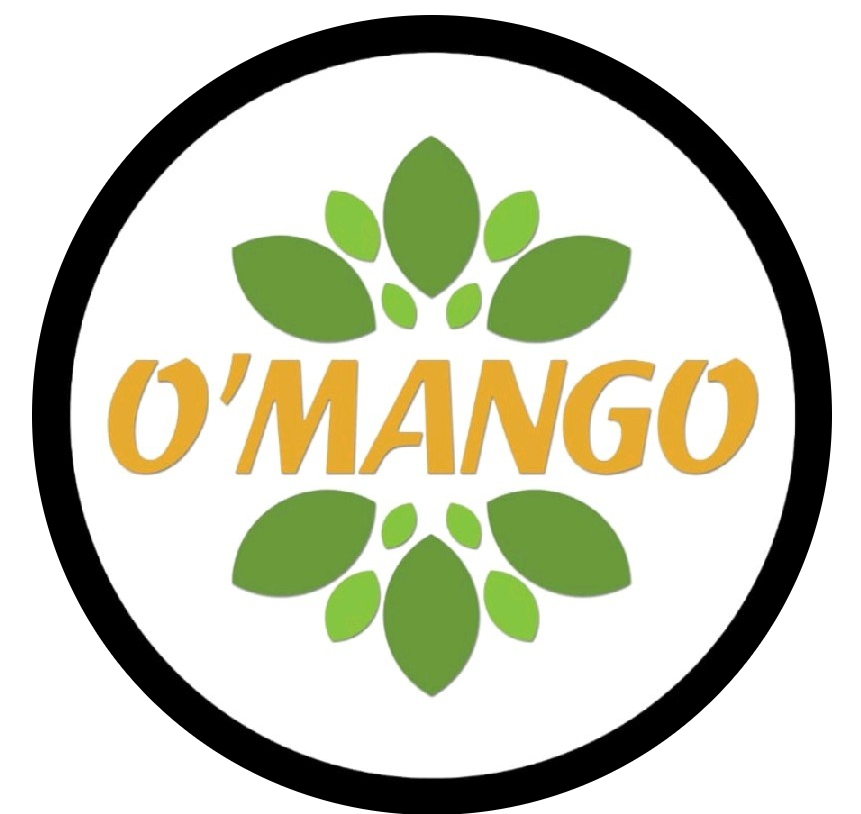 Richès Karayib offers a culinary tour with chef Kesso, whose real name is Daniel Jean-Baptiste-Édouard.
This martinican tells us his story, from his beginnings in Martinique to the creation of his restaurant O'Mango in the Paris region.
He shares with us some easy recipes to make at home!
Let's go quickly to discover the chef and his recipes!!!

inventive
About the Chef Kesso
I am chef Kesso from north of Martinique, I studied at the "Lycée Nord Caraïbe" (Northern Caribbean) hotel school until the high school degree and I am the co-founder of the Afro-Caribbean restaurant O'MANGO'.
During my career, I practiced a cooking palatable to the wide world around me.
I have travelled to expand and vary my culinary techniques, I revel in the combination of different cultures, the mixture of techniques, spices and especially products from various ingredients, more often than not, of The Caribbean cooking that is dear to me.
MY STRENGTHS
To develop and refine the dressings, bring finesse, balance the flavors, respect and highlight our products and of course our culture in its broadest sense.
Since 2019
About O'Mango Restaurant
The Afro-Caribbean restaurant O'Mango is located 68 bis Avenue de la République in Champigny in the Paris region.
O'Mango and its chef offer a culinary excursion through Africa, the Caribbean and beyond.
O'Mango offers a unique experience.
Let's live it now!!!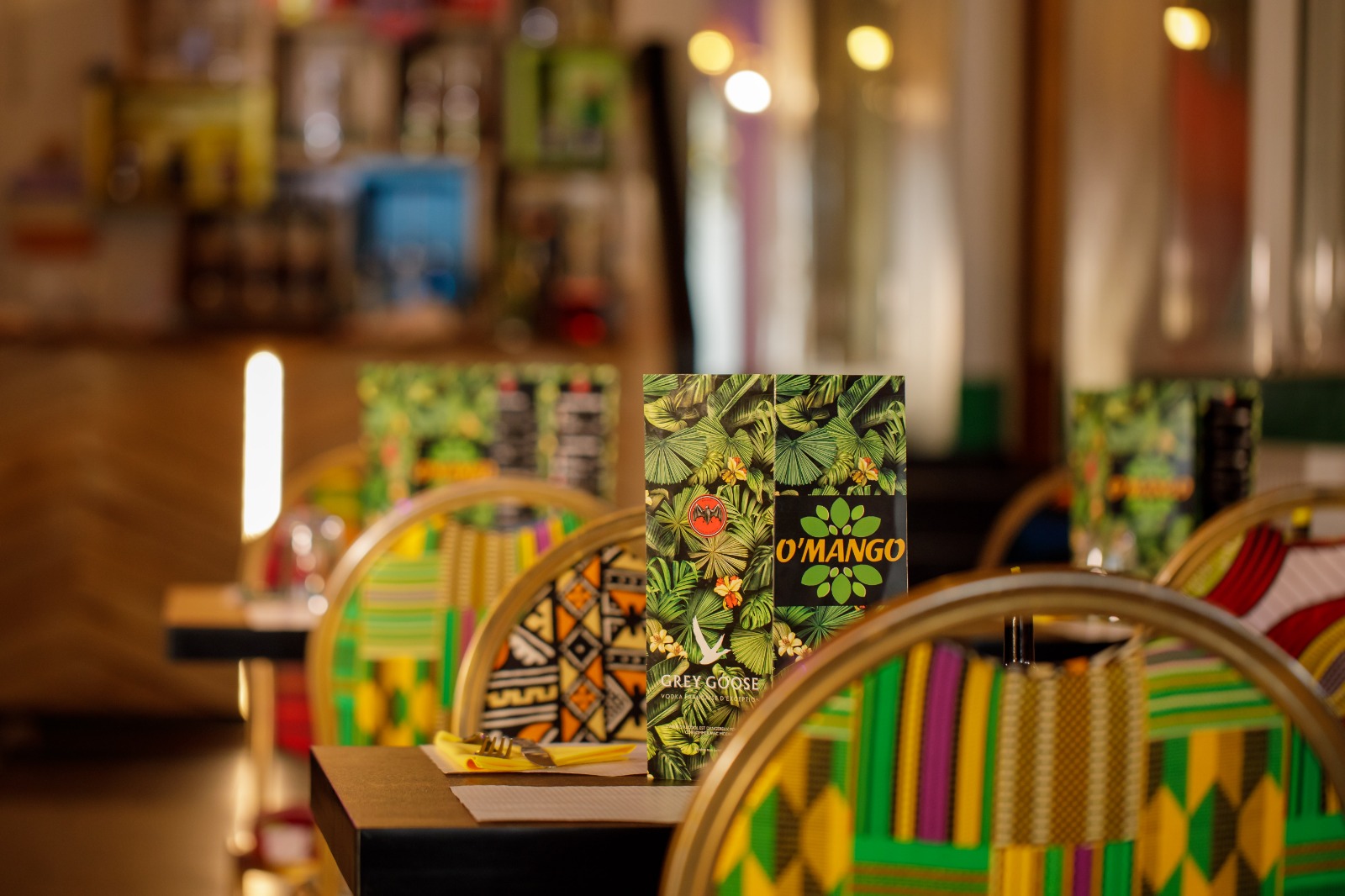 Excellent
About his cooking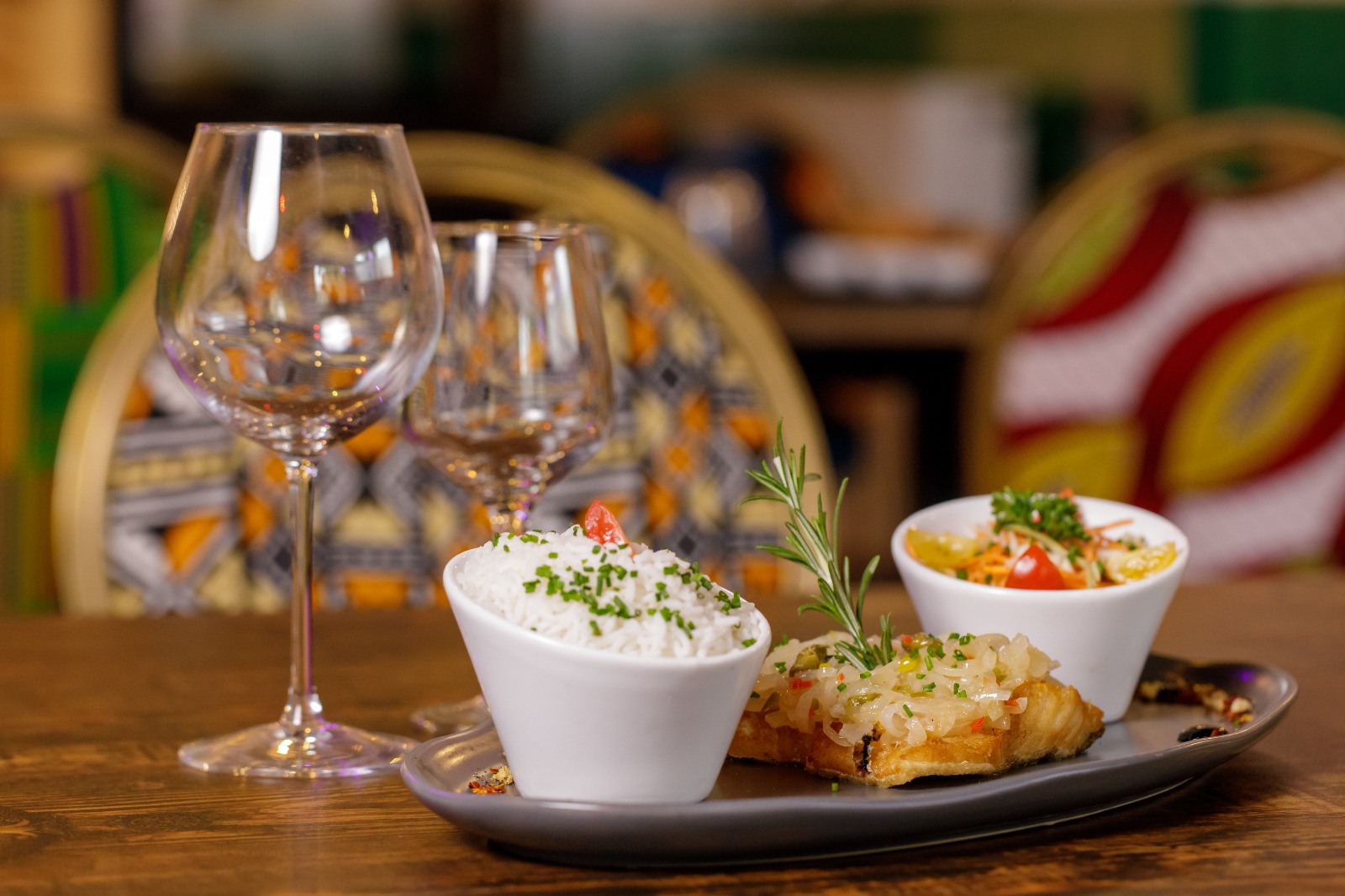 Marinated fried cod
Creole rice
Pikliz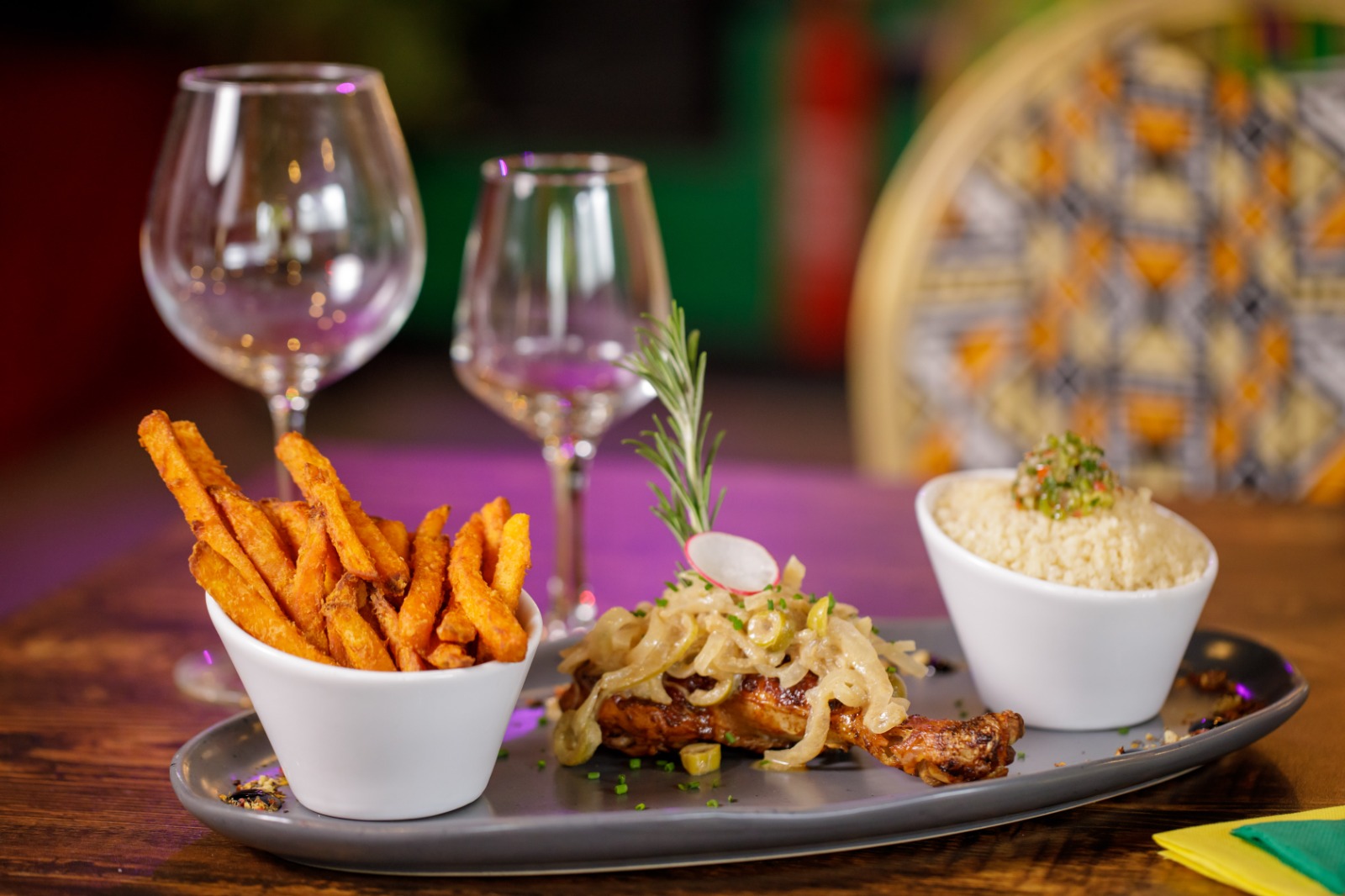 Chicken yassa
Sweet potato fries
Attieke (cassava semolina)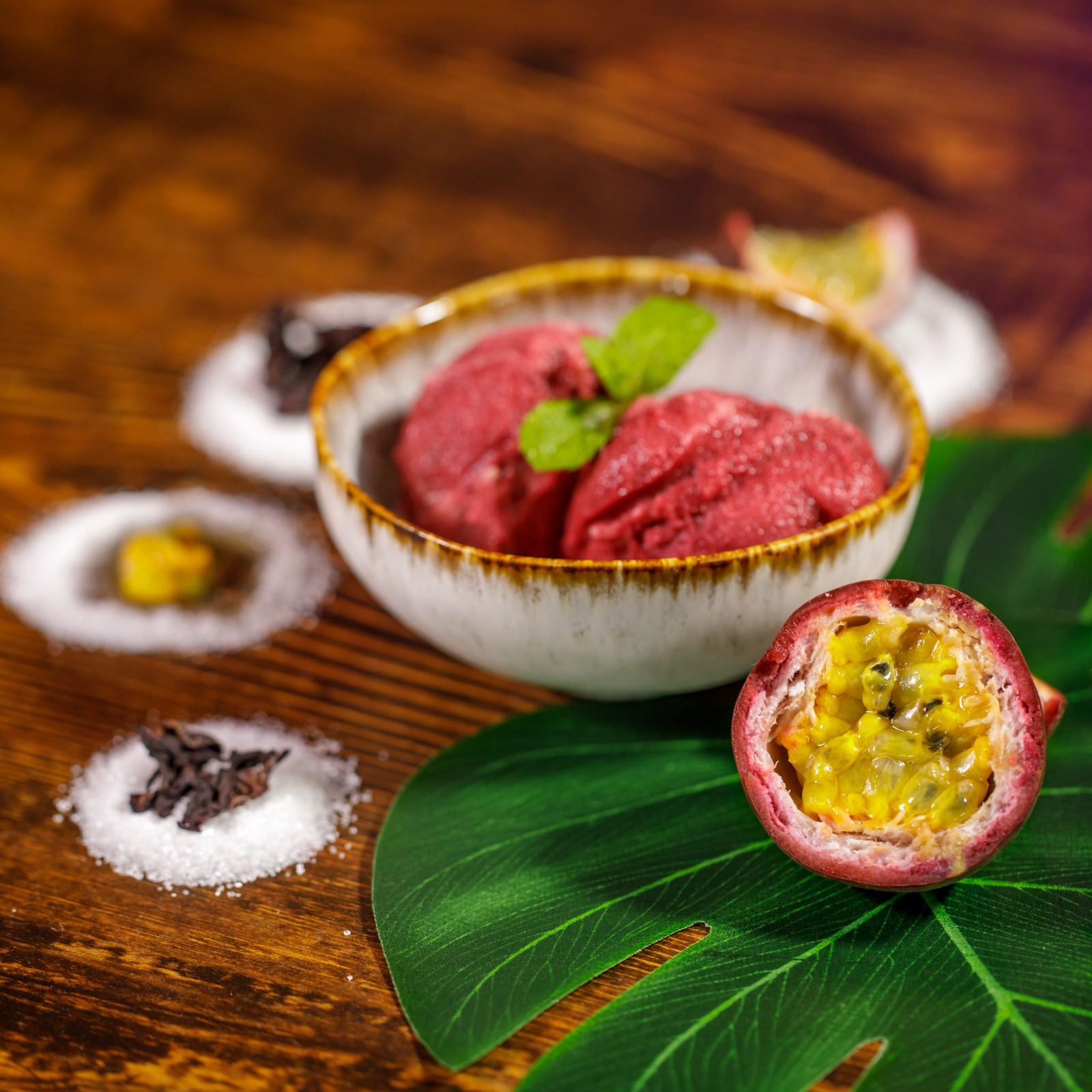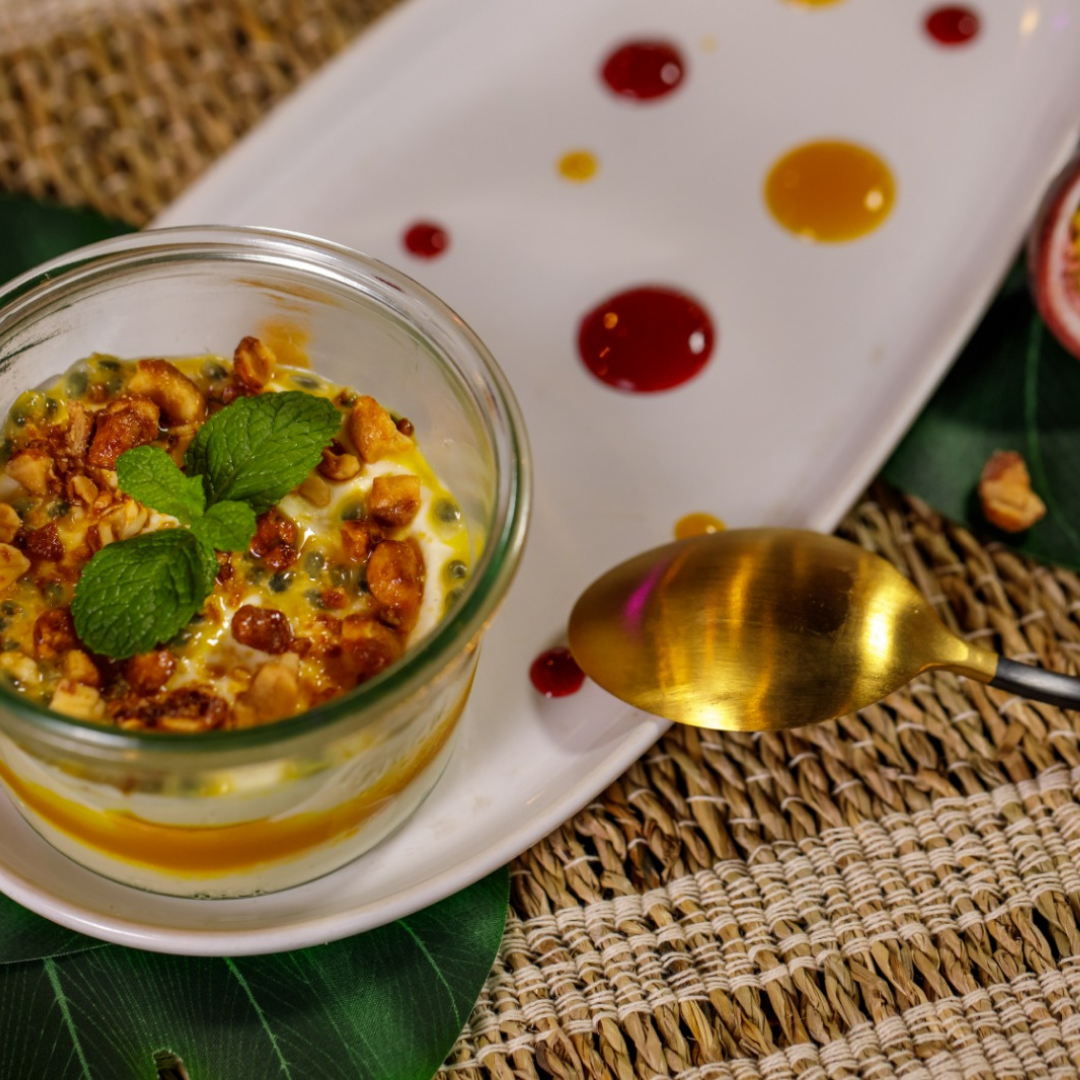 Entremet mango, passion, nougat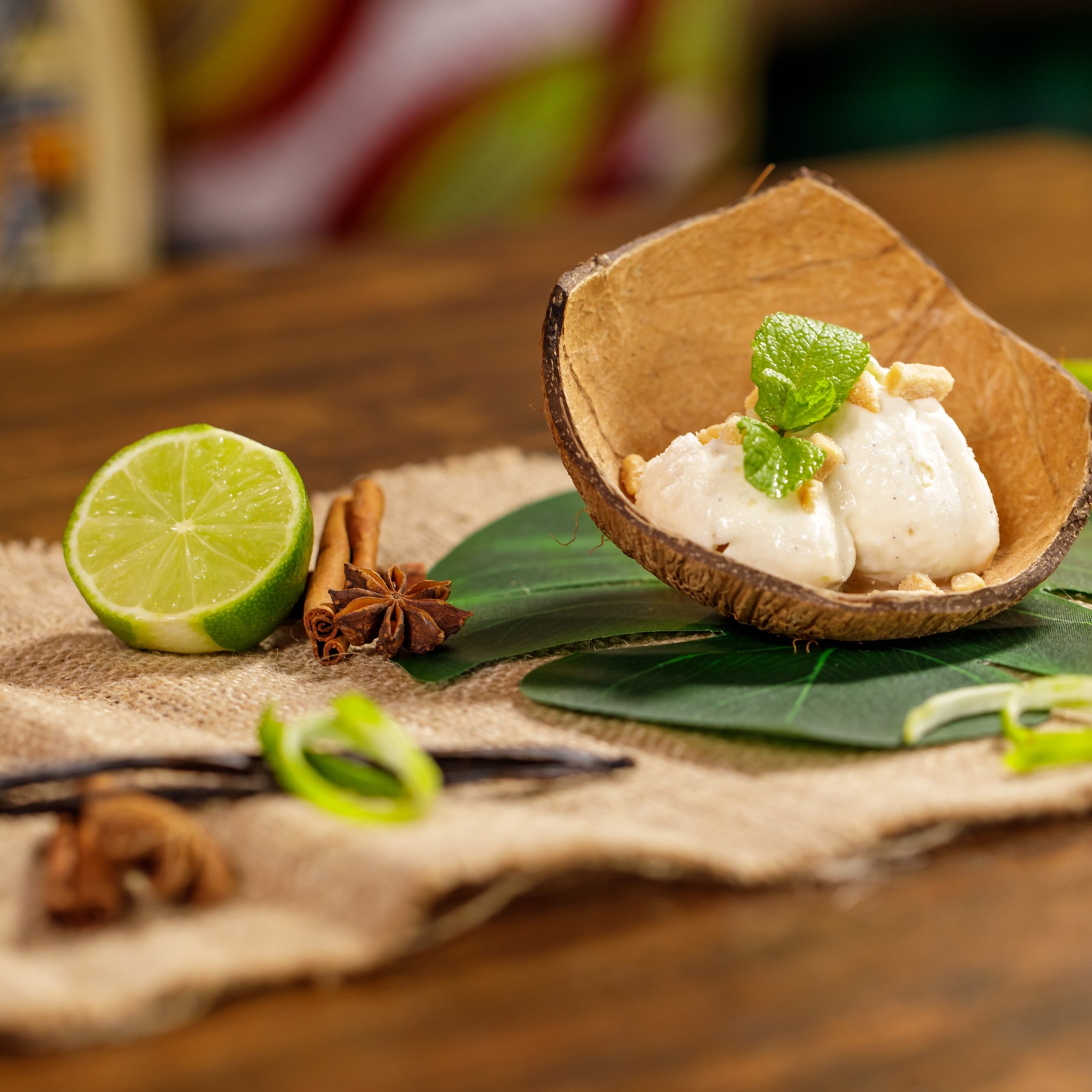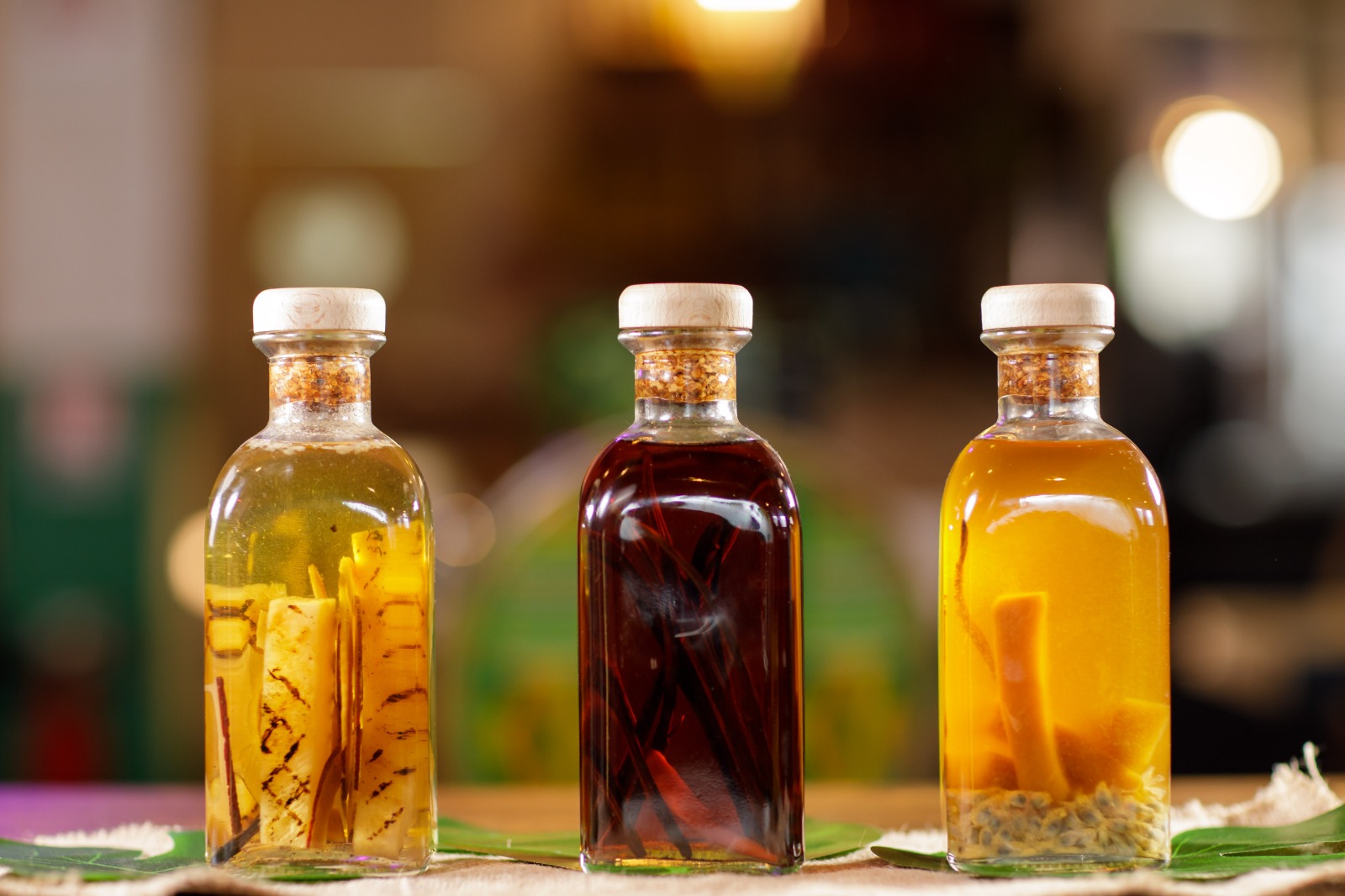 SIWO DIFÉ (Hot syrup)
– Roasted pineapple/coconut🍍
– Roasted mango/passion🥭
– Vanilla/bird pepper🌶
inspiration
A menu from the Chef Kesso
Chef Kesso shares easy-to-make recipes on the O'Mango Instagram page!!
You'll find his Tips'O videos.
And here are some videos to get your mouth watering…..
CASSAVA CHICKEN FINGERS (STRIPS)
Serves 4👨 👩 👧 👦
Ingredients:
– 2 chicken fillets
– Grated cassava flour /gari
– 4 egg yolks
– 1 tbsp of garlic paste
– 1 tbsp red pepper paste
– juice of a lime
– half an onion
– thyme
Preparation:
1. Cut the chicken fillet into strips and place in a bowl.
2. In the same bowl, grate the half onion, add the garlic and pepper paste, lemon juice, thyme, salt and pepper to your liking, then marinate for at least 1 hour in the fridge.
3. Heat oil over low heat.
4. Place the chicken pieces in the beaten yolks. Drain lightly to remove excess yellow, then place each one in the cassava flour, coating each piece.
Set aside on a plate.
5. Increase the temperature of the oil and start cooking your chicken strips.
6. Once nicely golden, put them on paper towels.
7. Serve hot.
It's ready… Enjoy your meal!
CHICKEN YASSA IN A SWEET POTATO RING
To be discovered at the O'MANGO restaurant
PANNA COTTA MANGO PINEAPPLE
Serves 3👨 👩 👧
Ingredients:
– 25 cl milk
– 25 cl of liquid cream
– 1 vanilla bean
– 1 tsp vanilla essence
– 3 sheets of gelatine
– 135 g of white sugar
– 1/2 mango
– 1/4 pineapple
– 1 lime
Preparation:
1. Put in a saucepan the milk, liquid cream, 120g of sugar, vanilla (seeds, pod, essence) and sheet of gelatine that hass been softened beforehand (in cold water).
2. Boil and switch to the chinois.
3. Set aside at least 4 hours in the fridge.
4. Dice the mango and pineapple.
5. Season with the remaining 15 g of sugar, a little zest and lemon juice.
6. Once the panna cotta is set add the mango/pineapple mixture.
7. Serve very fresh.
It's ready… Enjoy your meal!
WE WANT MORE!!!
Find more
Chef Kesso
Tips
and
Recipes
NEXT RICHÈS KARAYIB
Meeting on 13/04/2021
Sign up now to be informed!
PREVIOUSLY ON RICHÈS KARAYIB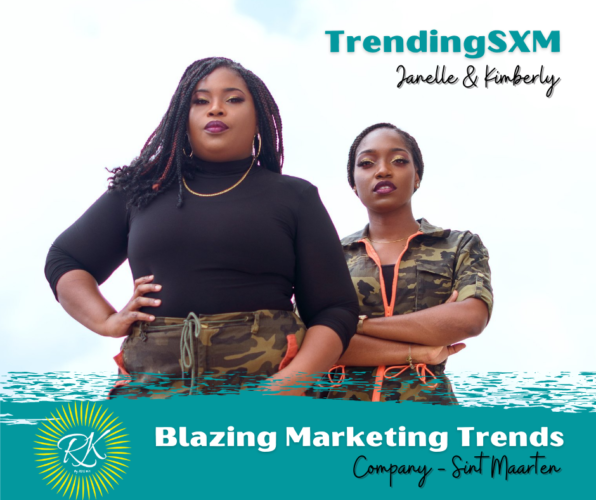 Richès Karayib introduces you to 2 dynamic businesswomen : Kimberly Meyers & Janelle Presentacion They own Trending SXM, a media marketing and production company located in Sint Maarten. Their goal Elevate the marketing of businesses and help them to achieve their...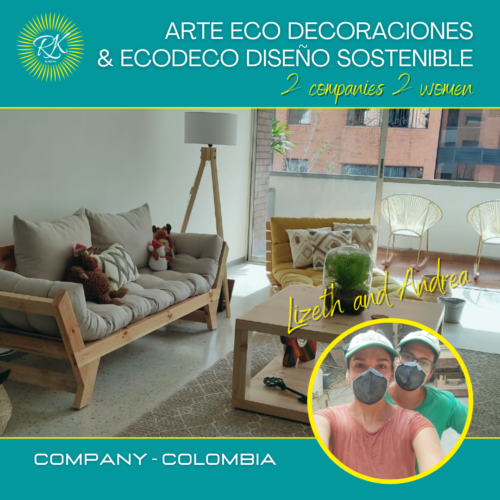 ARTE ECO DECORACIONES & ECODECO DISEÑO SOSTENIBLE Richès Karayib presents the story of two women, two ecological carpenters, Andrea Cortes and Lizeth Ospina who have created 2 companies Arte Eco Decoraciones and EcoDeco Diseño Sostenible. The companies,...